Farm Dinners at Glynwood
Our iconic Farm Dinners are collaborations with mission-aligned chefs who serve meals that are emblematic of the Hudson Valley, using fresh ingredients from Glynwood and other regional farms and food producers. We host a ticketed event every month (September and December excluded). These intimate gatherings showcase culinary talent who are fully invested in seeing our region thrive, and who consider food to be an integral part of that effort. All ticket sales are final.
Glynwood Farm Dinners are a unique dining experience and, unlike traditional restaurant service, are often family style. Vegetarian meals are always available and we will do our best to accommodate dietary restrictions, but we are not a nut-free facility. Please keep in mind these are fixed menu events, not a la carte, thus, if you have strict food allergies please be aware that the chef may be unable to accommodate them. UNLESS OTHERWISE NOTED: GLYNWOOD FARM DINNERS ARE BYOB EVENTS.
For our overnight guests, each room is unique and assigned based on availability. Information on accommodations will be emailed to you in the days prior to the event.
In order to help people participate regardless of ability to pay, Glynwood is proud to offer a "Pay what you can" model for all of our public programs. This is a tool for building economic justice, and it requires your active participation. If a sliding scale is implemented effectively, everyone pays a similar percentage of their income for the same products or services. 
Consider paying less on the scale if you…
are supporting children or have other dependents
have significant debt
have medical expenses not covered by insurance
have   tuition/educational expenses
receive public assistance
have immigration related expenses
are a senior citizen
Consider paying more on the scale if you…
own the home you live in
have investments, retirement accounts, inherited money
travel recreationally
have access to family money and resources in times of need
work part time, by choice
have a relatively high degree of earning power due to level of education (or gender and racial privilege, class background, etc.) Even if you are not currently exercising your earning power, we ask you to recognize this as a choice.
(Info on sliding scales courtesy of Underground Alchemy, Albany NY)
If you can, paying more than the listed amount for these programs helps support our work to transition to a healthier, more resilient and more just regional food system.
Please contact Glynwood's Director of Events & Public Programs, Lauren Dellolio, at ldellolio@glynwood.org with any questions about our Farm Dinners or overnight farm stays.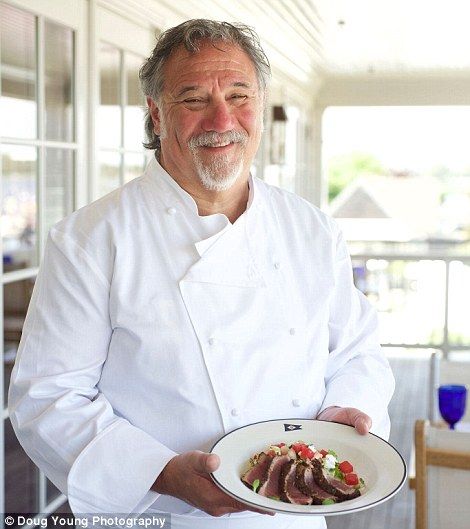 Glynwood's 2020 Farm Dinner series kicks off with the return of one of our all-time favorite chefs: Chef Jay Lippin. Lippin, currently chef-in-residence at the East End Food Institute, is a long-time collaborator of Glynwood's on everything from our Kitchen Cultivars program to our Farm Dinner Series, and even the Cider Project. February's dinner will bring Chef Jay's unique craft home to the Hudson Valley for a special guest appearance. Don't let the winter doldrums get you down: come break bread with your fellow community members at this first Farm Dinner of the 2020 season. As we did last year, all our public programs are pay-what-you-can pricing. UNLESS OTHERWISE NOTED: GLYNWOOD FARM DINNERS ARE BYOB EVENTS.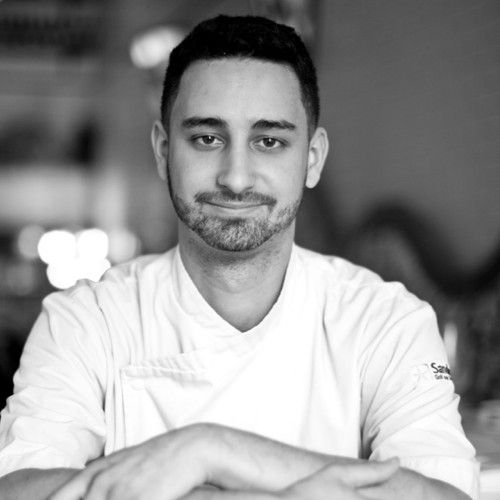 March's Farm Dinner is all about our eager anticipation of the coming growing season. For this vegetarian-focused dinner, highlighting the special role the community plays in supporting agriculture (get it? C-S-A!), we are excited to welcome Chef Mark Margiotta, Director of Food and Beverage from the super-secret-invite-only-venue The Dutchess. No special invite here, though -- all are welcome 'round the table for this ode to the first crops of spring. All our public programs are pay-what-you-can pricing. UNLESS OTHERWISE NOTED: GLYNWOOD FARM DINNERS ARE BYOB EVENTS.