Focused on Glynwood's core values, these workshops are tailored to specific professional audiences in order to provide the skills, knowledge, and networks needed to advance a regenerative and equitable food system.
Attention farmland owners and farmland seekers!
Please join Glynwood, National Young Farmers Coalition and Local Farms Fund for this information and interactive event. Participants will receive direct technical assistance from Regional Navigators in American Farmland Trust's Farmland for the Next Generation program. Event registrants will identify their specific needs for technical assistance with creating a farmlink profile, farmland assessment, leasing options, and evaluating farming goals.
Guest speakers Sandy Gordon and Josh Rockwood of West Wind Acres will kick off the event by sharing the story of their successful farmland transition.
The event will also feature a speed networking event for farmland seekers and farmland owners. Refreshments will be served.
Please note that this event will take place at Columbia Greene Community College (4400 Route 23, Hudson, NY 12534). We will meet in Room 612 of the Professional Academic Center.
This event is supported by Farmland for a New Generation New York, in partnership with American Farmland Trust and the Department of Agriculture and Markets with funding from the State of New York.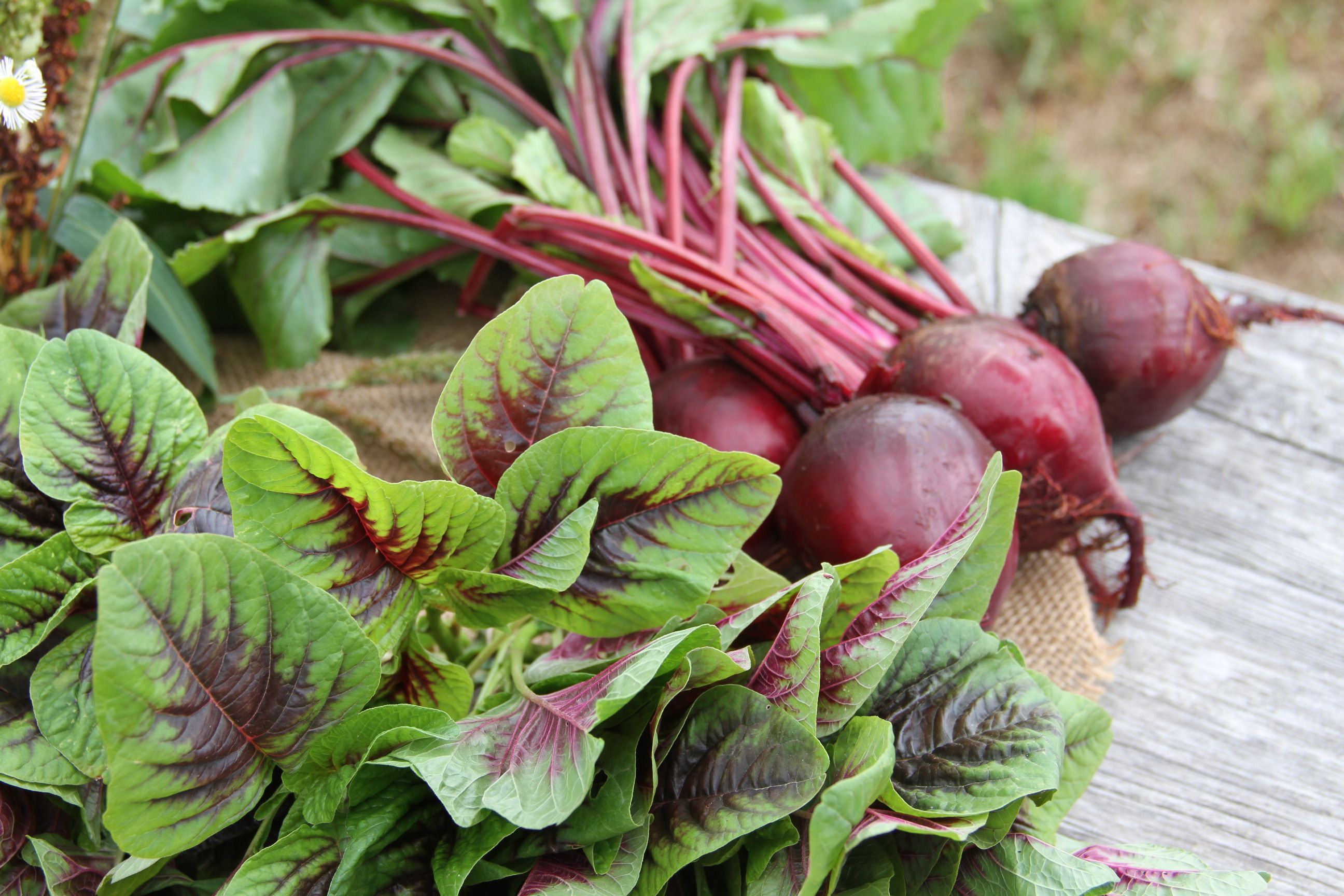 The Farm Law Primer is an excellent opportunity to increase your understanding of the landscape of legal considerations for a farm business. Join attorneys from GrowNYC, Pace University, The Kagan Law Group, and the Natural Resources Defense Council for informative sessions on:
-Employment law and risk management
-Legal structures for social enterprises
-Business structures and setting up your LLC
-How to make an operating agreement
-Land leases and contracts
The attorneys will be available for one-on-one consultation at the end of the day. Lunch and refreshments are included in the cost of registration.
Snow date for this event is Thursday, February 27 from 10 am - 4 pm.