In order to supplement the education Glynwood apprentices receive in our fields and in the classroom, we participate in the Collaborative Regional Alliance for Farmer Training (CRAFT), a model for sharing complementary farm training among a network of participating farms.
Mid-Hudson CRAFT participants visit host farms for a tour, talk or demonstration on a specific topic. These visits offer farmers-in-training exposure to a number of diverse farm enterprises, as well as opportunities to develop practical skills and network with other farmers and apprentices. 
*Mid Hudson CRAFT is able to provide Spanish language translation and interpretation, dependent care compensation, and mileage reimbursement upon request, as funds are available, in order to increase the accessibility of these educational opportunities. 
This material is based upon work supported by USDA/NIFA under Award Number 2018-70027-28588.
Mid Hudson CRAFT has received financial support from Farm Credit East.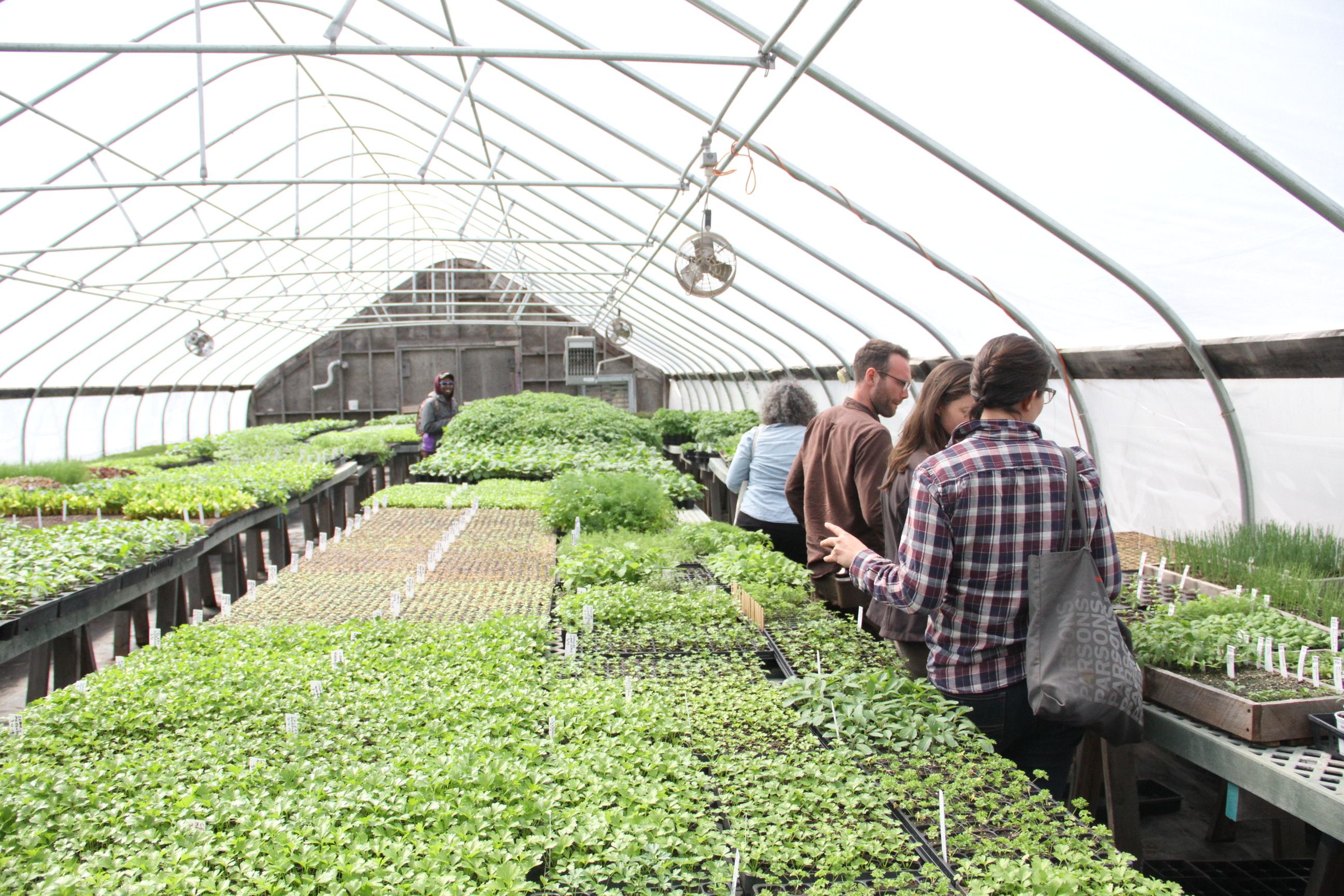 ---
Thank you to our generous program sponsors
Thank you to our generous sponsors