Click on event titles to learn more before registering
The spread of COVID-19 in our region is affecting many of our regularly scheduled programs.  Click here to read our current statement on our operations.   
---
Order Now
Click here to order your dinner box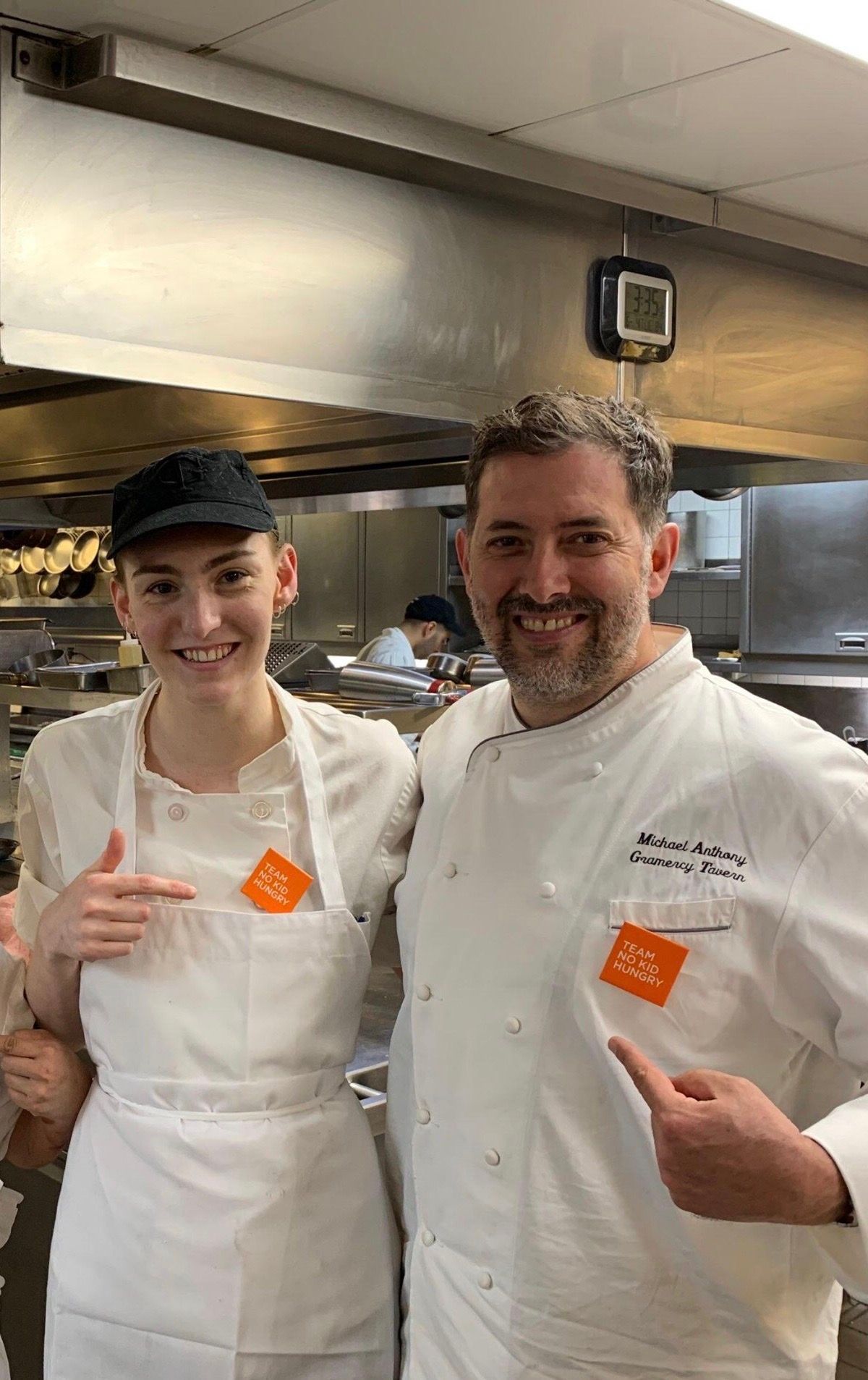 July's Farm to Home Dinner Box:
Featuring Guest Chef-in-Residence, Phoebe Leon.
Box pick-up at Glynwood: Friday July 24, 2020 (local delivery available for a fee)
Menu in development (kits for vegetarians and carnivores alike)
Glynwood's Farm-to-Home Dinner Box is a meal-kit service with a local twist: each box features recipes created by our guest chef partners and contains locally-sourced Hudson Valley farm-fresh ingredients.
This summer, Glynwood has been honored to host chef-in-residence Phoebe Leon through our ongoing partnership with Gramercy Tavern. Since Chef Phoebe arrived at Glynwood in June, she has been ushered through a series of educational and experiential offerings to help develop her holistic understanding of the food system -- everything from farm visits, to recipes trials, to working with our farm team! After several weeks developing her appreciation of our seasonal agricultural offerings, Chef Phoebe is ready to bring to you her take on the July Dinner Box. Her menu is still under construction, but expect a seasonal veggie dish or two, plus a meat recipe for the carnivores out there!
How it works:
1. Pre-order a Farm-to-Home Dinner Box before 7/15/2020.
2. Final box details (including recipes and pantry list) will be confirmed via email by 7/20/2020.
3. Pick-up your box at Glynwood during your pre-assigned time slot on 7/24/2020 (local delivery available for an additional fee).
4. Get your family ready to create your at-home-farm-dinner and enjoy.
With your purchase you will receive:
-- custom recipes from that month's guest chef
-- all the primary ingredients from Glynwood's Farm and other regional producers that you will need to create that month's custom recipes (you will need to provide your own pantry staples like oils, dairy, spices)
We are so grateful to Chef Phoebe Leon for working with us to explore the agriculture and culinary potential of the Hudson Valley as she expands her craft and supports Glynwood in finding new ways of bringing regional food to you until we can all gather round the table again.
---