Landowner-Lessee Relations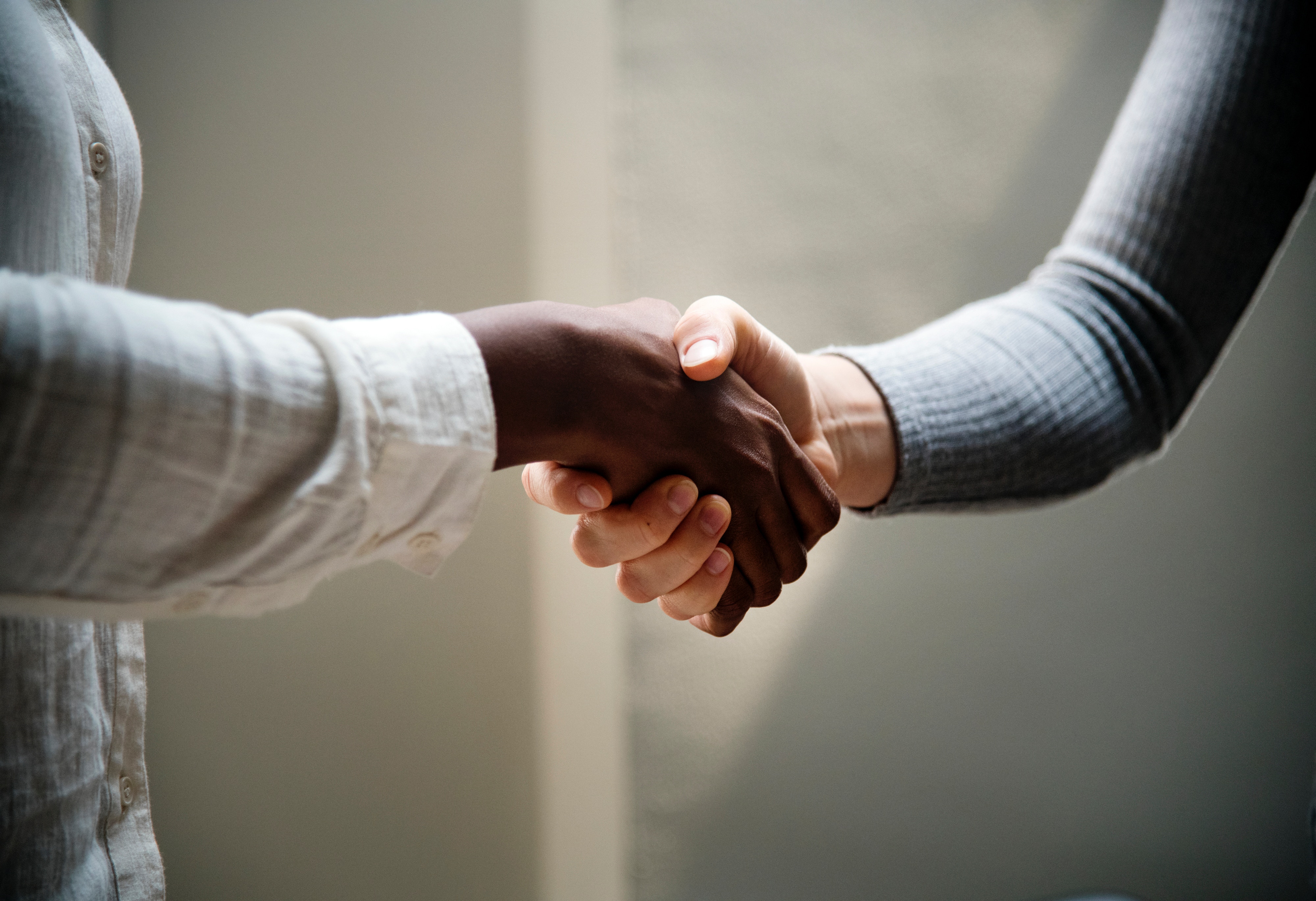 This workshop is made possible through support from Doris Duke Charitable Foundation and American Farmland Trust.
Successful farmland matches occur when all parties commit to building and maintaining healthy relationships. This convening will feature speakers who can help to facilitate successful land matches, and who will share their experience of best practices. Participants will:
-Learn about the Hudson Valley Farmlink Network
-Hear stories of successful matches from a panel of landowners and lessees
-Experience an introduction to mediation, including:
-What to expect in a mediation session
-An overview of mediation as a business tool
-How to work with NY State Ag Mediation Program (NYSAMP)
-A summary of findings from NYSAMP's recent SARE-funded research.
The convening will include lunch with networking time for landowners and farmland seekers.