Climate Resilience for Regional Farms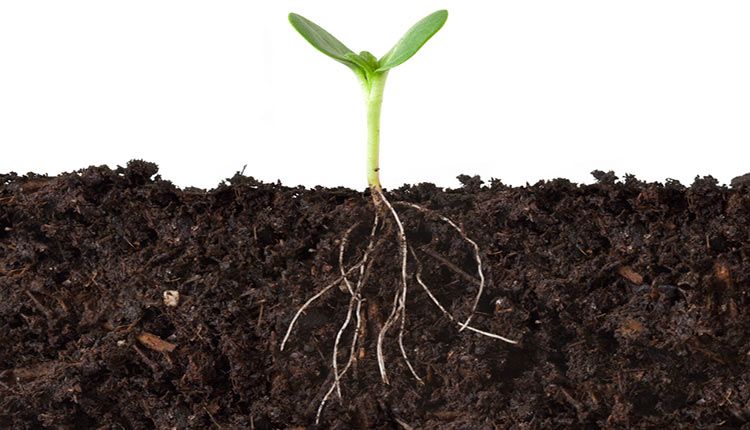 This convening, a collaboration between Glynwood and Scenic Hudson, seeks to catalyze regional objectives for climate resilience on farms. A cross-section of regional leaders -- farmers, investors, agricultural services providers, educators and business leaders will gather to explore topics in climate resilience; highlight systemic efforts in climate resilience, soil health and carbon farming; and identify common regional challenges and solutions.
There will be a dinner with an evening speaker on 02/28 from 5-8 PM. The next day, 03/01, breakfast will be offered at 7 AM and the workshop will go from 8:30 AM to 4 PM.