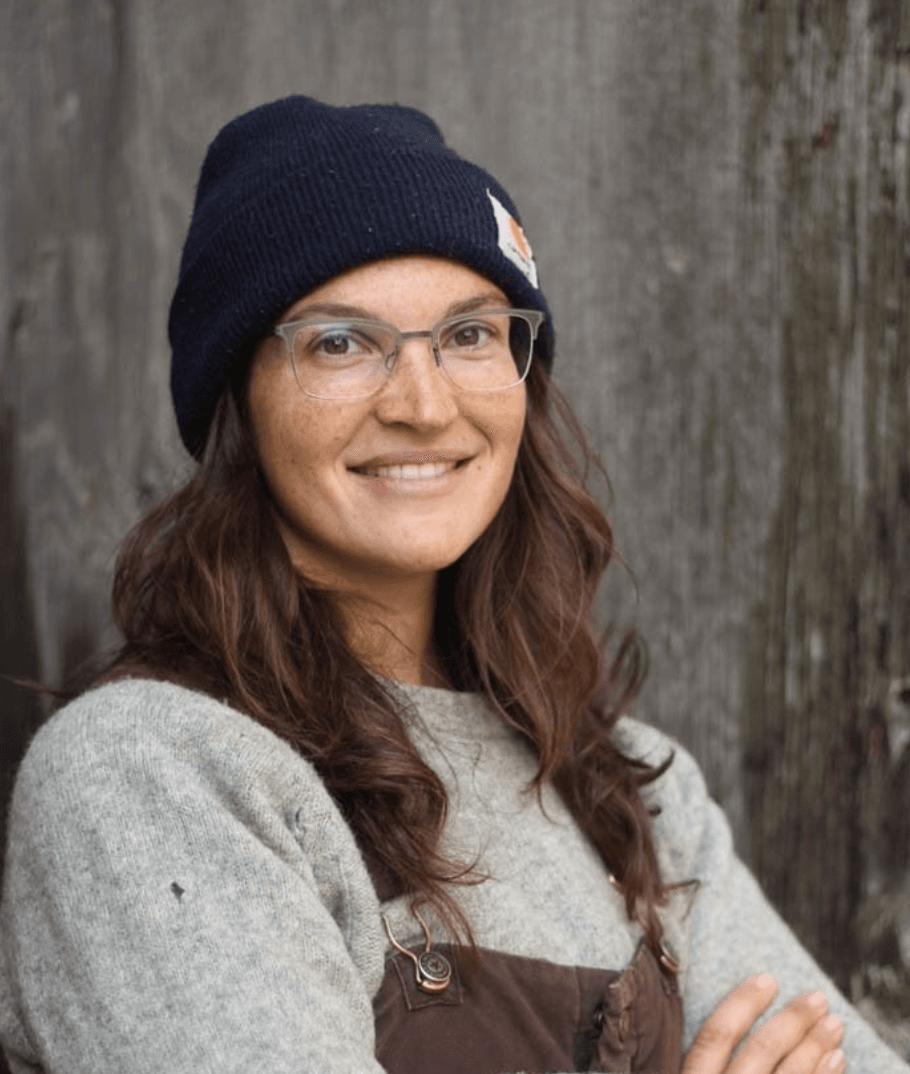 Lauren joined Glynwood in December 2021 as Farmer Training Program Manager. In her work, Lauren supports a variety of farmer training efforts including Glynwood's Apprentice Program, Hudson Valley Farm Business Incubator, and Mid Hudson Collaborative Regional Alliance for Farmer Training (MH CRAFT). She is energized by Glynwood's mission and dedicated to ensuring that the Hudson Valley continues to be a place where farming thrives. 
Lauren has been farming in the Hudson Valley since moving here in 2016. Most recently, she served as Farm Communications & CSA Director at PFP where she oversaw a 500+ member CSA and improved CSA access for SNAP recipients together with the Hudson Valley CSA Coalition. Lauren holds a BA from Brandeis University and a Certificate in Ecological Horticulture from the Center for Agroecology and Sustainable Food Systems at UC Santa Cruz. 
Lauren lives in Beacon where she enjoys hiking, fermenting, consuming seasonal abundance and teaching salsa dancing classes.