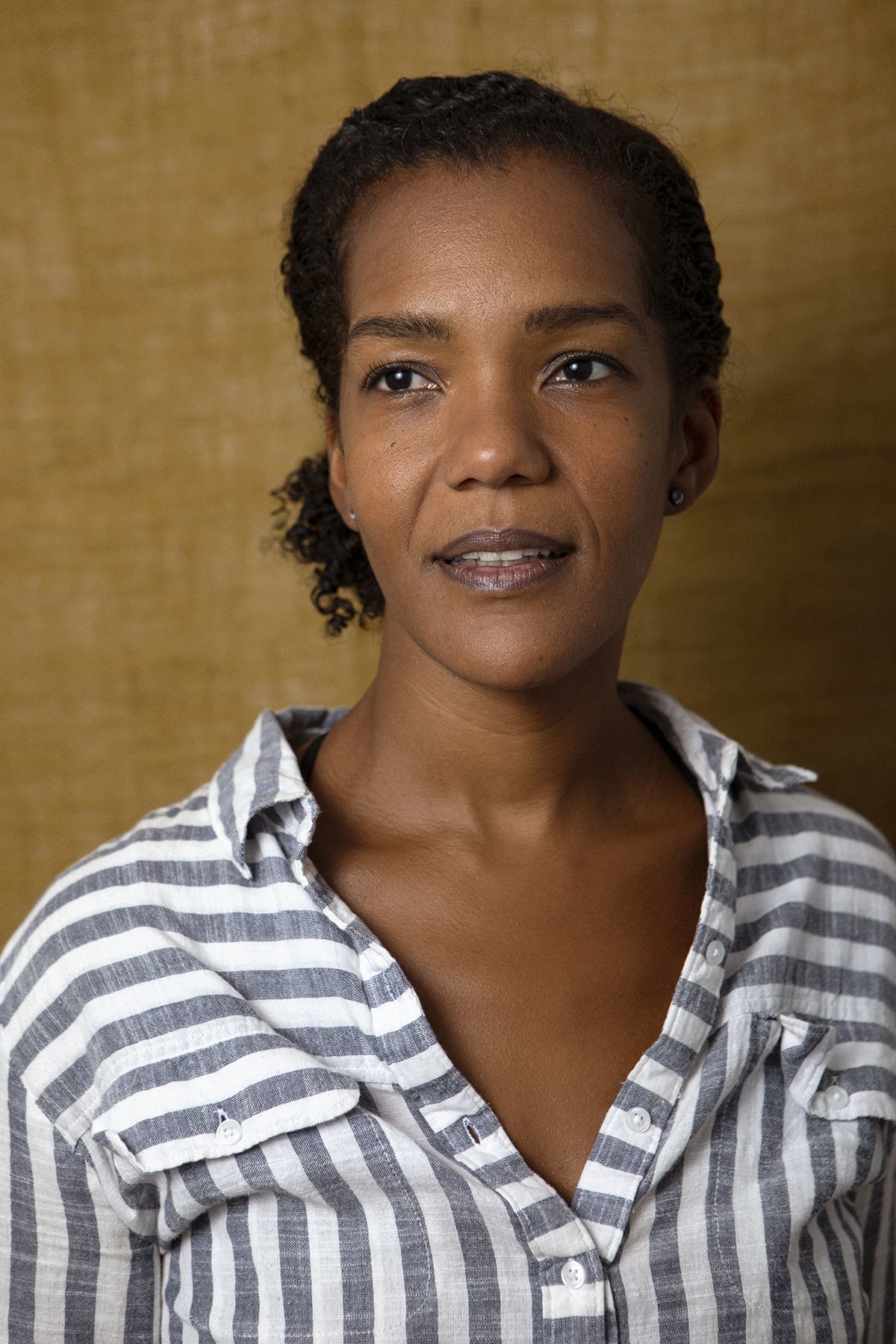 Michelle is the Associate Director of Regional Food Programs. She joined the Glynwood team in late 2020, bringing to this role her enthusiasm for connecting diverse people with varied experiences and expertise to create a more just and resilient food system in the Hudson Valley.
Most recently, Michelle co-founded and was the Co-Director and Head Buyer for Rolling Grocer 19, a food justice project anchored by a full-line grocery store that prioritizes food insecure members of the community by offering fresh, high-quality, local and organic foods through a tiered Fair Pricing System. Previously, Michelle was the Director of Investments and Partnerships for the National Young Farmers Coalition, and for 10 years directed GrowNYC's New Farmer Development Project and FARMRoots programs, where she helped 20 immigrant families establish independent farm businesses on a combined 400 acres. She also taught Advanced Enterprise with Farm School NYC for four seasons. 
Michelle holds a BS in Conservation Ecology and Agroecology from Rutgers University, and recently completed a course in clinical herbalism with 7Song at the Northeast School of Botanical Medicine. She lives with her husband and two dogs in Germantown, NY where they are stewarding 12 acres of Mohican land.
In her new role, Michelle is most excited about working on Hudson Valley CSA Coalition projects that will allow her to connect in new ways with farmers and organizers in her community. And because it brings together so many of her passions, Michelle is also eager to deepen and explore new directions for the Regional Food for Health project, an effort to connect the benefits of regional, regenerative agriculture to health and wellness, and to engage healthcare practitioners in food systems dialogues.