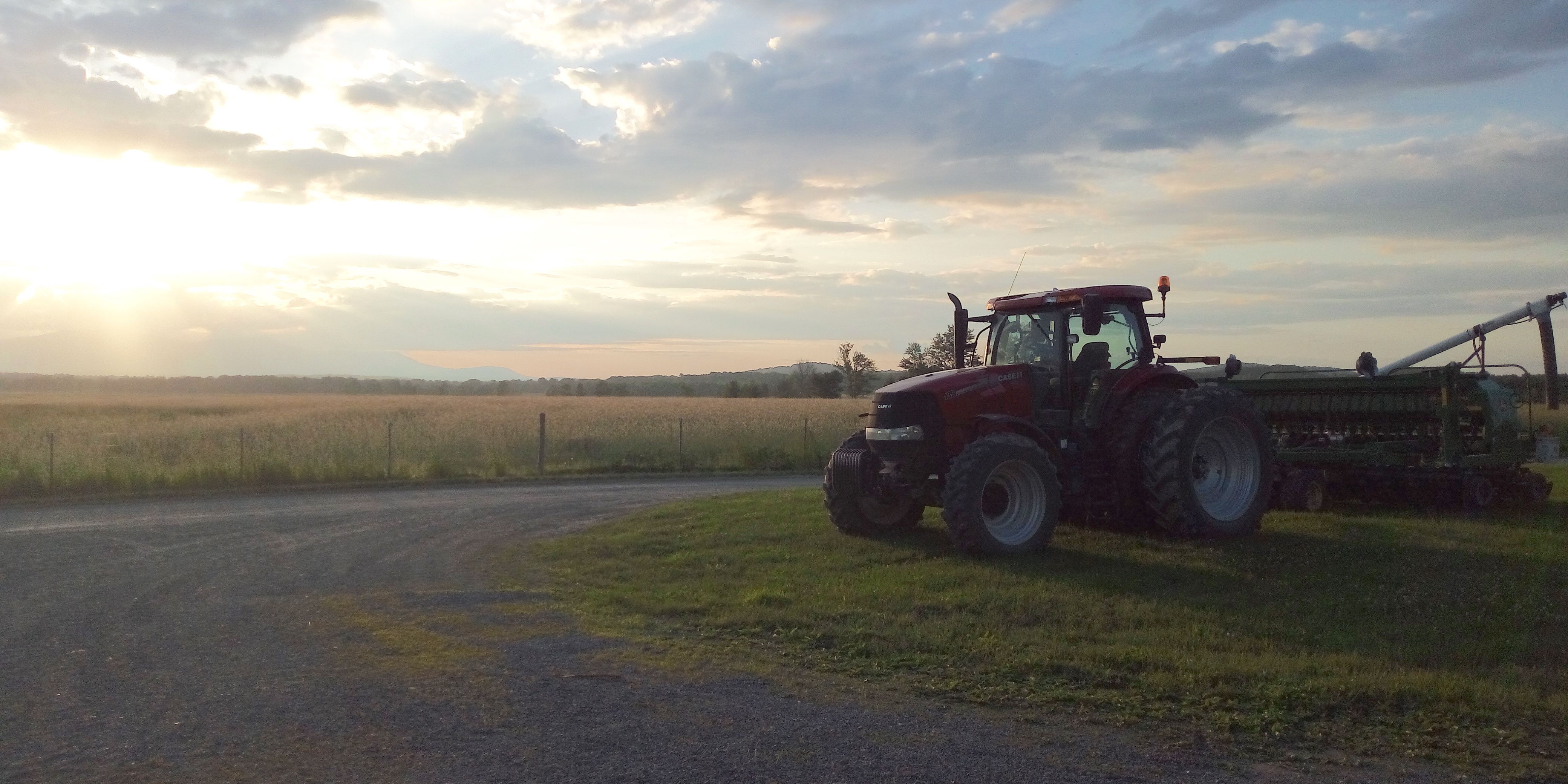 What regulations exist for raw milk dairies in New York State? How do we ensure social and economic justice for Hudson Valley's farm workers? In what ways do seed farming operations differ from those at a vegetable farm?
These questions represent only a fraction of the discussions initiated by MH CRAFT 2019. Short for Mid-Hudson Collaborative Regional Alliance for Farmer Training, MH CRAFT is a cooperative of organic and biodynamic farms allowing Hudson Valley farm apprentices to visit other farms in the region, engage in a variety of farm-based conversations and demonstrations, and--perhaps most importantly--build networks with fellow farmers in training.  
This growing season, there are thirteen farm visits on the MH CRAFT schedule. Discussion topics are chosen based upon the expertise and interests of individual farms: measuring soil carbon sequestration, apiculture, farmer activism and winter CSA programs are four such examples. The culminating meeting at Glynwood, Next Steps for New Farmers, encourages apprentices to collectively reflect upon what they have learned and sketch out how they wish to proceed professionally in agriculture with input from area agricultural service providers.
Although it is impossible to fully prepare a young farmer to launch their own business, let alone move on from their apprenticeship, CRAFT gives its participants agency to make informed decisions by introducing them to a wealth of farming peers, sustainable farming models and ideas. Given Glynwood's commitment to preparing Hudson Valley agriculture for a resilient future, we are proud to participate in this program. We look forward to hosting MH CRAFT on September 26 and helping launch a knowledgeable, passionate cohort of new farmers in the Hudson Valley.
*As it turns out, there is no perfect farm! Rather, CRAFT helps farmer apprentices identify for themselves what farming model best aligns with their skills and values.