Maria Bonsanti (she/her)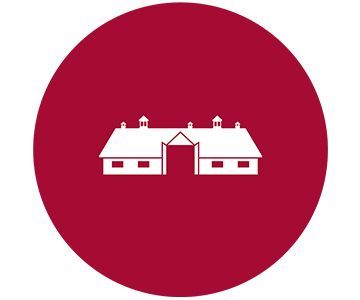 Maria began at Glynwood in 1999 as an Assistant Innkeeper and is currently the Guest Relations Coordinator.
She is responsible for seeing to the needs of Glynwood's guests before, during and after their stays on the property, as well as maintaining the cleanliness and appearance of the guest houses. Before Glynwood, Maria worked at the Bedford Golf and Tennis Club. She holds a certificate of completion from the Rhode Island School of Photography.