Kathleen Finlay (she/her)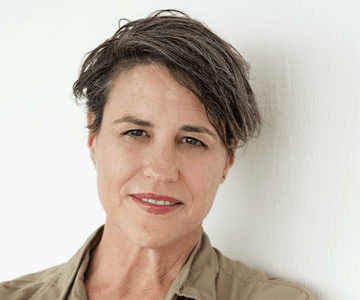 Kathleen is the President of the Glynwood Center for Regional Food and Farming and the Founder of Pleiades, a national constellation of women changemakers. An experienced non-profit leader, connector and network builder, she is particularly interested in empowering women and historically marginalized individuals to address our most pressing issues, especially humanity's relationship with the natural world.
Previously, Kathleen was a Director of Harvard's Center for Health and the Global Environment, where she developed and shaped programs to educate communities about the correlation between human health and the global environment.
Kathleen was recently awarded the Rachel Carson Award for Women in Conservation by the National Audubon Society, was a Visiting Scholar at the American Academy of Rome and serves on several Boards and Advisory committees including for Senator Gillibrand, NY Commissioner of Agriculture Richard Ball, Oxfam and Planet Women. She recently provided the forward for the book Kuni: A Japanese Vision and Practice for Urban-Rural Reconnection. She holds a degree in Biology from UC Santa Cruz and a Master of Science in Science Journalism from Boston University.