Matthew Ball (he/him)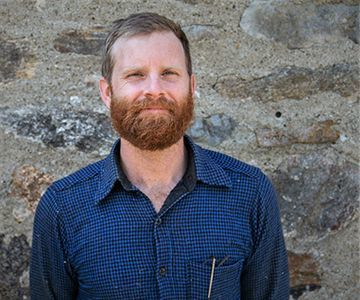 Matthew joined Glynwood as Field Operator in 2021. As part of the farm team, he is responsible for farm infrastructure upkeep with particular interest and participation in nutrient cycling and land tending.
He has worked in agriculture, forestry, and construction over the last decade. 
Matthew has a bachelor's degree from Cornell University and a master's degree from SUNY College of Environmental Science and Forestry, both in Natural Resource Management.
Matthew is grateful to be at home in a region at relatively low risk to imminent climate change effects such as aridification in coming decades. He thinks this is all the more reason to encourage and create resilient social and land systems. Matthew is thankful to be part of an organization with that kind of long view.