Hudson Valley CSA Coalition Summit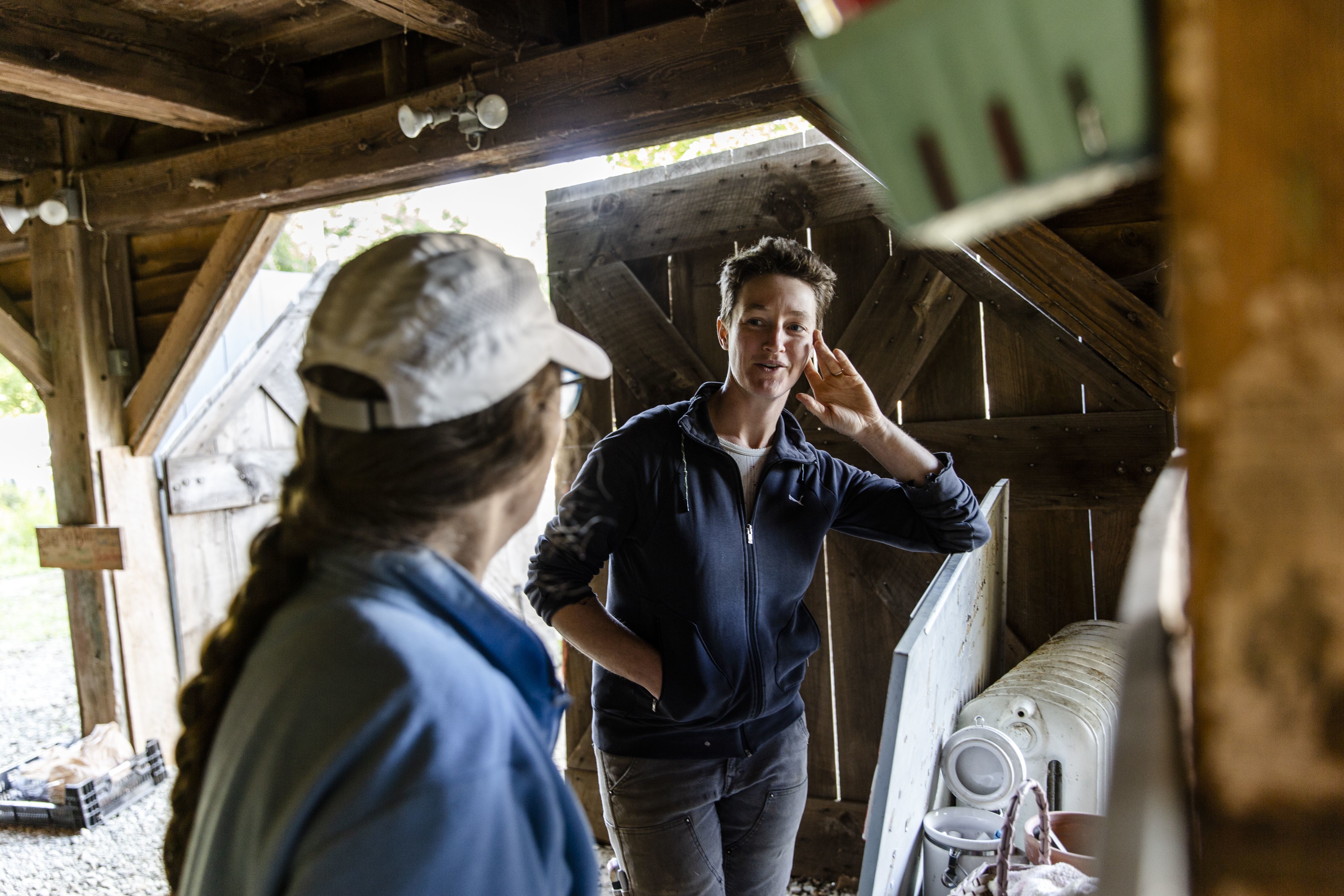 We don't need to tell you that the 2020 season was unlike any other. With CSA membership on the rise, the question is now how we can build on emerging opportunities, take lessons learned to shore up our resilience for future challenges, and make sure everyone in our communities has the opportunity to participate.
The Hudson Valley CSA Coalition Summit is a time to take a collective breath together, reconnect, and check for emerging solutions and collaborations to make your 2021 CSA season super successful. Join us for an afternoon of reflection, educational workshops, and community building.
Keynote presentation: Corinna Bench of the My Digital Farmer Podcast & Shared Legacy Farm, a 400-member CSA in Northwest, Ohio, will share her marketing insights to help you keep customers engaged, grow your brand, and increase sales. Learn more about Corinna's work at the link provided below.
About the Coalition: founded in 2016, the Hudson Valley CSA Coalition is a collaborative effort of CSA farmers in the Hudson Valley who share a common desire to bring the CSA experience to more of their neighbors and community members. The Coalition is facilitated by Glynwood and includes more than 100 farms in this region (and growing).
Registration to this event is FREE for HVCSAC members--learn more at "Become a HVCSAC Member" at the bottom of this page.
______________________________________________________________________________________
AGENDA
I. Welcome (Megan Larmer, Senior Director of Regional Food Programs, Glynwood)
II. Breakout Session #1: Unpacking the 2020 CSA season
III. Breakout Session #2: Peer-led Learning Circles:
-Growing for food access & fundraising for solidarity shares.
-Resilience for flower growers.
-What are we gleaning from COVID? The changes in best practices, member management, and distribution logistics that we will bring forward into future seasons.
IV. HV CSA Coalition Update (Megan Larmer)
BREAK & Coalition Work Session
V. Keynote Presentation: Corinna Bench, My Digital Farmer & Shared Legacy Farm
Q&A with Corinna and Wrap Up
______________________________________________________________________________________
A special Thank You to our core partners at Davines, and thank you to our Summit sponsors: Rabe & Co and Obercreek Farm.