Farm Crew Training: Compassionate Communication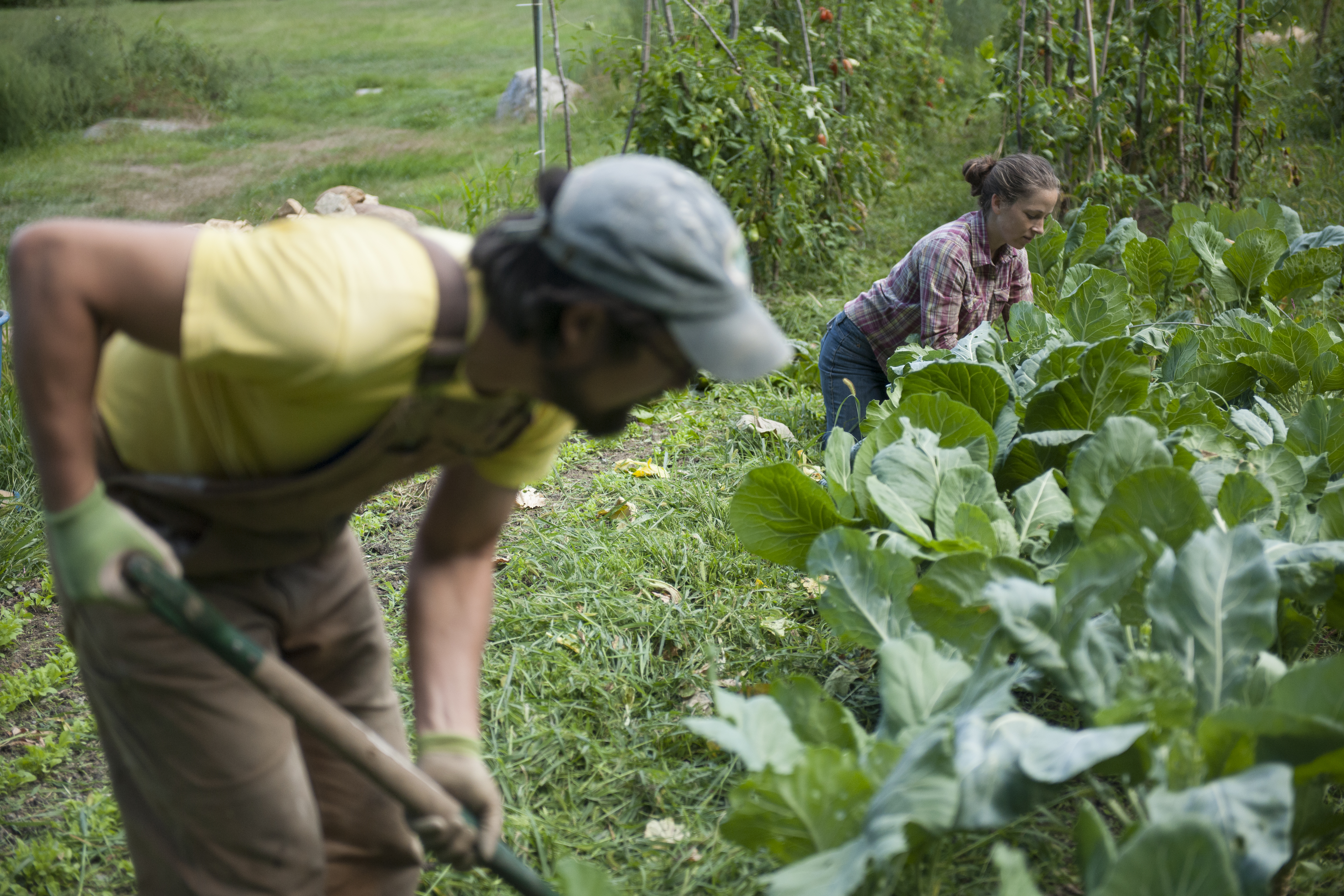 April 17, 12:00-5:00pm including lunch
Hudson Valley Farm Hub, 1875 Hurley Mountain Rd, Hurley, NY 12443
Building upon Glynwood's previous workshops in "Compassionate Communication for Farmers", these trainings are intended to support the team cohesion of farm crews.
Key concepts will include:
• Conflict management styles, and growing our ability to respond in a way that is alignment with our personal and organizational values.
• Skill building around giving and receiving feedback.
• A few things you can do to decrease stress and increase the capacity of yourself and your team.
The training will be offered twice, at two different sites in the Hudson Valley (these will be identical trainings to enable attendance, it is not a series). Meals will be served to enable crews to attend together, and the free cost of entry is thanks to a USDA BFRDP grant for our Farm Business Incubator.