Building a Farm Marketing Plan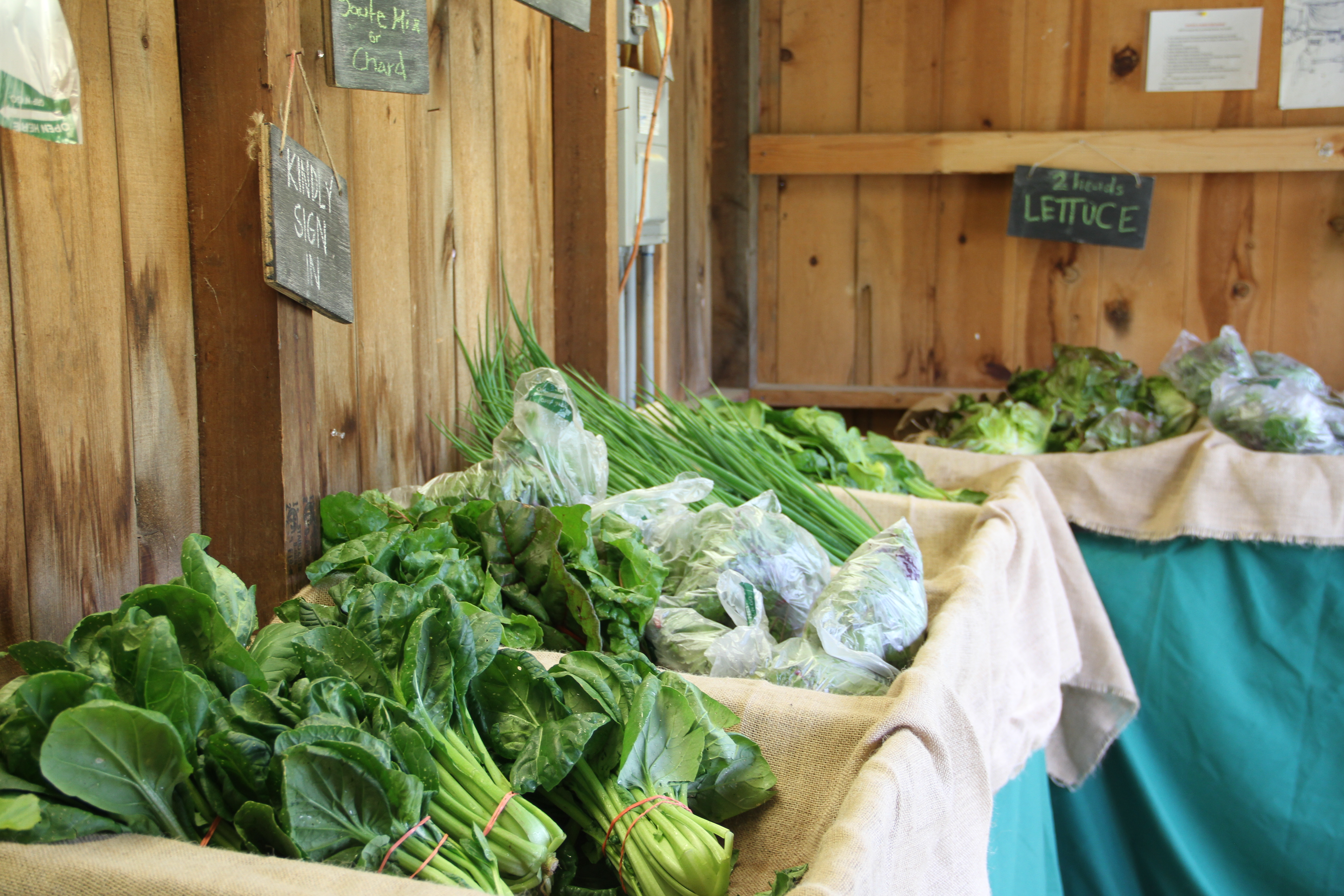 Co-Sponsored with the Hudson Valley Farm Hub
A defined marketing strategy is essential to making farm business decisions. This workshop, including a short pre-webinar and a daylong in-person session, will help farmers to create their own marketing plan. Sessions will include:
-How to identify needed information to support marketing planning
-How to use/conduct market research
-How to find your ideal customers
-How to create profiles of your target markets. A clear process for creating a marketing plan will be covered, and participants will receive worksheets and a template for developing their farm's marketing plan.
Class schedule:
March 7, 1-3pm – a webinar to introduce core concepts
March 20, 9am - 4:30pm – in-person workshop at Glynwood
Homework will be assigned between sessions.
A registration fee of $50 will include lunch on March 20.
Participants may seek independent follow-up consulting directly from the instructor, which she would bill at her hourly rate.
Myrna Greenfield is the "Top Egg" at Good Egg Marketing, a Boston-based marketing agency that helps farms and food-related businesses and organizations to increase sales and build customer loyalty. Good Egg provides market research, brand development, sales and marketing strategies, websites, and social media. Greenfield is a frequent speaker at conferences, events, and workshops. She holds an MBA from Simmons School of Management and lives in Jamaica Plain, Mass.