Introduction to Compassionate Communication for Farmers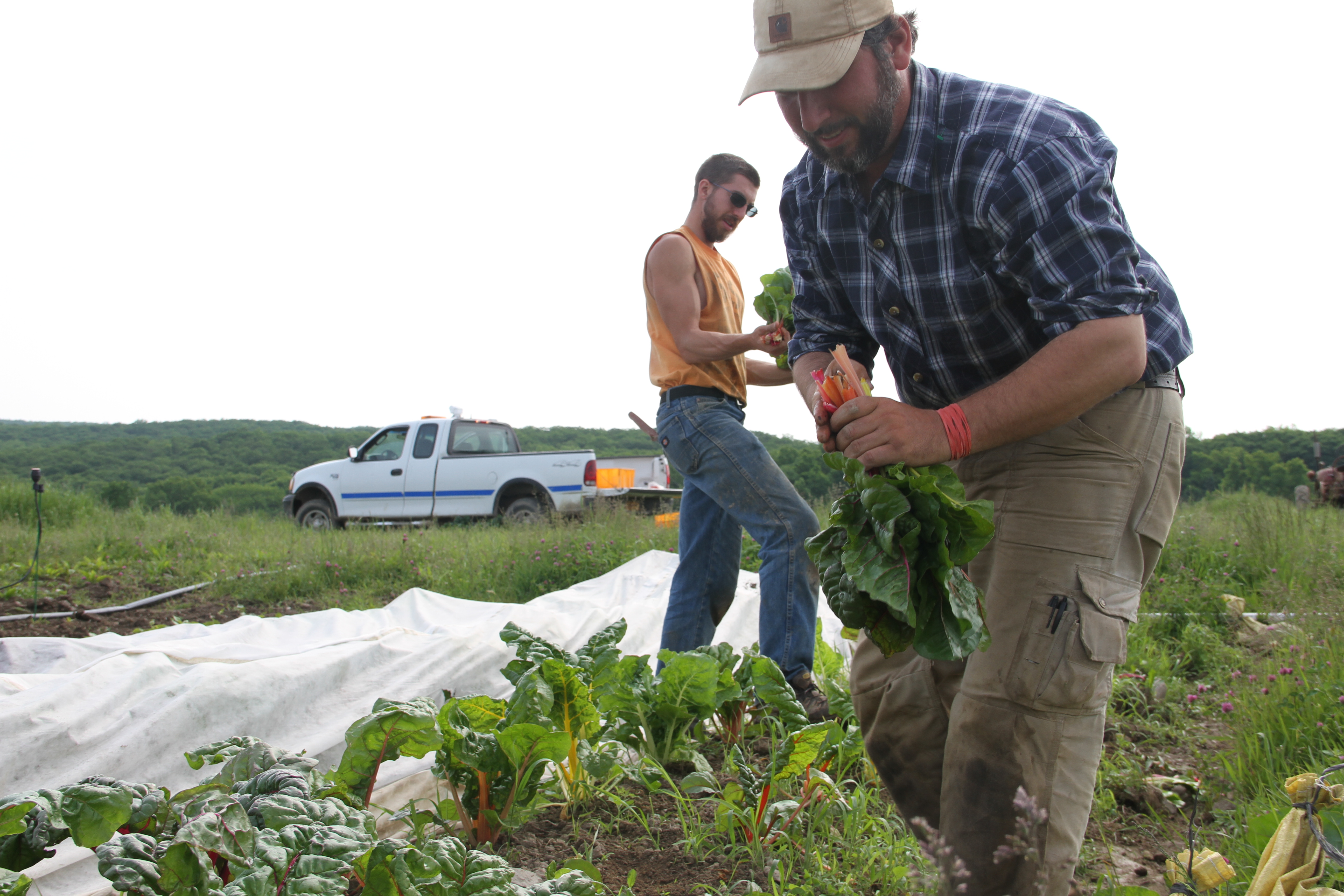 (Snow date Feb. 26-27)
Glynwood's farmer training program emphasizes the "social sustainability" of farmers by teaching communication, management, and leadership skills that will support farmers' personal wellness and that of their teams. Our upcoming Compassionate Communication for Farmers workshops will teach crucial communication skills that help farm managers develop a values-driven workplace, one where feedback is welcomed and expected, and mutual respect is part of the work culture. These skills will also prime new farmers to have success with collaborative relationships with their business and marketing partners, and will form the basis of understanding of customer service when dealing with customer relationships.
These overnight workshops are for regional farmers. A registration fee of $150 includes overnight room and meals.
Introduction to Compassionate Communication focuses on the internal skills of communication. Exercises and practices offer maps or frames for dealing with difficult situations or interactions from the inside out. This workshop introduces the four core components of Compassionate Communication. Join us if you would like to:
-Understand how our words contribute to connection or distance
-Increase response "ability" when dealing with difficult situations or people
-Learn the "how to" of empathic connection with self and others that leads to more satisfying relationships
This introductory workshop offers the foundation skills needed for workshop Level Two.
These workshops are offered in partnership with the NYS Agricultural Mediation Program, and Claudia Kenny of Little Seed Farm. Claudia is trained in Marshall Rosenberg's Compassionate Communication (NVC) as well as other conflict management theories and practices.
Instructor Uma Lo loves sharing practices that serve life, restore connections, and embrace authenticity. Applied ecology/permaculture and Nonviolent Communication (NVC) are two that have helped her "live into interdependence" in practical every-day ways. She has been facilitating teams for almost 20 years and has studied/practiced NVC since 2012. Uma is a graduate of the BayNVC Leadership Program and a consultant with the Center for Efficient Collaboration.