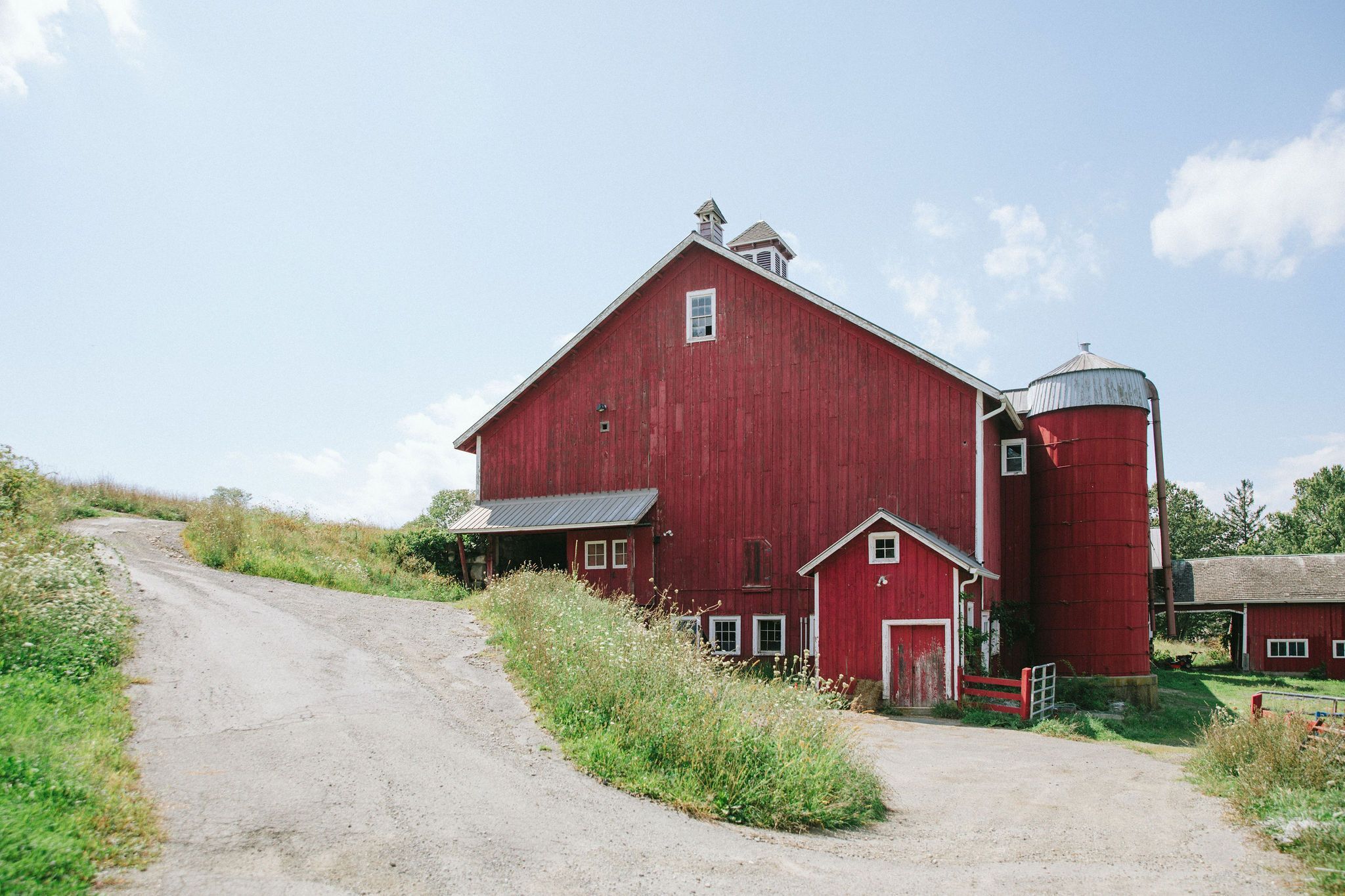 The Farmer Mentor training is a three-day participatory experience designed to help established and developing farm mentors build skills in team communications, cultural competency, and the development of an inclusive workplace culture. Meals will be provided and overnight accommodations are available upon request. Please note that this training is required for farm mentors participating in the Hudson Valley Apprenticeship.
Team communications training will be led by the New York State Agricultural Mediation Program. Lessons rooted in Non-Violent Communications will include lessons and guided practice in skills including listening with presence, understanding the elements of empathy, preparation for difficult conversations, and understanding conflict styles.
The cultural competency sessions, led by Christian Aponte, will introduce the key concepts, ideas, ideologies, and narratives that frame how we understand whiteness, white racialized identity and white supremacy culture. Participants will name and analyze the attitudes and behaviors that stem from whiteness and white supremacy and define key concepts such as: social conditioning, race, whiteness, white supremacy, white privilege, white fragility, and white guilt. Furthermore, participants will engage critically in ways in which we are socially conditioned to adopt these concepts/ values as fact, as parts of the self, and as potentially dangerous tools of oppression.
Lastly, Rock Steady Farm will present Developing an Inclusive Workplace Culture. Presenters will share about their workplace culture, farm policies, and care focused approach. The session will include guidance and discussion on how to build an inclusive workplace on your farm, especially for BIPOC and LGBTQ+ workers.