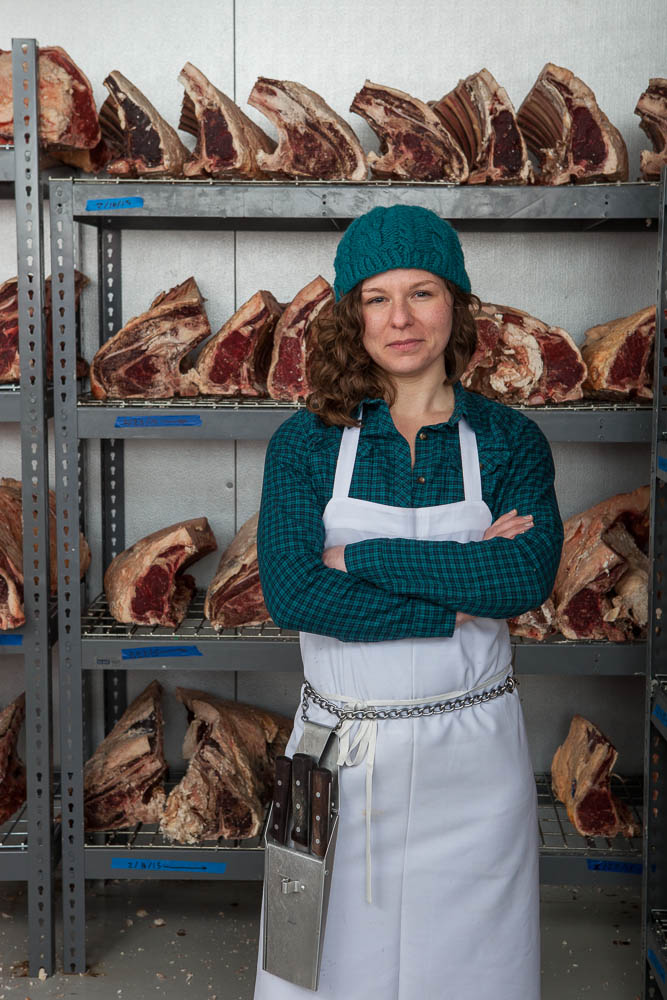 Learn all about what braising is and how to do it!
Expert Sam Garwin will explain how to braise effectively and efficiently every time. You will learn what cuts are best suited, and how braising supports a nose to tail eating ethos that benefits a resilient and healthy regional food system. Leave this workshop ready to slow cook your way through winter with healthy, warming, pasture raised protein meals.
About Sam:
Sam Garwin is a regenerative food system consultant specializing in sustainable meat. In 2012, she completed a 3-month whole-animal butchery apprenticeship at Fleishers Craft Butchery, the company widely credited with reviving the American neighborhood butcher shop and championing contemporary standards of social and environmental responsibility. Sam went on to manage the Westport, CT retail store and restaurant, and eventually led the five Fleishers Craft Butchery locations as the company's COO and CEO. Sam has talked meat with Leonard Lopate, Stephen Dubner, and Mark Bittman, and is an advocate for education on the critical role animals play in ecosystems and human health.