The Pollinators (film) @ The Depot Theatre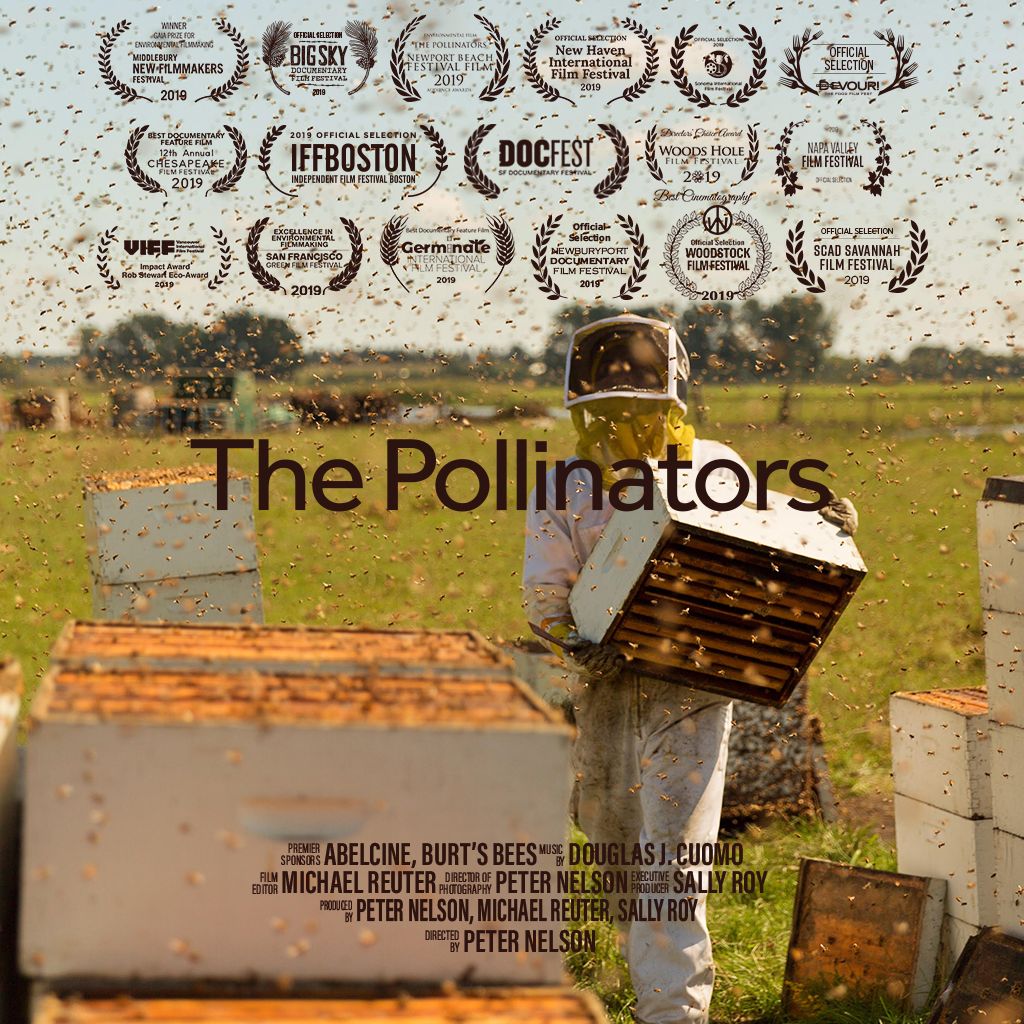 One out of every three bites we eat and the growth of almost all our fruits, nuts and vegetables would be impossible without pollination from bees. A new documentary feature, The Pollinators, directed by Peter Nelson and produced by Sally Roy, Nelson and Michael Reuter, presents the fascinating and untold story and warns that the bees are in serious danger.
This March, Glynwood is honored to be collaborating with Depot Docs, The Depot Theatre, director Peter Nelson and producer Sally Roy on a screening + Q&A of The Pollinators. Lynda Prim, Glynwood's Senior Farm Director, will be present to share a farmer's perspective and contextualize the impact pollinators have on the Hudson Valley regional food system during a Q&A after the film.
NOTE: Tickets are not sold through Glynwood's website; please click the link below to visit The Depot Theatre's Brown Paper Ticket Page and purchase tickets.