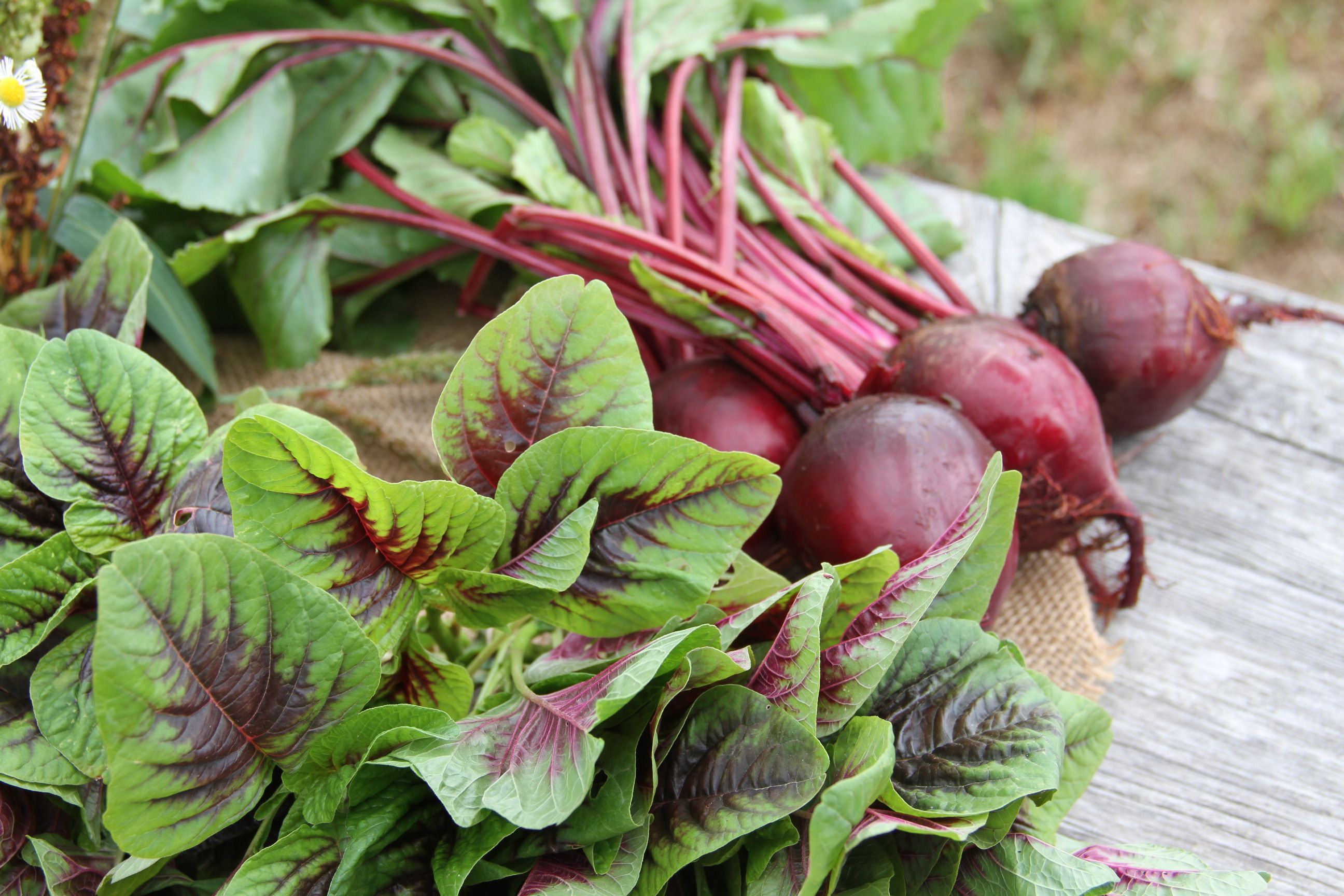 The Farm Law Primer is an excellent opportunity to increase your understanding of the landscape of legal considerations for a farm business. Join attorneys from GrowNYC, Pace University, The Kagan Law Group, and the Natural Resources Defense Council for informative sessions on:
-Employment law and risk management
-Legal structures for social enterprises
-Business structures and setting up your LLC
-How to make an operating agreement
-Land leases and contracts
The attorneys will be available for one-on-one consultation at the end of the day. Lunch and refreshments are included in the cost of registration.
Snow date for this event is Thursday, February 27 from 10 am - 4 pm.
About the presenters:
Jonathan Brown is the director of the Food and Beverage Law Clinic at the Elisabeth Haub School of Law at Pace University. With faculty supervision, law students in the Food and Beverage Law Clinic provide pro bono legal representation to small farms, food and beverage entrepreneurs, and nonprofit organizations. Jonathan also serves on the board of NOFA-NY.
Jennifer Grossman has more than 20 years of strategic environmental legal work in both the public and not-for-profit sectors. She is the founder/president of FarmCo New York, a Catskill-based company creating economically-viable and environmentally-conscious family farm business ventures. She was previously the Vice President for Land Acquisition of the Open Space Institute for 11 years. She currently works with NRDC to forge collaborative platforms between rural and urban communities and encourage economic growth via sustainable local agriculture.
Jack Hornickel grew up in Midwestern farm communities and moved to New York City for college. He stumbled on his first Greenmarket while exploring the Bronx by bicycle and was inspired by the urban-rural connection around fresh food. In 2012, Jack enrolled in law school to support regionalized food systems and advocate for small farmers. He was a legal intern for FARMroots in the summer of 2014, revising leases, drafting curriculum for the Farm Beginnings course, and researching farm labor law. In his position as Business Planning Specialist, Jack assists Greenmarket producers with cash flow management, business formation, land tenure, and farm succession. Jack holds a Juris Doctor and Master of Environmental Law & Policy from Vermont Law School.
Linda Kagan is Managing Partner of The Kagan Law Group, P.C., a boutique business focused practice handling commercial contracts, business transactions, M&A, corporate, tax, employment and litigation for its clients, with its principal office in Rhinebeck in the Hudson Valley and a satellite office in Manhattan. We provide a range of legal, business and tax advice to start-ups, investors in business, new business owners, market leaders and well-funded emerging businesses.