Uprooting Racism in the Food System Training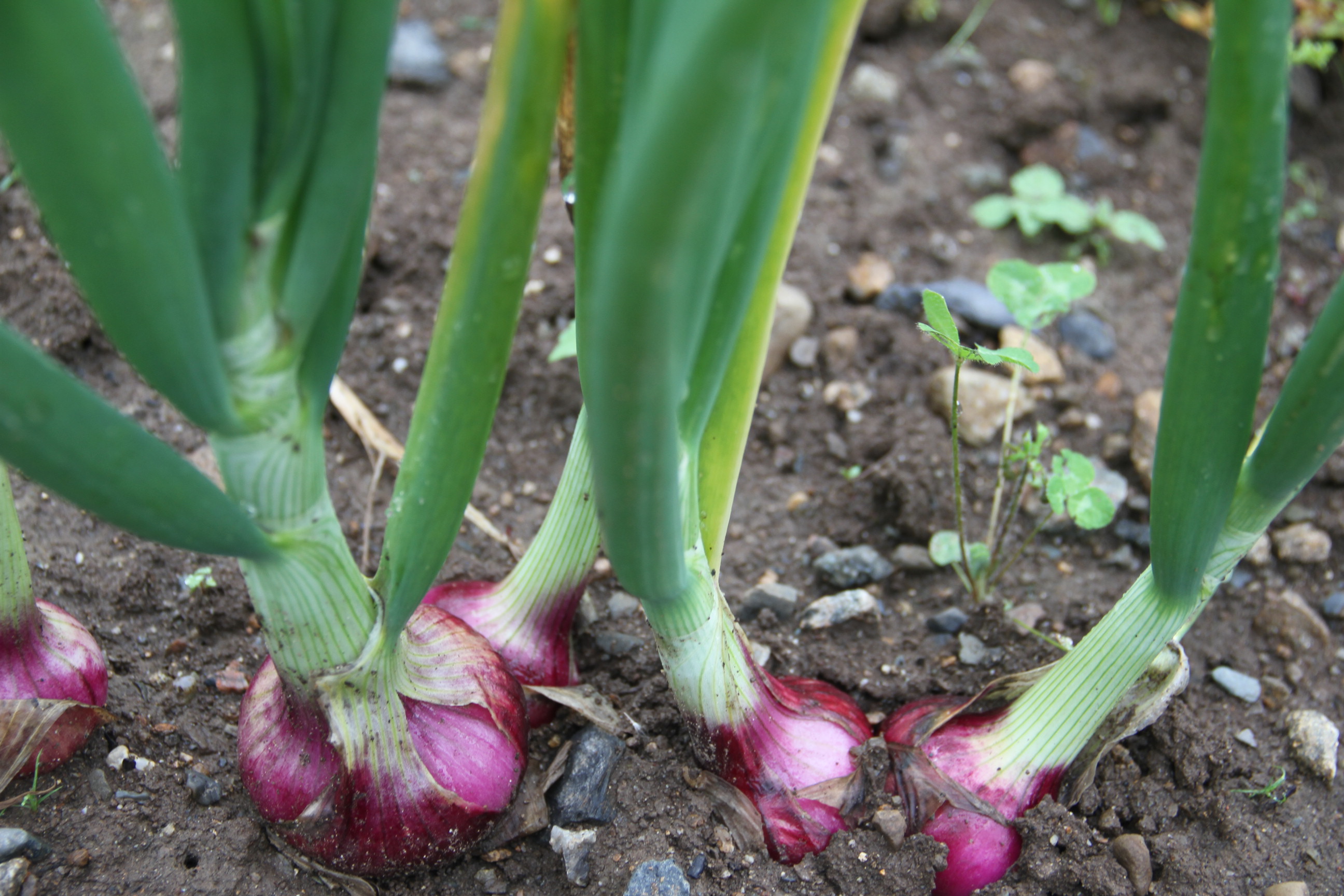 Glynwood is delighted to be hosting an Uprooting Racism training facilitated by Soul Fire Farm's Leah Penniman and Amani Olugbala. The below description of the training's contents and format is courtesy of Soul Fire Farm's website.
"The Uprooting Racism training is a theory and action workshop for environmental and food justice leaders to uproot systemic racism in our organizations and society. We delve deep into the history and structural realities of racial injustice and develop an understanding of the movement strategies of frontlines communities struggling for food sovereignty. We will examine our personal and societal roles of complicity in and resistance to the system. Much of the time will be spent developing tangible action plans – to use of sphere of influence to uproot these oppressions. True to Soul Fire Farm's values and culture, this work will be rooted in fierce love, courageous self-reflection, and healing connection to land."
Thanks to our gracious donors, Glynwood is able to provide this workshop for $10 per participant. Lunch is included in the ticket fee.