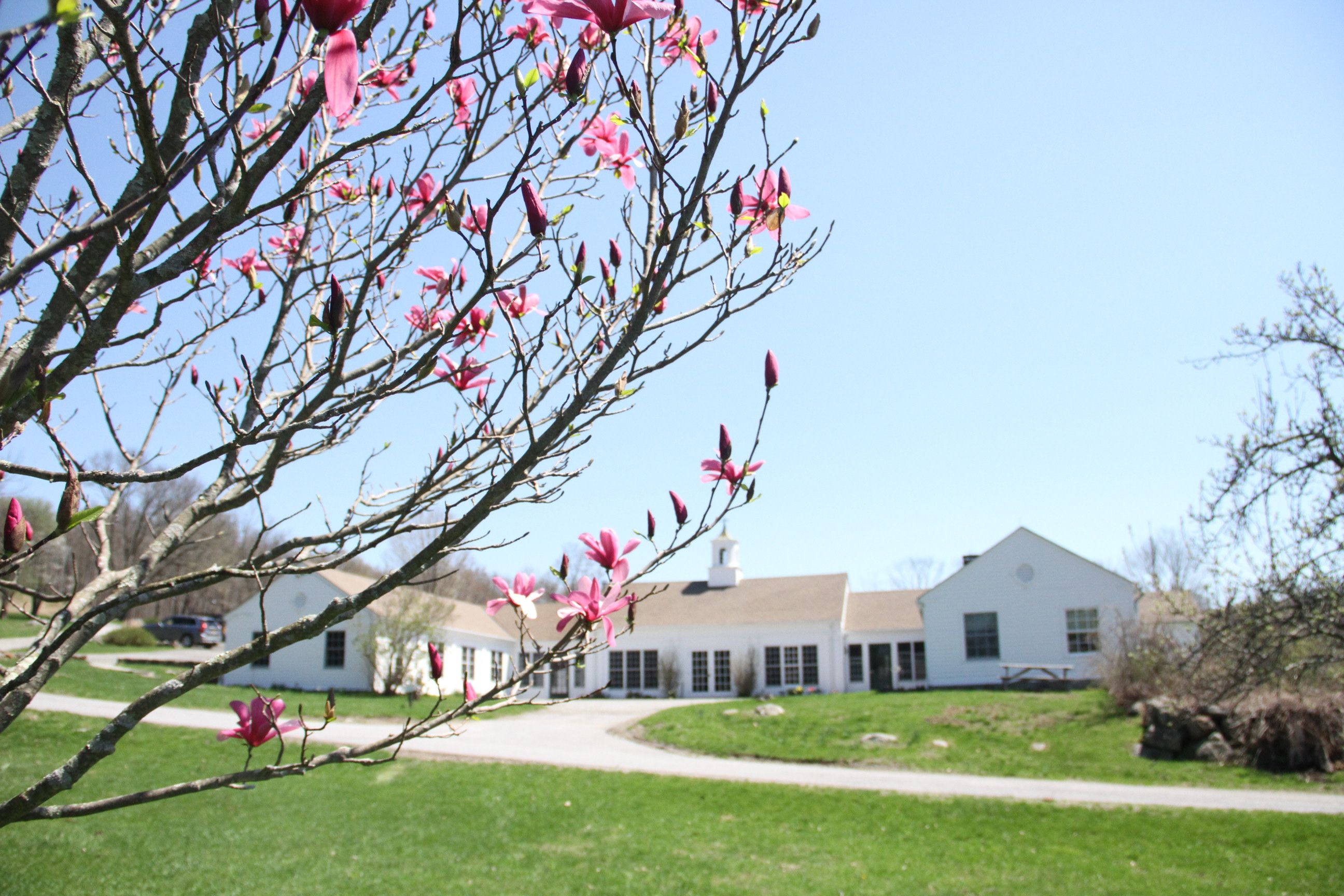 What do you need to become a stronger and more radiant catalyst of change? What do you need to reinforce your creative genius and goal-oriented work? How would you be served by two days with 30 other powerful food and farming leaders sharing skills, services, and community?
This retreat responds to the call of women nationwide for time and space to equip and replenish themselves with the resources they need to thrive and maximize success, while conspiring with other leaders grappling with similar passions and challenges. If you are advancing a food and farming reality that is healthy for our bodies, our ecosystems, our economies and our communities -- and yet you feel under-resourced or depleted -- this retreat is for you.
This is a weekend for expanding joy, getting your needs met, and co-creating things you didn't even know you needed -- all while getting to know a group of amazing peers doing similar work!
We will eat, drink, workshop, and rest in the beauty of an amazing farm venue doing pioneering work. Plant + Harvest builds on several successful women-centered programs (Women in Ranching, Glynwood's 2016 Convening, Stone Barns 2018 Fellows Program) and utilizes the women's environmental leadership expertise of the Pleiades Network.
The retreat is by invitation only and has very limited space. We have selected you to be part of a diverse, amazing cohort of women nationwide, so please let us know by Sunday, February 23 if you can join us so we can extend a thoughtful invitation to other participants if you cannot make it! The retreat is almost entirely free for participants. To secure your spot, please submit a non-refundable $100 deposit - there are no additional costs for your participation.
In fact, through the generosity of donors, we are able to help cover your travel costs and provide funds for child or elder care; should this be needed, please let us know.