Introduction to Compassionate Communication for Farmers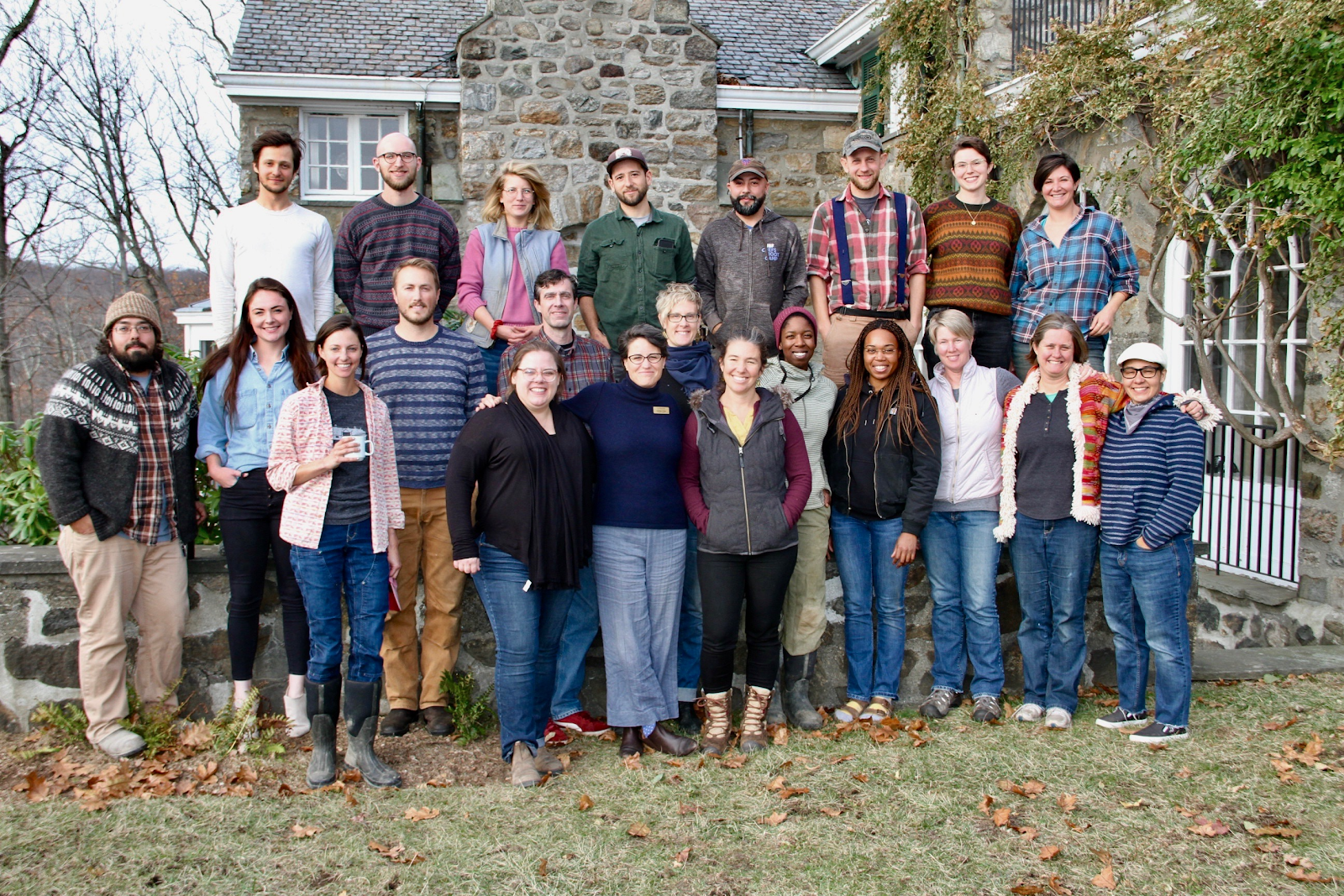 *NOTE* This workshop is invite-only. Please email dllewellyn@glynwood.org with any inquiries.
This intensive focuses on practical approaches to listening and expressing yourself. These skills can help you improve communications with colleagues and business partners, and improve rapport with customers. The workshop will highlight perspectives grounded in Nonviolent Communication. Participants will be given ample space for practicing these methods in scenarios that you draw from your own work and life.
These skills will help participants:
-Engage clearly and constructively in difficult conversations
-Build a vision of 'teamwork' that includes both productivity and "quality-of-life-at-work"
-Draft agreements with partners that clarify roles and expectations, and set expectations for communications
-Turn draining conflicts into useful learning
About the Instructors:
Uma Lo has been practicing Nonviolent Communication intensively since 2012 and facilitating teams for over 20 years. She is a graduate of the BayNVC Leadership Program and is co-founder of POC4NVC, a network of practitioners and trainers applying Nonviolent Communication to transform power dynamics and the impacts of privilege/oppression. She offers mediation, facilitation, coaching, and consulting on collaborative leadership and collaborative organizational systems. WorkWithUmaLo@gmail.com
Claudia Kenny is the Statewide Director of the New York State Agriculture Mediation Program.
www.nysamp.com Claudia has been studying Compassionate Communication (NVC) since 2009 as well as other conflict management theories and practices and works to build skills for collaboration in the agricultural community. www.nysamp.com
Claudia farms with her family at Little Seed Gardens, a diversified 97 acre farm, now in its 26th season. www.littleseedgardens.com