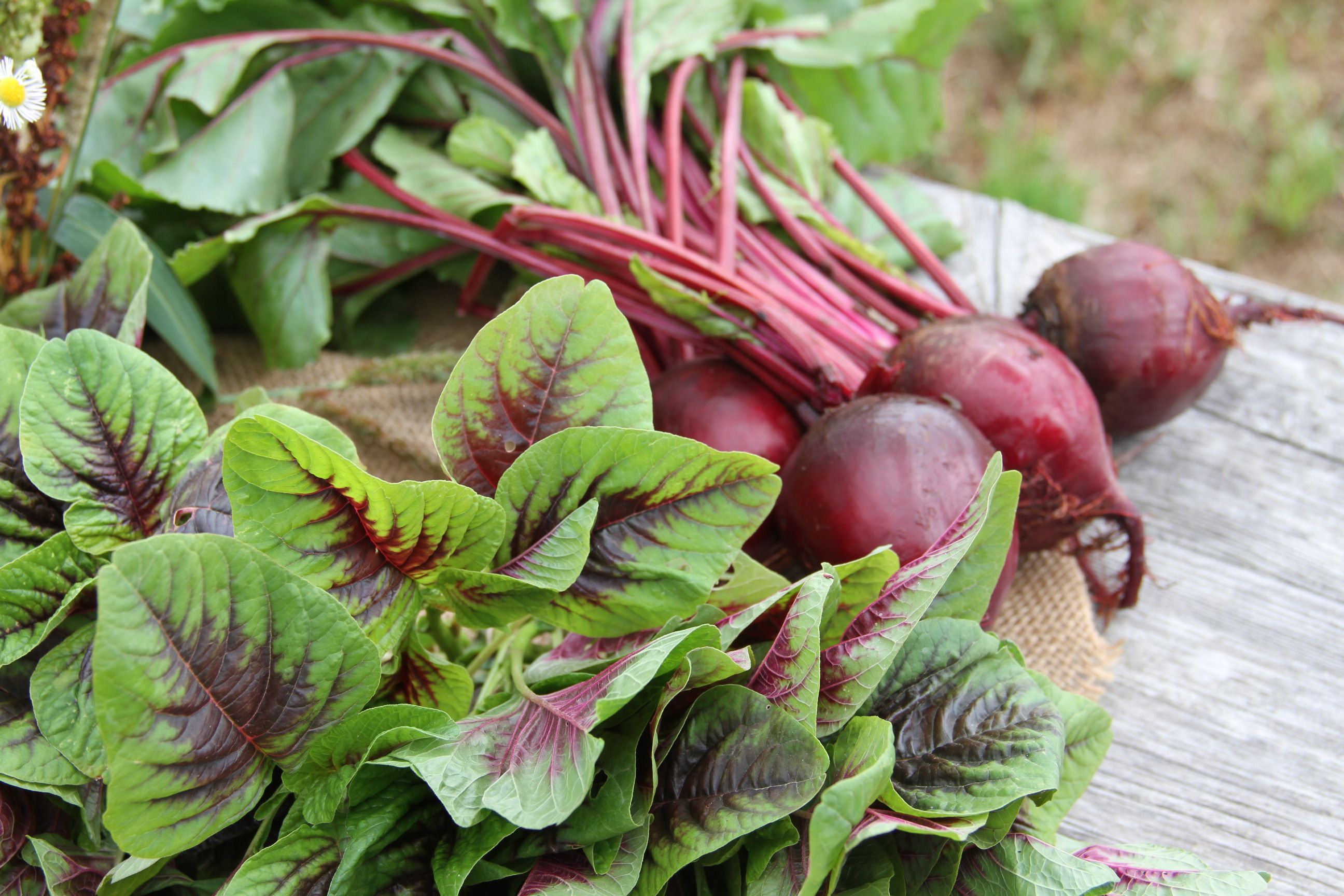 The Farm Law Primer is an excellent opportunity to increase your understanding of the landscape of legal considerations for a farm business. Join attorneys from GrowNYC, Pace University, The Kagan Law Group, and the Natural Resources Defense Council for informative sessions on:
-Employment law and risk management
-Legal structures for social enterprises
-Business structures and setting up your LLC
-How to make an operating agreement
-Land leases and contracts
The attorneys will be available for one-on-one consultation at the end of the day. Lunch and refreshments are included in the cost of registration.
Snow date for this event is Thursday, February 27 from 10 am - 4 pm.