Regional Cooking for Health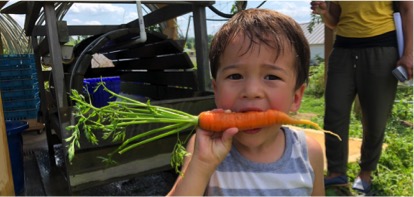 This immersive cooking workshop is for healthcare professionals and laypeople interested in food and health. With a focus on the connection between farming, regional food, and human health, participants will engage in hands-on learning. The day will include:
-An overview of efforts connecting regional food, health and regenerative agriculture
-A farmer-led experience on Glynwood's farm
-Hands-on cooking education with Chef Dr. Robert Graham and Chef Rich LaMarita
-A communally prepared and shared meal
Space is very limited - reserve your spot now!