Business Planning and Financial Management II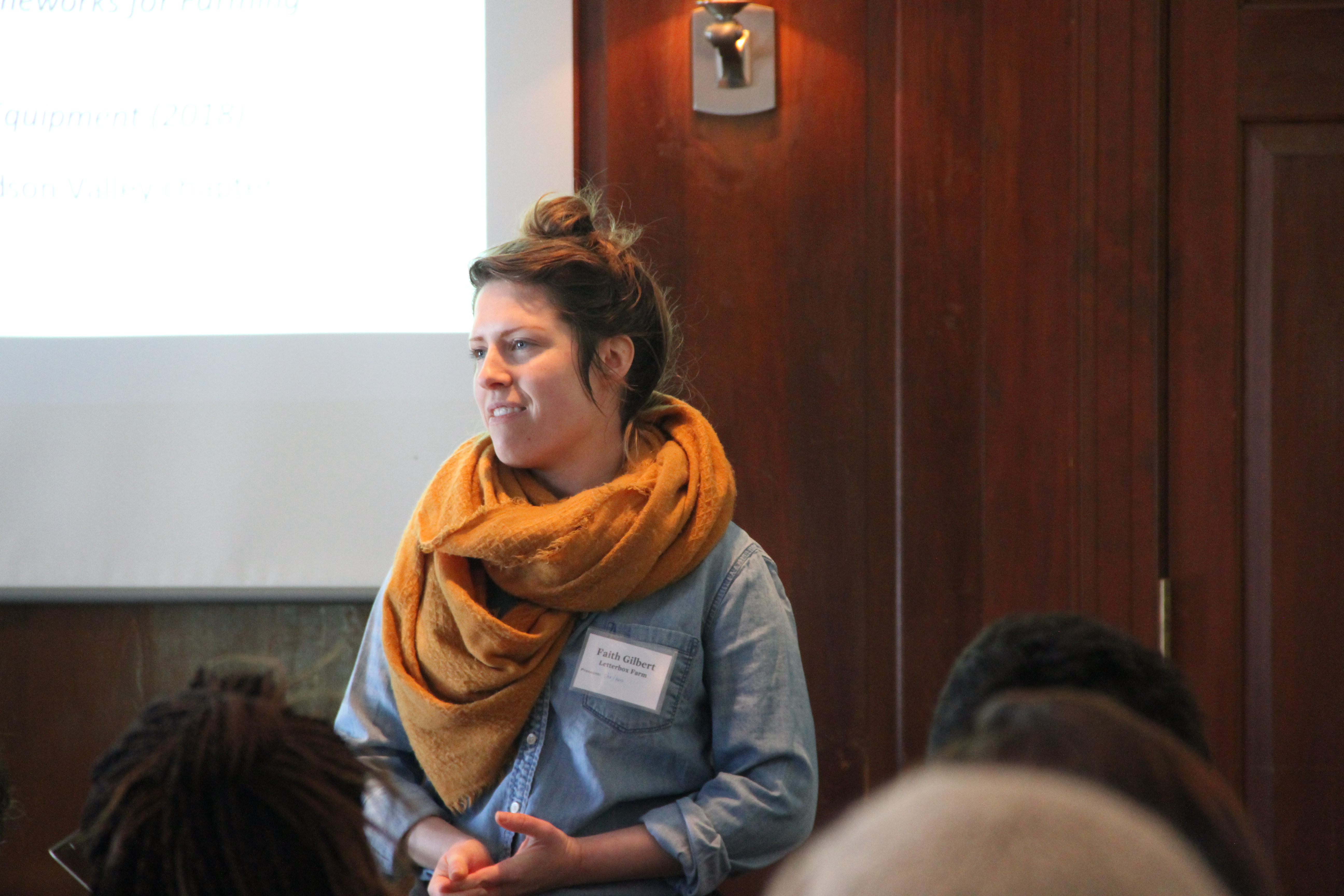 Instructor: Faith Gilbert, Letterbox Farm Collective
This two-part workshop will help new farmers improve their business management skills through introductory lessons in administration and financial management, enterprise budgeting, record-keeping and analysis, core financial documents (e.g., balance sheet, income statement and cash flow statement), business planning, and capital sourcing.
Tickets are $45 for both days; lunch included.
To attend Part II of this event, please register for Part I on October 24.