Compassionate Communication for Farmers, Level 2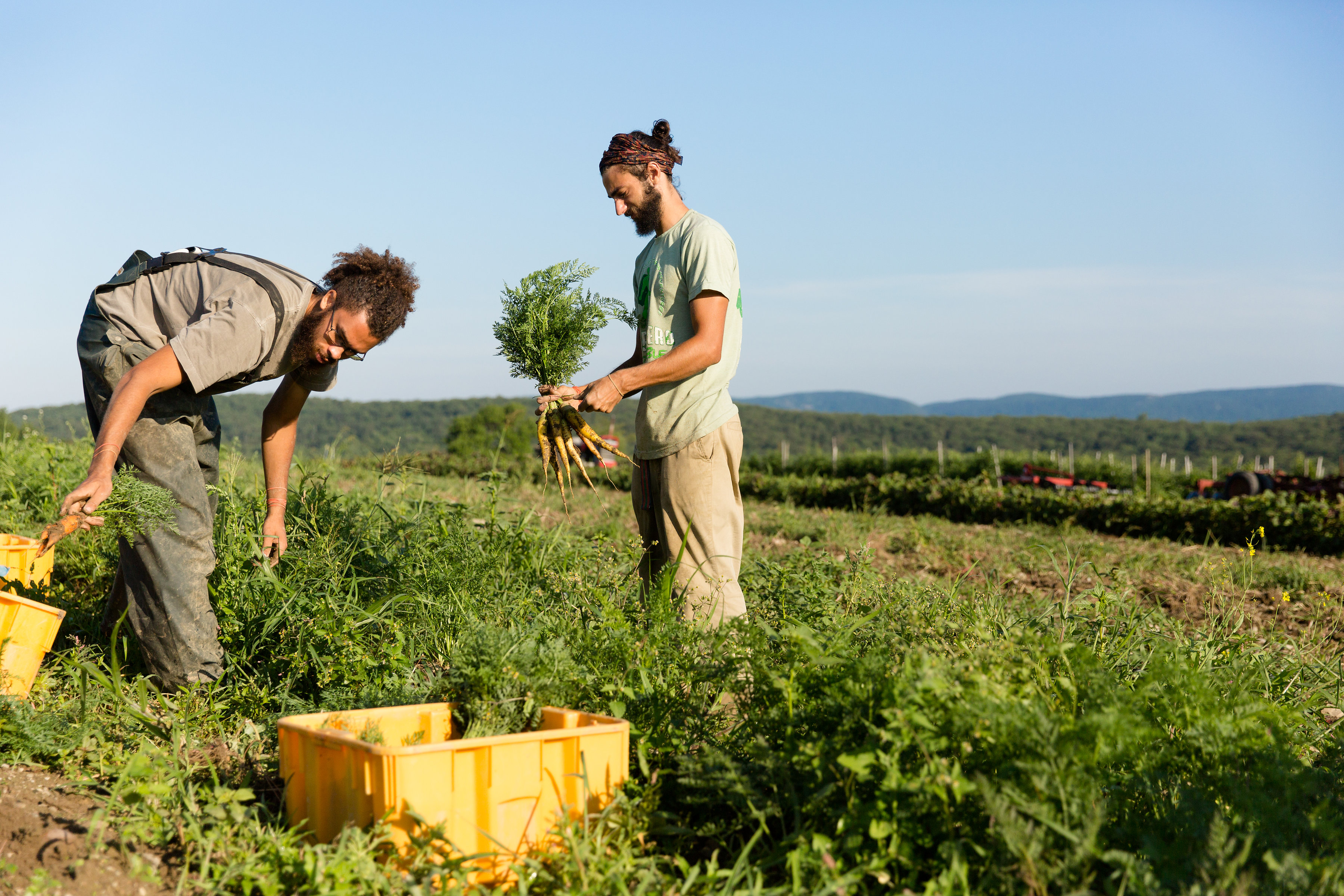 *Please note that this workshop is at capacity, and only proceed to register if you have already verified your attendance with a Glynwood staff member*
(Snow date March 12-13)
Glynwood's farmer training program emphasizes the "social sustainability" of farmers by teaching communication, management, and leadership skills that will support farmers' personal wellness and that of their teams. Our upcoming Compassionate Communication for Farmers workshops will teach crucial communication skills that help farm managers develop a values-driven workplace, one where feedback is welcomed and expected, and mutual respect is part of the work culture. These skills will also prime new farmers to have success with collaborative relationships with their business and marketing partners, and will form the basis of understanding of customer service when dealing with customer relationships.
These overnight workshops are for regional farmers. A registration fee of $150 includes overnight room and meals.
Compassionate Communication Level Two delves into the interpersonal skills of communication. Join us if you would like to:
-Increase your ability to have difficult conversations- including giving and receiving feedback.
-Effectively express appreciation.
-Learn "how to" make positive, doable requests and agreements, "how to" respond when hearing a "no", and "how to" handle broken agreements.
-Increase your ability to ask for what you want, hearing others even when you disagree, and move towards solutions that work for all.
These workshops are offered in partnership with the NYS Agricultural Mediation Program, and Claudia Kenny of Little Seed Farm. Claudia is trained in Marshall Rosenberg's Compassionate Communication (NVC) as well as other conflict management theories and practices.