Farm Business Planning & Financial Management (2 Part Workshop)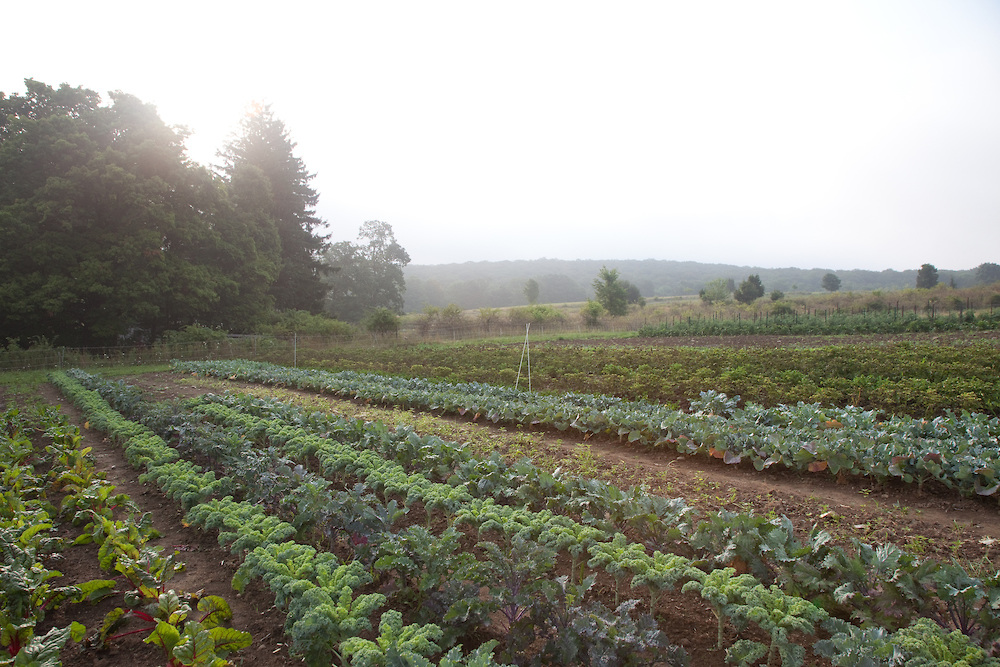 Farm Business Planning & Financial Management I will be held Oct. 18th and on on November 8th. Lunch is included both days.
Instructor: Faith Gilbert, Letterbox Farm Collective
This two-part workshop will help new farmers improve their business management skills through introductory lessons in administration and financial management, enterprise budgeting, recordkeeping and analysis, core financial documents (e.g., balance sheet, income statement and cash flow statement), business planning and how to source capital.
Faith Gilbert serves as vegetable manager and administrative lead for Letterbox Farm Collective, and works one on one with their chef clients. She is the author of Cooperative Farming, a how-to handbook on forming collaborative farm ventures. Faith is a course instructor for Hawthorne Valley Farm's Farm Beginnings course.