Weathering Disaster
By Megan Larmer, Glynwood's Director of Regional Food Programs
Remember when the weather was a dull topic of conversation? Those were the days. Today, erratic weather patterns caused by climate change are hurting communities around the globe. As we respond to the impact of this season's storms and heat waves on agriculture in the Hudson Valley, we also can look to food system leaders from other regions who have the unasked for distinction of being at the vanguard in responding to ecological disasters. Some of them shared their insights and stories of resilience at Slow Food USA's second Slow Food Nations gathering in Denver last month.
These were not ecologists or urban planners, these were simply people deeply committed to feeding their neighbors and to seeing their communities thrive despite adversity. Representatives from Puerto Rico, Louisiana and Mississippi shared stories of the challenges faced by farmers trying to grow food and by local businesses trying to source and sell food in the wake of devastating hurricanes. From Japan, Takenosuke Yasufuku recounted the two decade journey he's been on since 1995 when an earthquake destroyed his family's centuries-old sake business. Even as wildfires consumed acres of California at an historic level, Belia Ramos described how her community in Napa County had banded together in 2017 to feed each other, and how they were preparing to face this year's dangers and losses.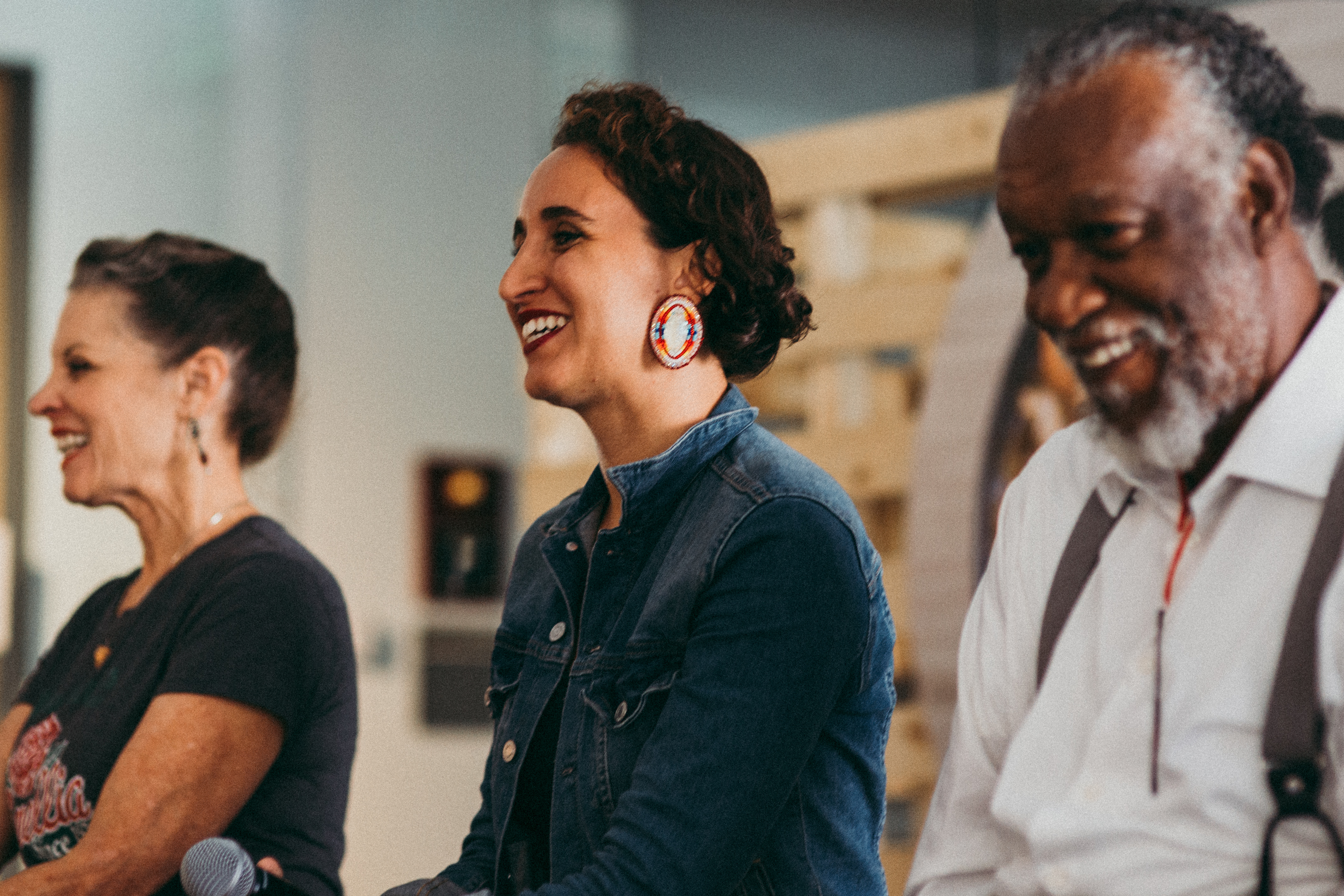 What are we to do?
The answer these leaders gave, despite differences between the climates and changes that had affected their home communities, was the same. Invest in each other, connect with each other, build the relationships that will allow your community to respond. One can't predict when a storm will uproot thousands of trees from an orchard in mere minutes, as happened to our neighbors at Fishkill Farms this summer, so we must build for resiliency now. The farmers markets of New Orleans reopened in the weeks after Katrina because there already existed a deeply embedded community of producers and shoppers, who understood their survival and even their happiness depended upon each other. Brigades of volunteers have been rebuilding and improving infrastructure on the farms of Puerto Rico because El Departamento de la Comida had been networking farmers to the chefs and eaters of San Juan and beyond for years beforehand. Glynwood was able to host a fundraiser for farms hard hit by this summer's storms because we work with farmers and the people who care about them every day.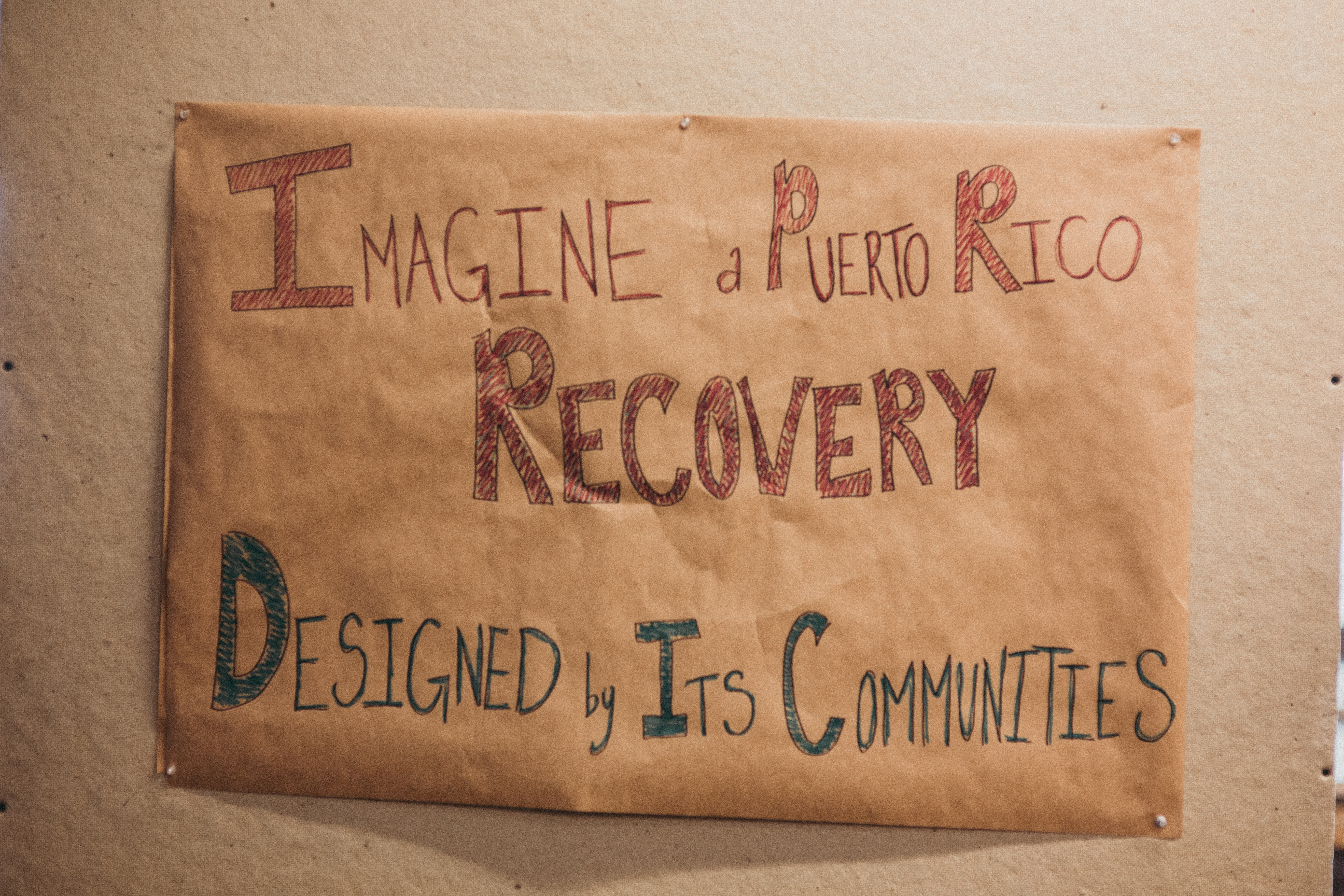 As a node in the food and farming system of the Hudson Valley, Glynwood designs programs that connect all of the makers, growers, and eaters who reside here more deeply to each other and to the land we steward. This is what will make our communities truly resilient to climate change; this will ensure that we have both the practical and relational resources to not only survive and adapt, but to thrive - just as those who are living alongside us on this changing planet are doing in Kobe, Napa, New Orleans, Puerto Rico, nextdoor, and elsewhere.