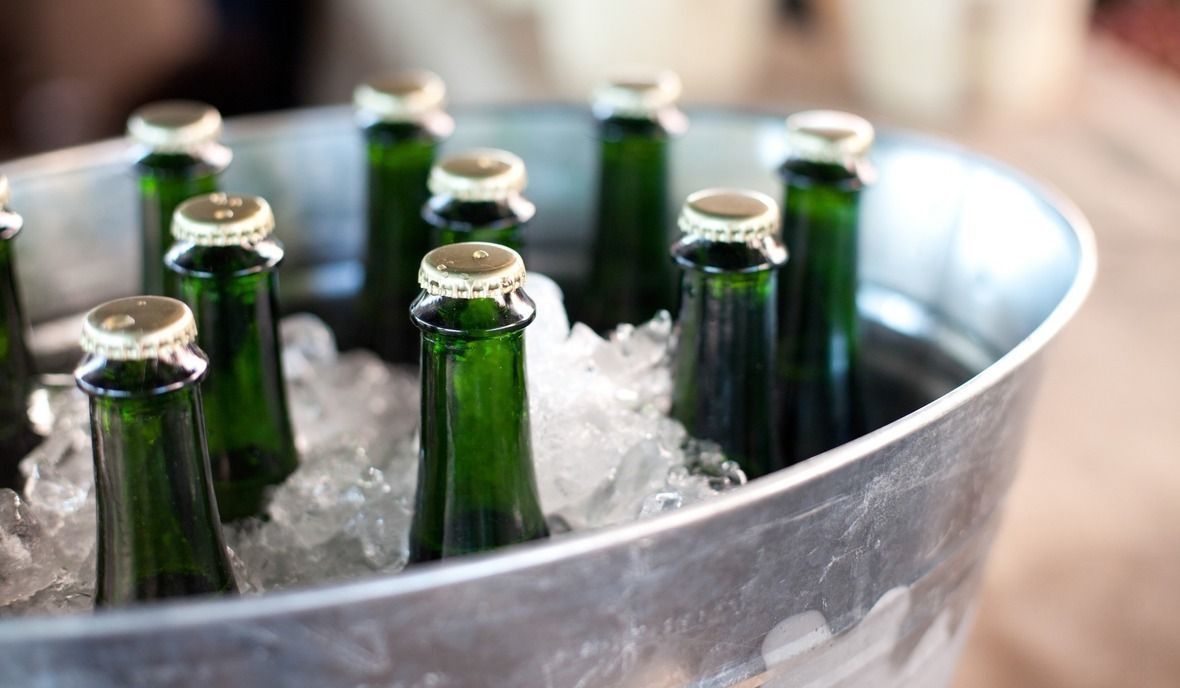 Glynwood's Cider Project has been involved with building the New York cider industry for over a decade and we've seen cideries flourish across our region during that time. We are turning to you to answer the call of these small, agricultural businesses that celebrate and preserve our region's iconic apple orchards.  
The New York Cider Association needs your help to pass some important cider legislation! Founded by Glynwood in 2015, the New York Cider Association is an independent trade association that has acted as a crucial collective voice and organizing body for apple growers and cider makers across the state.  
Tell Legislators to support fair competition and allow Direct-To-Consumer Shipping today!
Cideries in California, Oregon, Vermont, and Washington (the very states focused on competing directly with the New York Cider market!) can ship directly to New York consumers. Currently, however, New York's very own cider makers and growers are not able to compete equally and enjoy the same opportunity. Unlike New York wine, New York cider cannot be shipped directly to consumers. This creates a huge loss in revenue, tax dollars, and fair-market competition for our growers and producers who are working diligently to keep New York State as a leader in the rapidly growing cider industry.
All of New York's craft beverage producers were temporarily authorized to deliver and ship their products to consumers during the pandemic—something the wine industry has done safely since the 1980s. That temporary privilege is no longer available, and the industry NEEDS YOUR HELP to enact legislation that will permanently allow us to ship direct to our customers.
This legislation will put cider on an even playing field with wine, and make markets available to the small producers we love that they would never otherwise have access to from their rural locations. The emergency measure put in place at the start of the pandemic that allowed direct shipment of cider was a lifeline for cideries across the state. It will be a huge boon to small, farm-based producers as they struggle to make their businesses viable. And—bonus—you would be able to get wonderful craft cider direct to your door! 
Glynwood and our fellow NY cider advocates have literally been working for years to get direct ship legislation for cider in front of the NY legislature. We need your help now to get it passed!
Please follow this link or the instructions below to tell your NY representatives that you support NY cideries and want them to be able to direct ship. Legislators have told us repeatedly that they must hear from their constituents in order to move this forward, so we need a really big turnout for this.