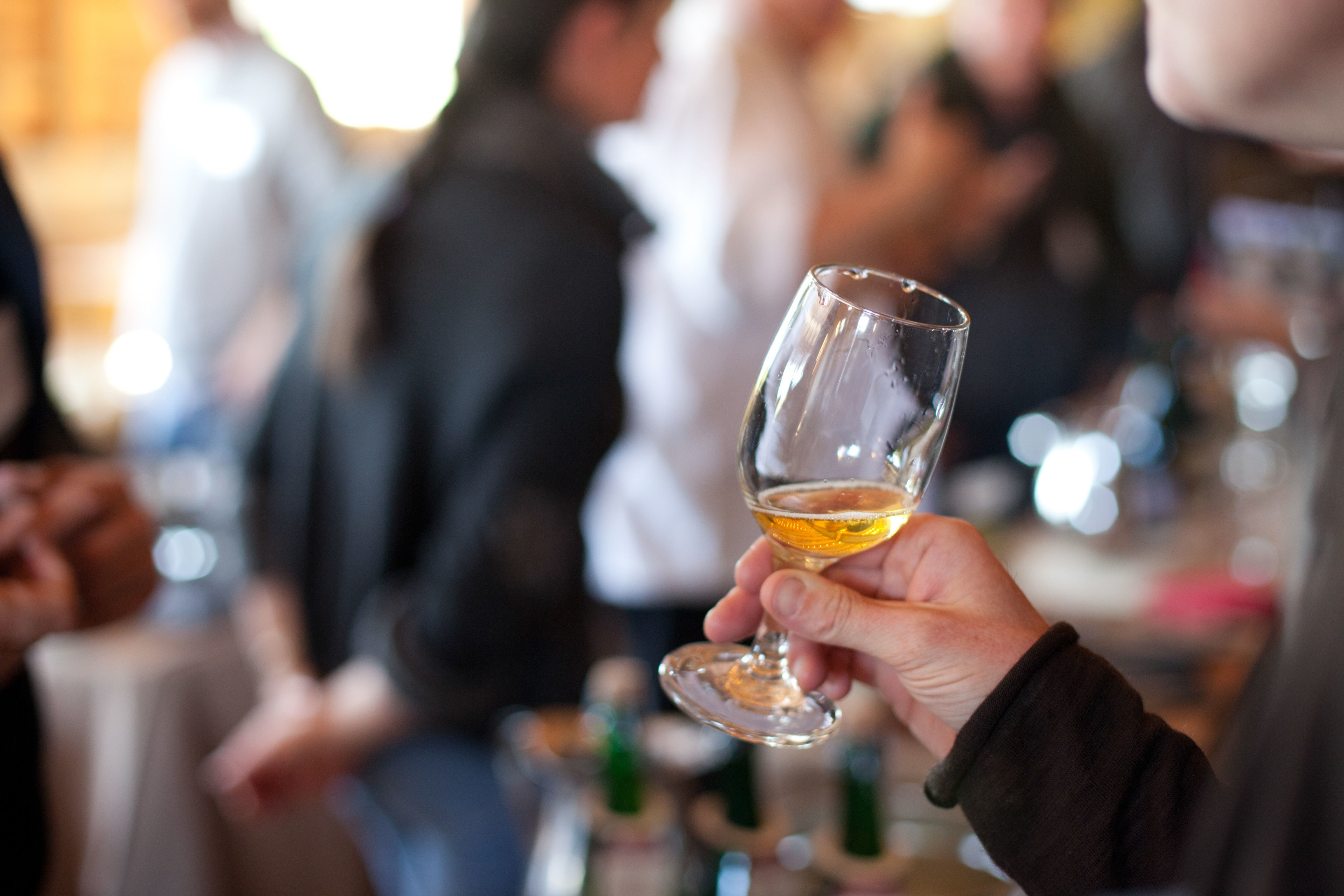 In the launching of a new industry, companies have to make many decisions around everything from branding to materials sourcing, marketing to employment structure, in a short period of time. All too often, these decisions prioritize quick measures of success. While factors such as production efficiency, cost effectiveness, and easy-target consumer marketing may result in a quicker product release, this haste often leaves longer-term, more nuanced measures of success--including access, diversity, equity, and environmental sustainability--behind. 
As a relatively young industry, New York cider has a unique opportunity to continue growing its brands, market, leadership pipelines, and products with social justice and resilience at its core. Glynwood is excited to help propel this work forward in its role as member of the New York Cider Association board and social justice committee. 
This past spring, the New York Cider Association participated in a six-seminar social justice series with Dr. J Jackson-Beckham, a leader in equity and diversity in the craft beverage industry. The goal was to identify actionable goals that individual cider makers, apple growers, and the Association more broadly can take to increase diversity, equity and justice in their organizational makeup and audience alike.
It is safe to say that every seminar participant--more than 30 in all--learned an incredible amount from Dr. J. Many cideries identified immediate changes they can make to advance equity through their hiring practices, communications strategies, and supplier sourcing. The NY Cider Association looks forward to moving the needle even further by creating an equity and justice toolkit later this year that members of the cider community can refer to when crafting new standard operating procedures (SOPs) and key performance indicators (KPIs). Although there are many ways to incorporate equity work into a business model, SOPs and KPIs are two crucial ways to formally recognize the importance of equity and standardize goal setting and metrics measurement. 
You can learn more about Dr. J's work here. If you are interested in learning more about equity, inclusivity and justice in the cider industry, we recommend checking out the American Cider Association's monthly antiracism emails (view archived emails here) and becoming a member of the New York Cider Association to keep up to date on current and upcoming resources and learning opportunities.