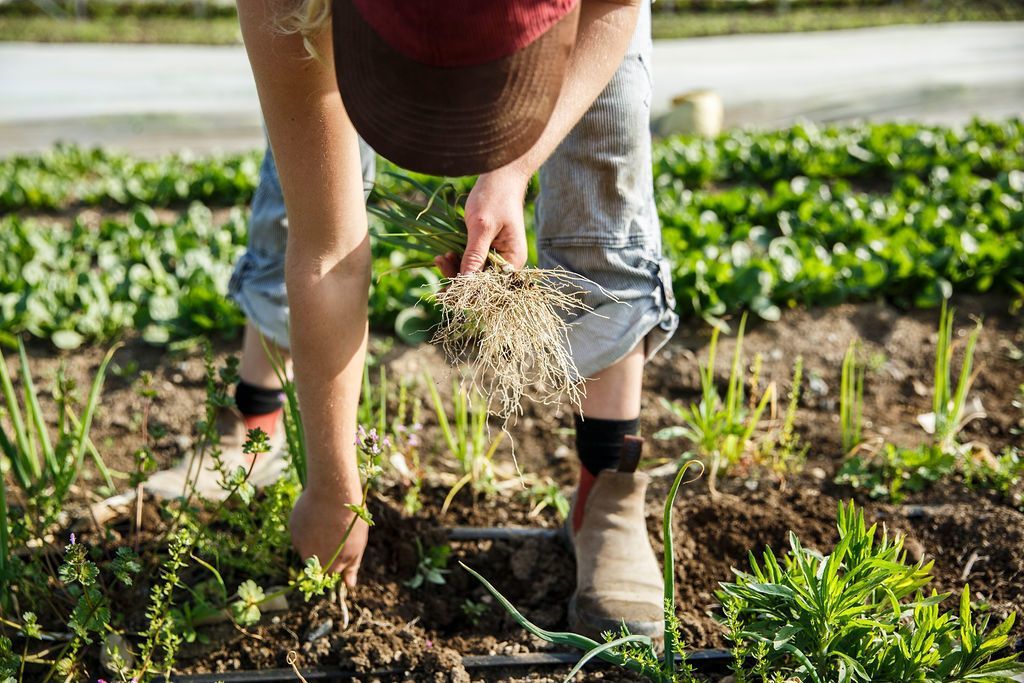 At Glynwood, we talk a lot about how to incentivize regenerative agricultural production. Soil-degrading production practices are often valued over soil-building practices. The result is loss of topsoil and organic matter, carbon release into the atmosphere, diminished climate resilience, susceptibility to erosion, harm to soil microbial communities, and decreased nutritional quality of the food produced. In order for the food system to change in a meaningful way, we should encourage farmers to adopt soil-building practices, including reduced tillage, year-round cover cropping, compost application, crop rotation, and avoiding soil compaction. While some of these practices integrate easily into farm planning, barriers include cost, temporarily taking land out of food-crop production or acquiring new equipment. If we expect farmers to build soil, we must build systems that support farmers in doing so. 
Thanks to many champions of regional agriculture, including NOFA-NY, American Farmland Trust, Assemblywoman Donna Lupardo and Senator Michelle Hinchey, the Soil Health and Climate Resiliency Act (A5386/S4722) recently passed the New York State Assembly and Senate and is on its way to Governor Cuomo. 
The full title of the bill is "An act to amend the agriculture and markets law and the soil and water conservation districts law, in relation to establishing the soil health and climate resiliency act" and will help guide New York State agencies in adding soil health practices to existing agriculture incentive programs. The bill will also create a statewide soil health program that will assist farmers in improving soil health by offering technical assistance, grants, and other incentives to New York State farmers. Additionally, the bill will create a program to support projects that help farmers with climate change mitigation on their farms and develop a Research Initiative through the NYS Department of Agriculture and Markets in partnership with a university. 

Regardless of the outcome of the bill, Glynwood will continue to provide the farmers we work and train with the tools and support they need, but this piece of legislation is a powerful testament to the growing interest in and support for providing farmers what they need to adopt better farming practices.
You can read the text of the bill here, and learn more about the process of passing the bill here.