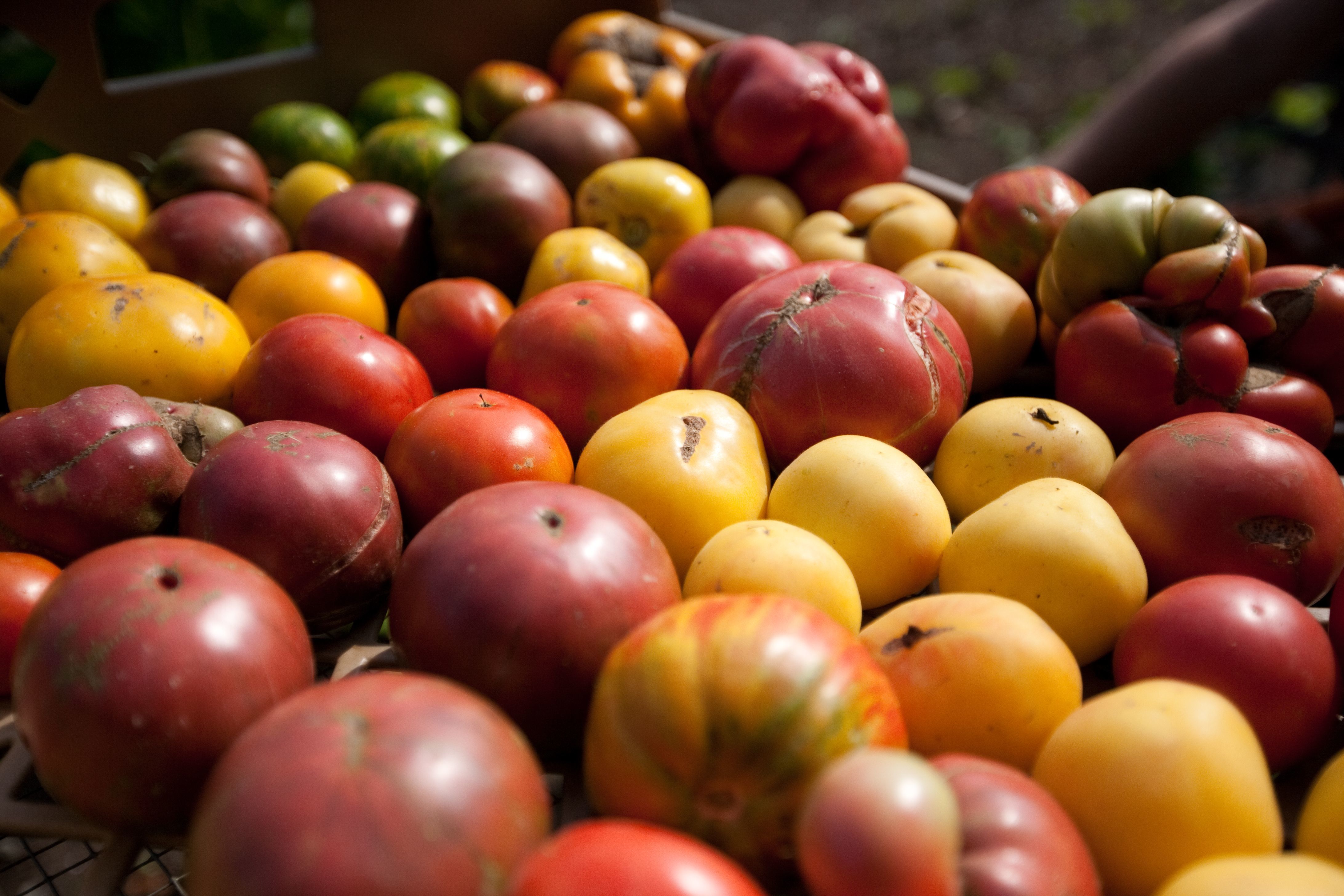 Prior to 2020, there was a distinct trend in discussions among farmers about the CSA model: we might be at the beginning of the end for CSAs. The national conversation on farming Facebook groups, in podcasts, and at conferences and local potlucks was all about how CSA membership numbers were down, farmers were starting to compete with each other for the same small pool of customers in a saturated market, and new farms trying to start a CSA were failing. 
The prevailing explanation is that CSAs and local organic farms were essentially a victim of their own success. Thirty years ago, as the number of CSA farms was beginning to increase, a CSA share was often the only way to get local organic produce. Members would persuade farmers to offer a CSA rather than the other way around, and early CSA farms had to do minimal marketing to sell all of their shares. As demand for local and organic food continued to rise over the years, it also became steadily more ubiquitous. First the number of farmers markets and farm-to-table restaurants dramatically increased, then stores like Whole Foods and eventually every grocery store began carrying organic products, and finally box delivery services like Blue Apron or Field Goods offered locally grown fresh food delivered right to your door. 
The wider array of options for finding local organic food made it more difficult to recruit and retain CSA members; however, it also opened up new sales opportunities for small farmers. Many farmers began pivoting away from selling through a CSA, and concentrated instead on sales to retail outlets, farm-to-table restaurants, and box delivery services. New technology made the logistics of these sales easier and filling larger wholesale orders is often much easier than packing many individual CSA shares. 
This trend of farms moving away from CSA and toward wholesale outlets has seemingly been reversed by Covid-19. In Mid-March of 2020, sales of CSA shares skyrocketed across the board. Here at Glynwood, we sold out of CSA shares two months earlier than usual, had over 100 people on our waiting list, and we are on track to sell out even earlier this year. Concerns about supply chains, people moving out of cities, and relatively safer CSA distributions is likely driving increased demand for CSA shares. While helping CSA farmers, the pandemic hurt many small farms specializing in sales to restaurants and traffic at many farmers markets has been lower. In response, farmers had to quickly find alternative sales channels. Many are supplying a slew of new boxed home delivery services or have started new CSAs themselves. 
The long term legacy of Covid-19 for CSA farmers is uncertain. It is possible that the past year has permanently expanded awareness and demand for CSA shares, but it is also possible that once restaurants fully reopen and normalcy returns, farmers will again need to find other outlets for their products.  I do hope one silver lining of the pandemic is more consumers recognizing the freshness, quality, and authentic connection between farmer and eater that CSAs offer, and that CSA farms will continue to thrive and grow.