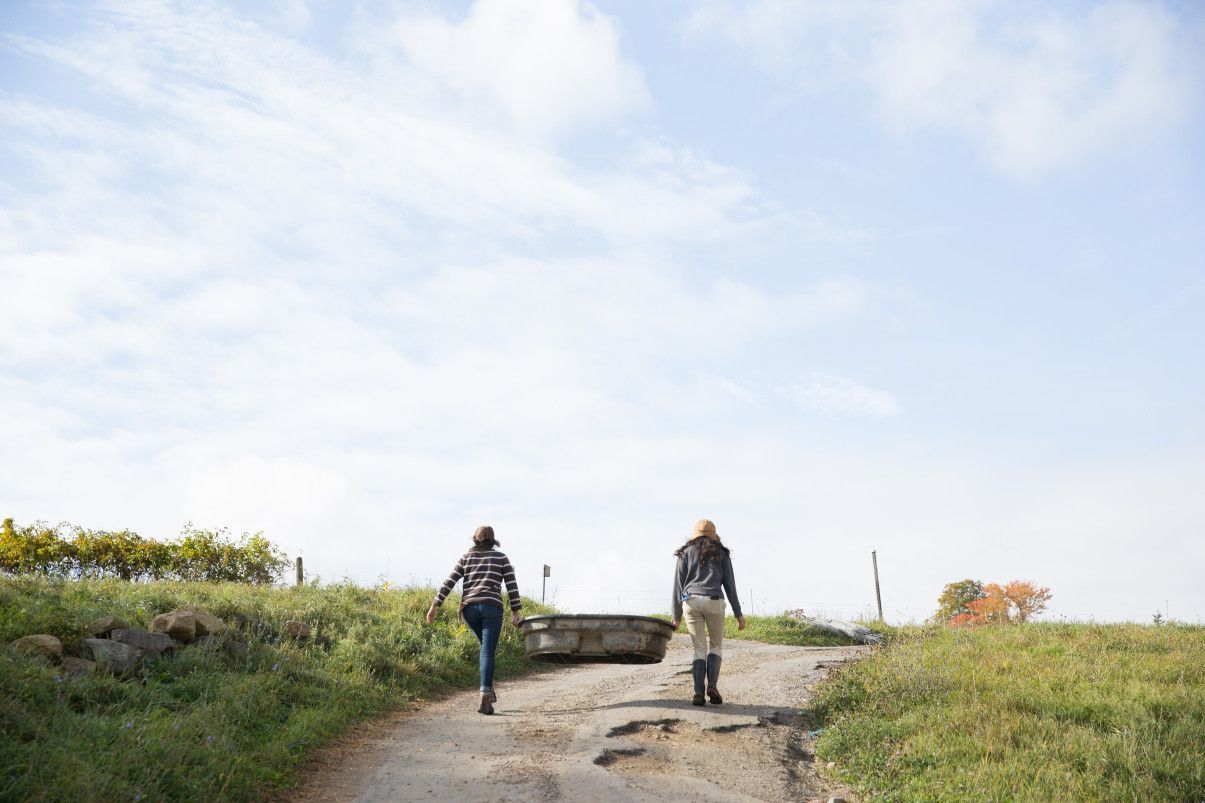 Did you know that the vast majority of Glynwood's revenue comes from individuals? These are individuals who care about our work and our mission. These individuals give $25, $100, $5,000, or any amount that is meaningful to them. Without this support, we would not be able to train farmers, provide mentorship through our business incubator program, donate food to local pantries, or create meaningful coalitions throughout the region. 
This support from our community comes throughout the year, but donations at the end of the year are particularly important. Now is the time of the year when we are planning our programs for 2021. We are currently making decisions for all of our programs, such as expanding the CSA is a SNAP program. This program addresses some of the barriers that SNAP (Supplemental Nutrition Assistance Program) users experience when trying to participate in Community Supported Agriculture.  Our budgeting process is starting, and we want to be able to count on your support. 
Giving online is fast and easy, and we hope that you will consider a contribution today. If you want to learn more about Glynwood's upcoming plans and the impact your gift will make, please get in touch. We would love to hear from you.