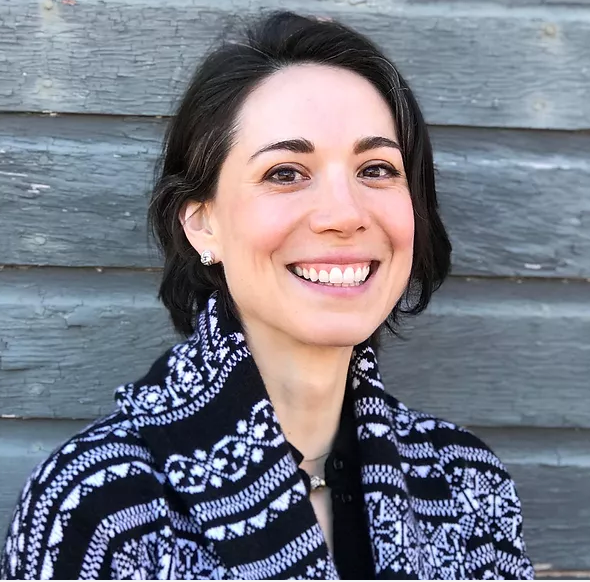 A handful of years back, I boarded a bus full of chefs, purveyors and purchasers and headed from NYC to Glynwood for a day of lectures and roundtable discussions with local producers. I fancied myself supportive of the already ubiquitous farm-to-table movement but I had much to learn about the critical relationship between farmers and chefs. On that day, the reciprocity of that relationship changed for me from being a novelty to one of necessity. 
Exactly two and a half years ago, my restaurant in Soho closed and I pursued the opportunity to explore that relationship between chefs and farmers at Harlem Valley Homestead in Wingdale, NY as their Culinary Manager. On our 250 acres lively with vegetable crops, pastured beef, pork and lamb and a small but fiercely committed management staff, I've begun to better articulate the elements of this relationship. 
I've learned so much on my weekly farm scout walks with our farm manager, Eric Harvey, and from working with farm products every week. But there is one thing I know for sure—everyone who works in a kitchen needs to spend time on a farm. Every. Single. Person. I think the results of these collaborations would have a positive impact on changing our food system and have tangible results, such as less food waste, lower rates of food insecurity, a larger talent pool for farm chef positions, greater innovation in both kitchens and on farms and also greater culinary presence in agritourism. 
Inspired by Glynwood's pivot this season and their ability to zoom in on the immediate needs of the community while also continuing programming for longer returns, I was driven to plant the seeds for a potentially impactful program at Harlem Valley Homestead. The goal of our program is to provide training for a meaningful career in food service to folks in our community, one that is grounded in relationship with the farm and the land. 
The recipes for October's Farm to Home Dinner Box were brainstormed and tested by myself and the first two employees in our paid Culinary Training Program (and the 336 tortillas were also made by this crew!) Unlike traditional "first jobs" in this industry, our trainees are paid a living wage and are getting to experience many elements of a kitchen: from hands-on knife skills and cooking techniques to extracting honey, preserving the harvest and weekly updates on our program's progress toward our branch objectives and key results. These are skills that are both explicitly and implicitly important to understanding how culinary programs are important to farm viability. 
And keeping farmers and farms, and chefs and dining establishments in business, is something that we all need to get behind. Thank you for your support of organizations such as Glynwood and Harlem Valley Homestead that aim to do just that.