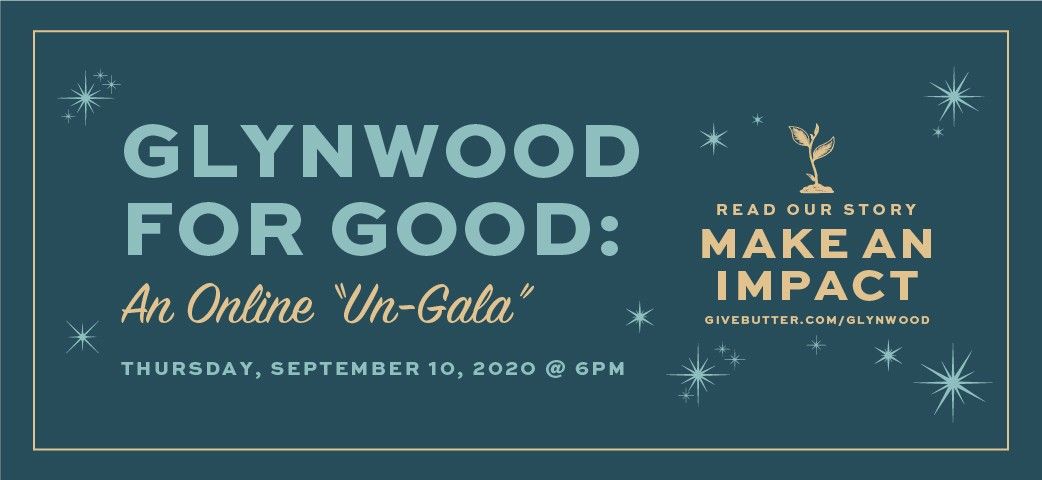 As a place-based organization that centers food and farming in everything we do, its been hard to imagine a substitute for in-person events this year. Being together, feeding people, looking out over pastures and fields, and recognizing Glynwood's place and purpose in the Hudson Valley are all ways that we share our work and programs with others. When we decided to have our annual Gala as a virtual UnGala, we didn't know whether we would be able to convey the same sense of place and purpose and the same appreciation for food and food producers as we can in person. Thanks to our thoughtful and dedicated community, who have remained nimble, open-minded, and generous, we were able to host our first successful UnGala last week, raising over $115K (so far) to support farm viability, food access and community health. 
The UnGala, in 30 jam-packed minutes, highlighted many of Glynwood's programs and priorities. The speakers during the UnGala talked about the work Glynwood does in training farmers, building coalitions of CSA farms, bringing CSA shares to people who would otherwise be unable to access them through the CSA is a SNAP program, and educating medical professionals about the health benefits of local food. While watching the live broadcast it was overwhelming, in the best possible way, to recognize how many parts of the food system Glynwood's work touches. 
Even though the UnGala was a virtual event, and everyone who watched was in their own home, the energy during the livestream was palpable. The beautiful video footage of the farm grounded us in the place that we all care so much about. The speakers each reminded us again and again why we support Glynwood's work and programs. The sidebar that displayed donations and accompanying supportive comments connected us to everyone else who was watching and participating in the evening's festivities. The event was so much more than a livestream, it was a celebration of food production and food accessibility. 
Thank you to everyone who tuned in to watch the UnGala—which is still available to view through the end of September. Thank you to everyone who contributed, and thank you to our entire community who has helped us remain resilient during a time when healthy food and food equity and access are more important than ever.