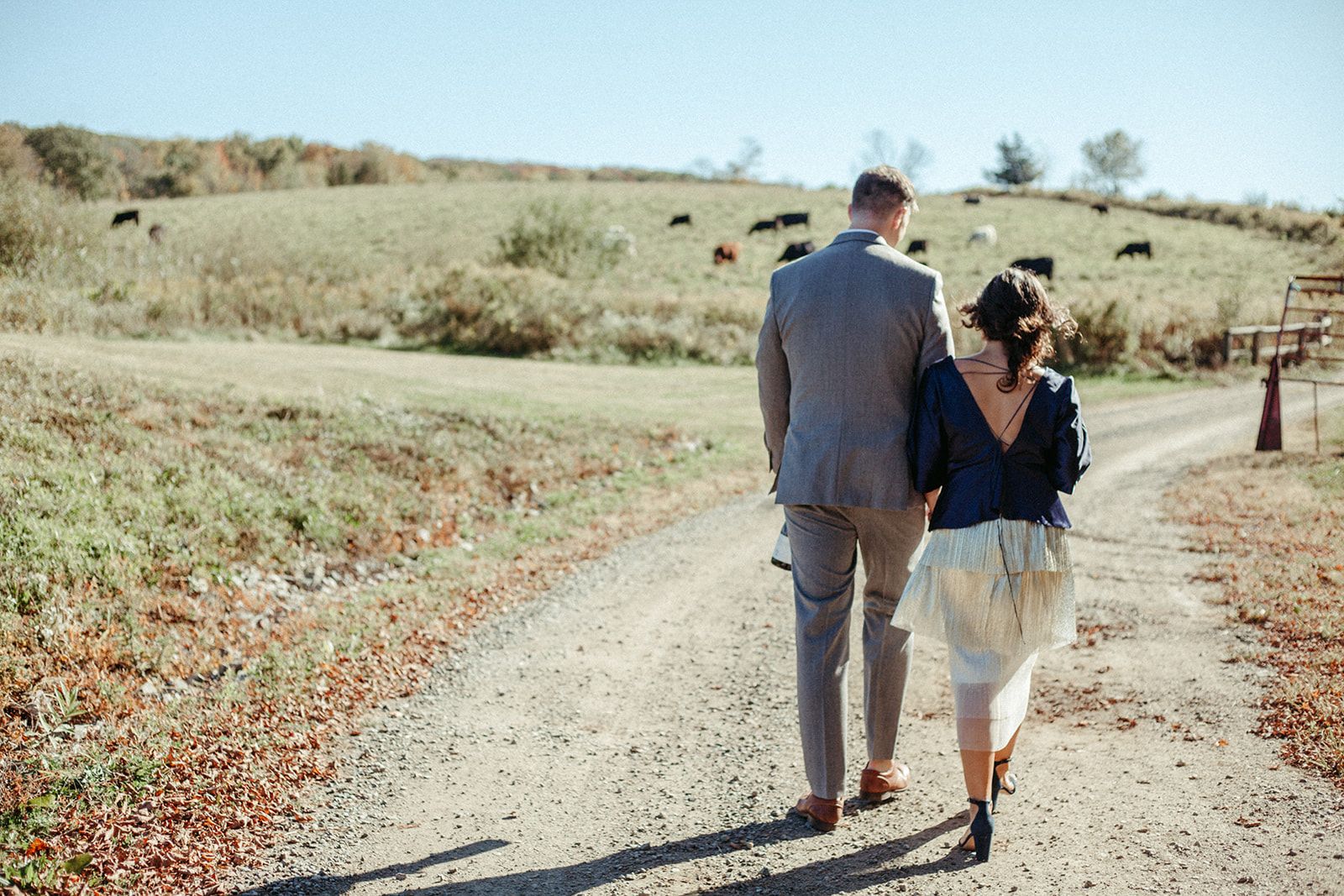 Events at Glynwood have been a source of community, connection and joy throughout the years. Yet, here we are in 2020, in the midst of a global pandemic, and we are unable to host gatherings celebrating your most special occasions; however, we are working hard in our social events department for when we can once again do so, safely.
Today, we are pleased to announce our partnership with Zero Foodprint (ZFP), a nonprofit organization building a renewable food system rooted in healthy soil. Anthony Myint and Karen Leibowitz, award-winning restaurateurs, developed ZFP to support a growing movement of farmers and ranchers who want to use their land to solve climate change but need funding to implement regenerative farming practices. ZFP works with restaurants globally to implement a 1% model of restaurant profits to offset their carbon by paying into a fund to support carbon farming at farms across the US. We are so thankful that they opened a conversation with Glynwood Events to explore this same program with an event venue like ours. After six months of in-depth conversation and assessing the carbon output of our venue, we are proud to announce that we are now a carbon-neutral event facility! We have also introduced additional measures for our commitment to sustainability which include preferred vendors that source locally and responsibly, composting for our weddings, and new fixtures and fittings that are more energy-efficient (just to name a few). 
Our second development is a new website for private events at Glynwood. Introducing GlynwoodEvents.org! A big thank you to GRACE Communications Foundation for their time commitment to this project. This new site provides easy navigation through our private event offerings. You can also visit the Glynwood Events site to find more information about our sustainability commitment. 
We know that events will return in some form, someday: it is human nature to come together as a community to celebrate even the little things in life. We sincerely hope that the work we have done -- and continue to do -- gives you hope for that time, when it arrives.
Until then, be well.
Social Events Manager