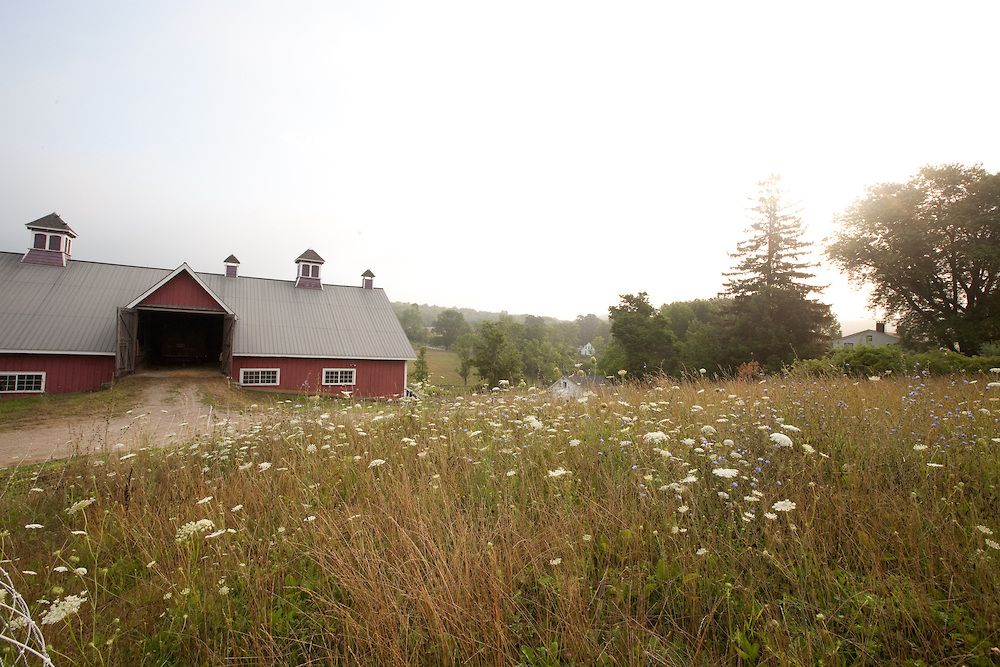 All of us at the Glynwood Center for Regional Food and Farming are closely monitoring the ever evolving public health situation with COVID-19 in our region.  We have and will continue to follow the guidance of the CDC, WHO and our state and local health officials as to the appropriate steps we can take as an organization to help contain and mitigate the impacts of this pandemic in our communities. 
Although we are not open to the public on a regular basis, we still take seriously our obligations to the health and safety of our staff, visitors and guests.  We are following all recommended monitoring, cleaning and hygiene protocols for employees, visitors and spaces at Glynwood. Out of an abundance of caution, we are closing our office as of Monday, March 16 for a period of at least two weeks, and our staff will be working remotely.  Many of our public events in March and even April are being cancelled or postponed, so check this space often for developments. Essential day-to-day farm and property operations will be covered through our business continuity plan, and our CSA pick-ups will continue with appropriate health and safety measures in place.  Until further notice, our farm store will not be holding regular hours, but orders for food from our farm can be placed by emailing Senior Director of Glynwood's Farm, Lynda Prim at lprim@glynwood.org.
Thank you for your patience and understanding during this time. We encourage everyone to stay informed, take recommended precautions, and look out for one another. 
If you have any questions, do not hesitate to email us at info@glynwood.org.