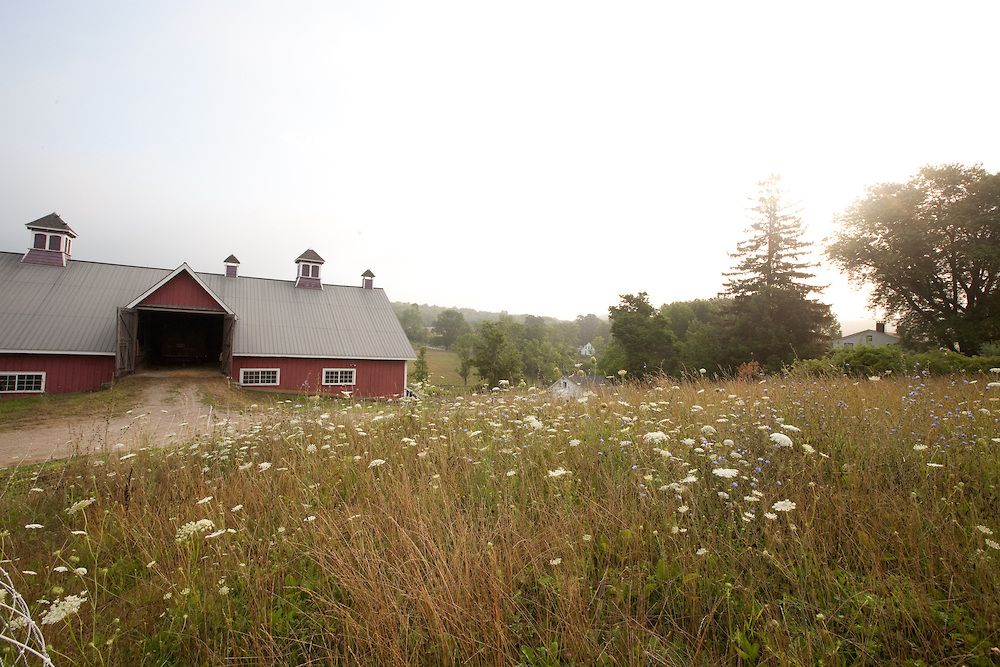 When we launched the Hudson Valley Farm Business Incubator back in 2015, we set out to reduce the barriers to success for start-up farm businesses. That work has taken many different forms and evolves year to year, based on the needs and goals of each year's unique cohort (read more about our 2019 season recap here, focused on last year's seven participating businesses). Fast forward to the present day and we are serving eleven businesses in 2020 - including a new cohort - farming on independently managed farms, located on both sides of the Hudson River, from Orange County to as far north as Saratoga County. 
This year, we are thrilled to welcome four new participants to the program: 
Jon McDonald will establish Premier Pastures, a diversified livestock operation in Clinton Corners. Jon will focus on developing a CSA add-on model for collaboration with Hudson Valley vegetable CSAs, and will seek other direct-to-consumer sales opportunities.
Roberto Rodriguez, a seasoned organic vegetable grower, manages The Three Sisters Farm in Kerhonkson . Roberto will work with us to identify and diversify his marketing outlets, with the eventual goal of creating a full-time position for his daughter, Annette. 
Brandon Horton has launched Gilded Farms at the Chester Ag Center. Brandon will produce herbs and specialty vegetables, and specifically plans to grow basil to serve a wholesale account for Dig Inn, a fast casual chain. (We are grateful for the partnership and support of Dig Inn as a corporate partner on the Hudson Valley Farm Business Incubator project)
Tim Biello runs Featherbed Lane Farm, a draft horse powered CSA in Ballston Spa. Tim will focus on strengthening his farm business management skills and plan the addition of on-farm events as a farm enterprise.
We are very excited to add these farmers to our community of learning, and look forward to sharing tales of their success.