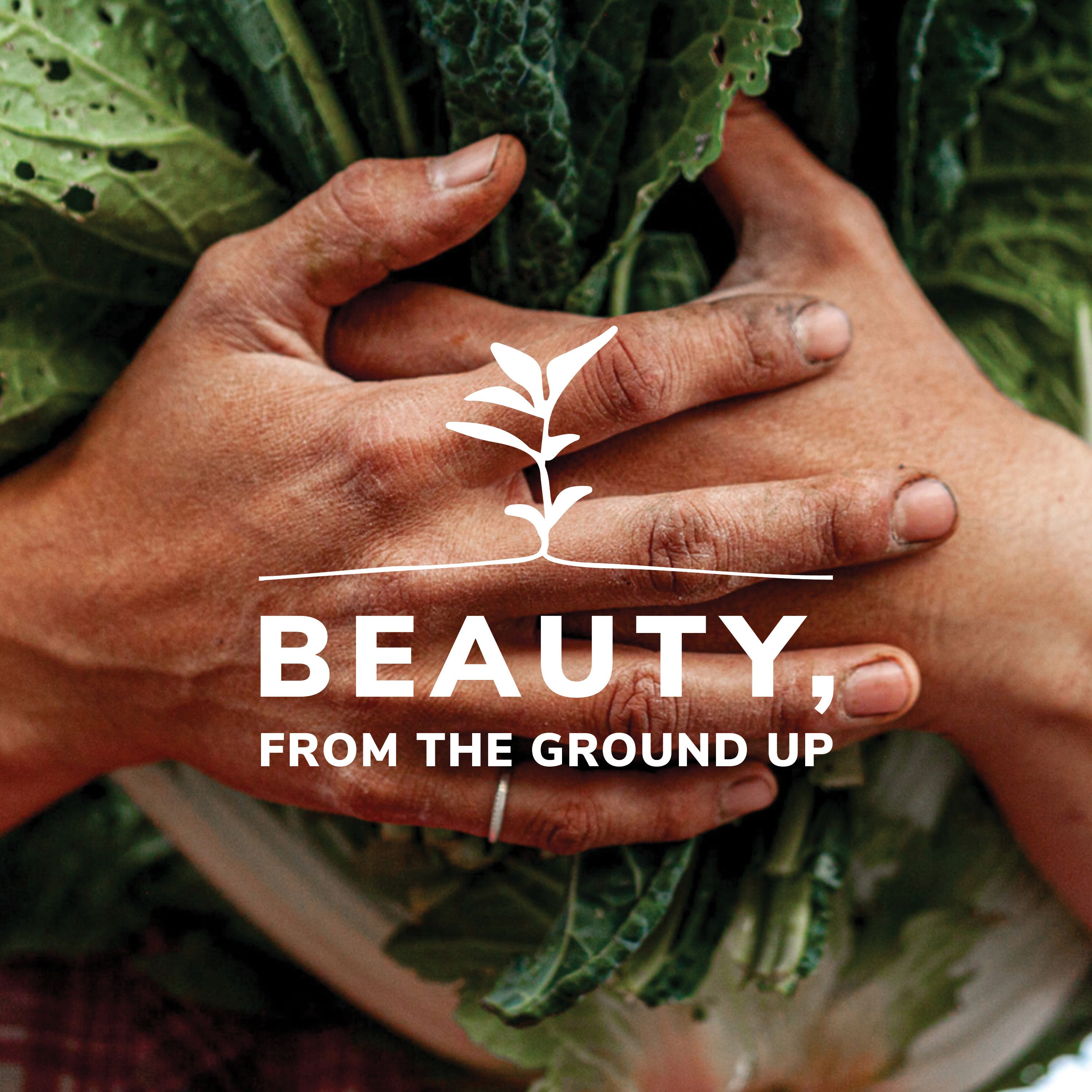 February 28th is National CSA Day, a day to celebrate the beauty that community supported agriculture (CSA) can create in ourselves and in our communities.  Traditionally, National CSA Day marks the kick off of the CSA marketing and sign-up season - and it comes at a great time: as winter may be wearing on us, we eagerly look to the renewal of spring and the bounty of the harvest.   
This National CSA Day, we're thrilled to announce a new partnership with the sustainable beauty brand, Davines, that is lifting up not only our own CSA or CSAs in the Hudson Valley, but is also celebrating and driving awareness of CSA around the country. More than an international beauty brand, Davines was founded by (and is still 100% owned and run by) the Bollati family in Parma, Italy.  They are dedicated to a balance of beauty and sustainability in everything they do: all of their products are care-crafted in Parma using the highest-quality natural ingredients and scientific rigor; product packaging is both carbon-neutral and produced with clean energy.  In Parma and throughout the rest of Italy, Davines supports local agriculture and the slow food presidia by purchasing ingredients for their Essential Haircare line that might otherwise not be farmed. 
Davines's purpose is to be the best for the world, creators of good life for all, through beauty, ethics and sustainability. For all these reasons, we have proudly partnered  up with Davines, and two other regional CSA coalitions -- CAFF (CA) and Fairshare (WI) -- to launch Beauty, From the Ground Up, to raise awareness and funds for CSA programs in our respective regions.  
According to Evan Wiig, Director of Membership and Communications at CAFF: "Community Supported Agriculture (CSA) is a way to buy local food directly from a farmer. You purchase a "share" and become a farm "member." The farm delivers a box of farm-fresh goods regularly throughout the season. However, CSA is much more than just a weekly delivery of food. CSA is a powerful investment in your health, community, and local economy. It's a partnership between farms and consumers that keeps independent businesses thriving, helps families eat seasonal, local produce, and charges farmers and consumers with the responsibility of building a strong, equitable food system."
Jorge Blanco, Creative Director, Davines North America adds: "This conversation affects everyone, whether currently purchasing directly from local farms or wondering how to get involved. It's about social and environmental beauty, from the ground up; creating connections among various communities who care about making conscious choices, whether it be the beauty products they use or the food they eat."  
So this CSA Day, raise your forks and your voices to support CSAs across the country with a gift to grow Beauty from the Ground Up.