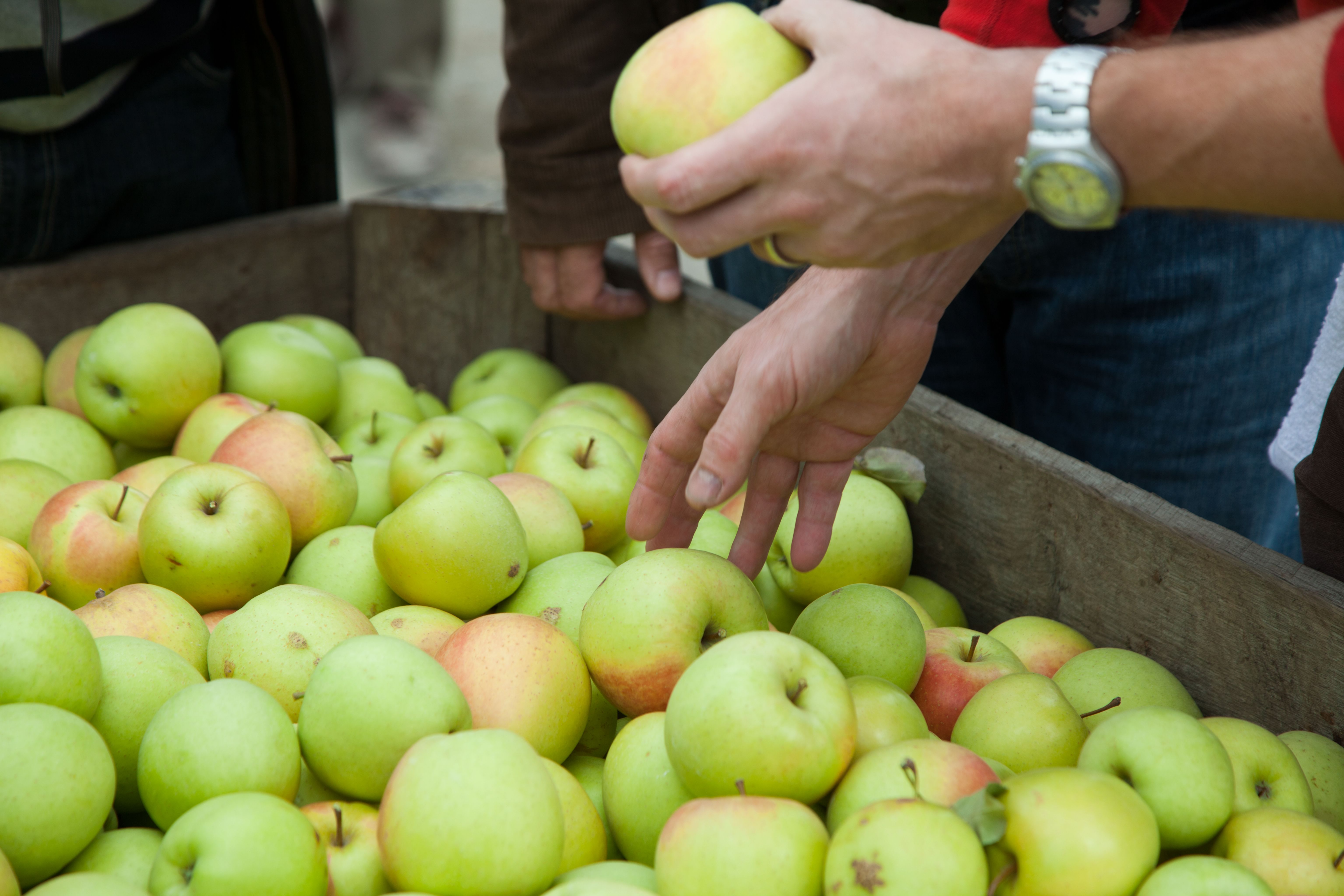 Are you a cider maker looking to identify and eliminate faults and enhance positive sensory attributes before your product hits the market?
The Cider Institute of North America (CINA), in partnership with the New York Cider Association and The Glynwood Center for Regional Food and Farming will launch an advanced-level sensory training for cider and perry producers at Glynwood this December 12-13. Essential Sensory Analysis of Cider & Perry is a 2-day course designed for cider producers that will teach the theory of sensory analysis and hands-on evaluation of cider and perry. This in-depth training will help cider makers understand the role, importance, and underlying principles of sensory analysis; investigate the main techniques used in the cider industry; identify the range and source of flavor-active chemical compounds found in cider; and undertake sensory analysis of cider and perry.
The cider industry is growing quickly and as more consumers turn to cider and perry it is important that producers understand the chemical compounds that affect the appearance, aroma, taste and mouthfeel and prevent flaws in these products.
The Cider Industry of North America was formed in 2016 in recognition of the need and demand for cider-specific education, training and support for every stage of a career in the cider industry. Essential Sensory Analysis of Cider & Perry is a core module for the Advanced Certificate in Cider & Perry Production: vocational training leading to the achievement of standards defined and set by the cider industry. 
The New York Cider Association and Glynwood are excited to partner with CINA to host this training. "As the farm cidery sector increases in breadth and sophistication, the advanced training offered by CINA is crucial to continuing the pursuit of excellence embodied by New York's cider makers and, as a hub of that community, Glynwood is a natural home for the East Coast debut of this training," said Megan Larmer, Glynwood's Regional Food Program Director. "We're thrilled to partner with CINA and Glynwood to bring this cutting edge training to New York's talented cider makers. New York is blessed with beautiful fruit, and our cider makers are eager to learn how to make the best use of that bounty," added Dave DeFisher, Board Chair of the New York Cider Association.
In addition to the course, producers are invited to submit ciders for tasting and feedback from a CINA panel of industry professionals. For more information contact Brighid O'Keane, CINA's Executive Director, at brighid@ciderinstitute.com. 
To register for the class, click here.
The Cider Institute of North America's mission is to create a quality-driven and sustainable cider industry through education, research, and business development resources to cider makers and the cider industry. For more information about classes and certification visit www.ciderinstitute.com.