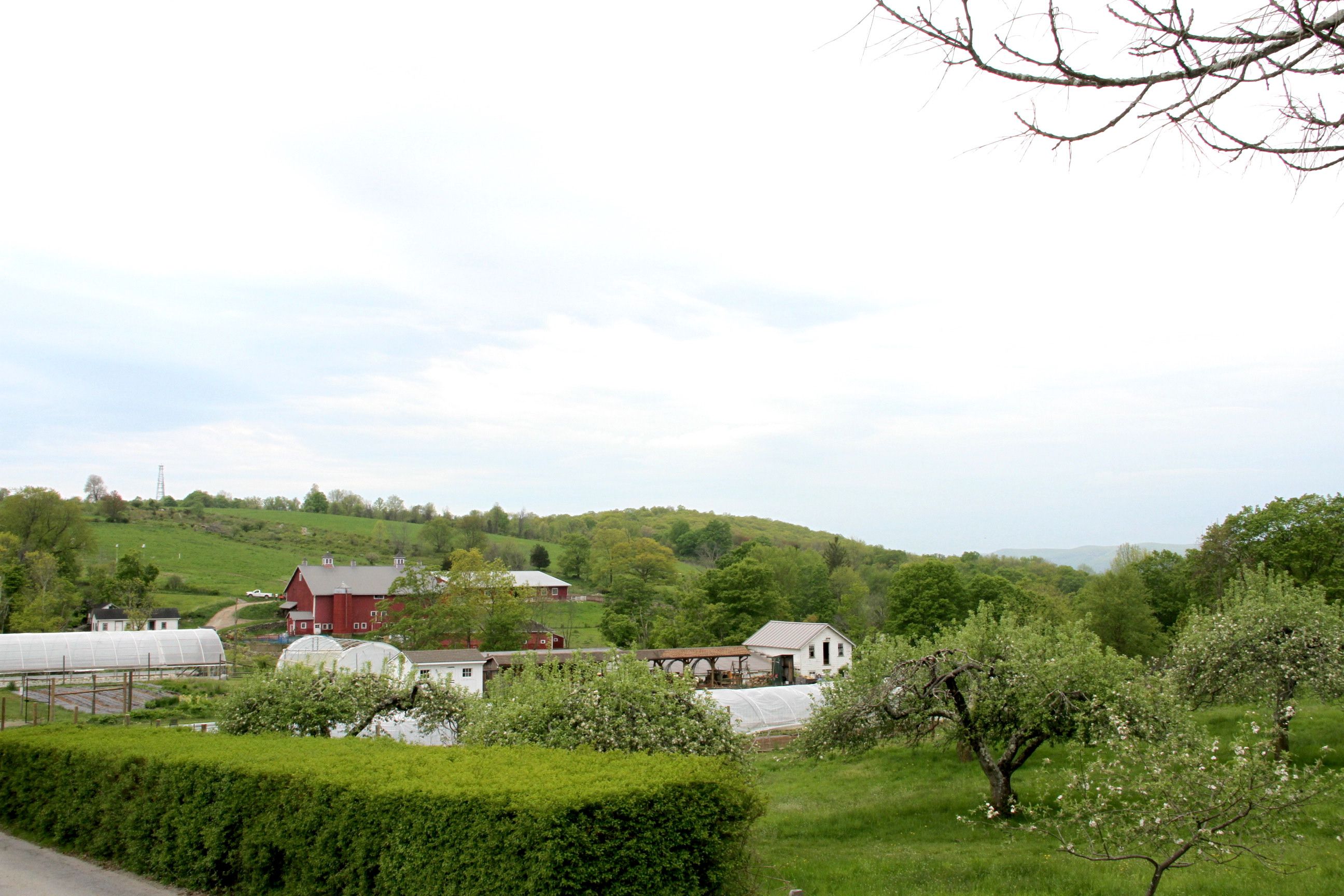 Farming systems around the world are facing complex problems related to natural resource depletion and climate change, all while trying to accommodate an increasing food demand. To meet the future challenges of producing food on our planet requires farmers to adapt to continuously changing climatic and economic conditions while also taking steps to make our farming systems more resilient. This is why at Glynwood Center for Food and Farming we are developing and practicing regenerative agriculture approaches to food production and training a new generation of farmers to farm for resilience in relation to a regional food system.
It isn't simple or easy  to transition from industrial agricultural systems that are extractive and driven by an economic imperative of uncontrolled growth to regenerative agricultural systems that emphasize reciprocity with nature and value ecological health as part of the economic viability of farms. Practicing regenerative agriculture requires a gradual transformation of a living system that exists in the context of its surroundings while working with shifting patterns of scarcity and abundance. However, we believe it's worth the effort to transform our food production to regenerative agriculture because it's a key to resilience. Through our efforts to practice regenerative agriculture farmers have an opportunity to become more resilient human beings and agents for positive change in a world facing complex environmental, economic, and political problems linked to climate change.
---
On Tuesday, May 21st at 6:30 pm at the Desmond-Fish Library in Garrison, NY, Lynda will be holding a conversation alongside Glynwood President Kathleen Finlay on the relationship between resilient agriculture and climate change. The talk will consider the perspective of New York Times Besteller Drawdown, as many of the solutions to global warming offered in the book are focused on agriculture. 
The event is free to all. Visit http://desmondfishlibrary.org/ for more information.