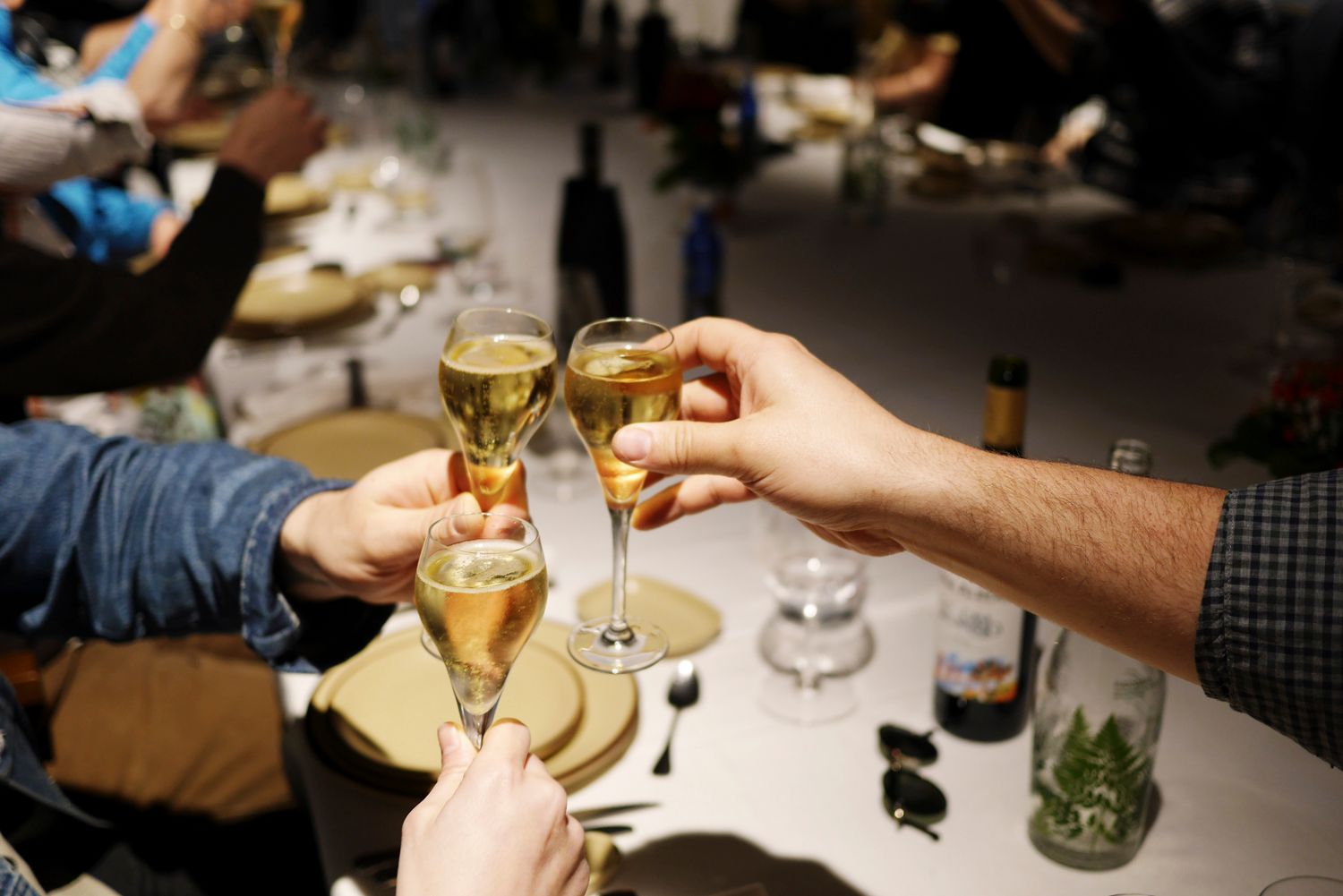 Bringing the farm to the city, and carrying on an annual tradition launched by Glynwood in 2011 as a part of its Cider Project, Cider Week New York City runs from November 2 – 11 this year, and is, as always, intended to deepen awareness and appreciation of orchard-based hard cider made throughout the state by showcasing it in area bars, restaurants, bottle shops and beyond. 
Made from 100% New York apples, no craft beverage category has stronger agricultural ties than farm-based New York cider. And New York has more farm-based cider makers than any other state, a reflection of the centrality of apples and orcharding to our agricultural economy. 
There are more than 25 producers of cider in the Hudson Valley, and alongside cider maker colleagues from Western New York, the Finger Lakes, and the Catskills, many will join in on the Lower East Cider Fest, Thursday, November 8, at Essex Street Market. Tickets are $25 and include samples of over 100 ciders, as well as bites of food prepared for guests by the merchants of the city's most historic – and soon to be demolished - food market.  You can learn more and purchase $25 tickets here.
In addition to the Lower East Cider Fest, the 10-day Cider Week festival features dinners, pairing classes, in-store tastings, cider maker-in-planning workshops and more. You can see the full calendar of happenings, and a map of participating cider spots, online at ciderweeknyc.com. I hope to see you in NYC!