Food Sovereignty Fund: A Season in Review
by Kate Anstreicher, Program Manager
Across the region, farms are prepping for the colder months ahead: winter roots are coming out of the ground and into root cellars; animals are returning to the barns and acclimating to hay diets from fresh pasture; and farmers are spending more and more time on their computers, crunching numbers from the past season and readjusting crop plan spreadsheets for 2022.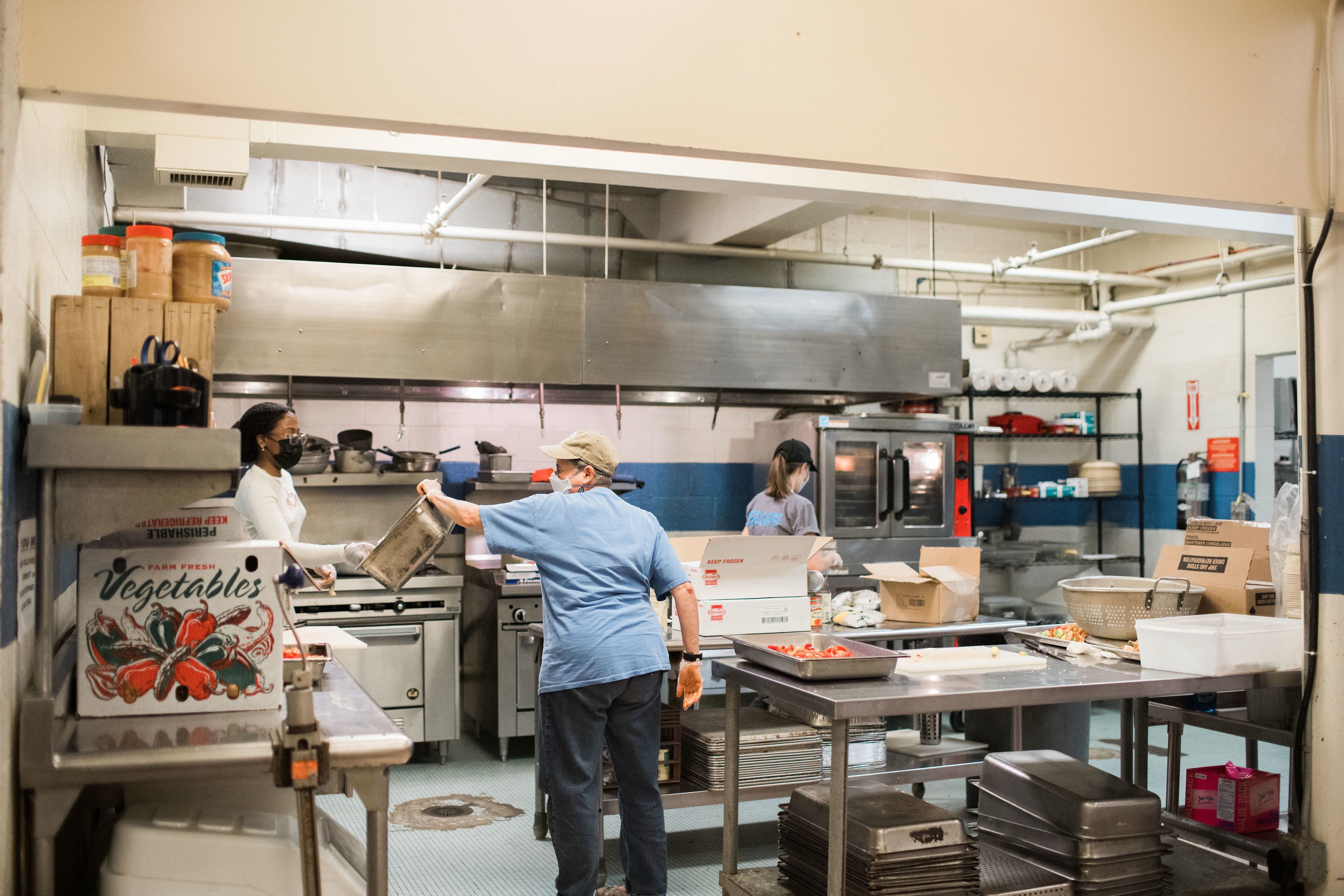 With this season wrap-up comes the close of the 2021 Food Sovereignty Fund. For the past six months, seventeen regional farms led by BIPOC, LGTBQ+ and/or women farmers have been growing food for fifteen community food access programs across the Hudson Valley and in New York City. By no means has this season been an easy one. The global pandemic, supply chain disruptions, extreme rain events, and worker shortages—among other uncertainties—have required our region's farmers to become more nimble, resilient, creative and collaborative. But in spite of these challenges, the farms contracted by the Food Sovereignty Fund have done an incredible job of partnering with food access organizations to reimagine what the food safety net can look like in our communities. Supported by upfront payments totaling over $150,000, these partners have together provided over 45,000 pounds (and counting!) of fresh vegetables, herbs, meat and dairy to the folks in our communities who need it most, with greater dignity, choice, and interconnection. From watercress to watermelon, chili peppers to chicken, this food has been distributed by community outlets directly to families who may not otherwise be able to access regional food. We have collectively learned so much from this season of the Food Sovereignty Fund, including the support, relationships, and infrastructure we need to grow and deepen this work in 2022 and beyond.
Earlier this fall, Food Sovereignty Fund managers and Accountability Council members had the opportunity to visit several participating farms and food access partners. These snapshots captured by photographer Jennifer Young perfectly encapsulate the amazing skill, care, dedication and joy with which our farmers and food access partners grow and distribute food. We are so grateful to be able to share the success of this program not only through numbers, but through the stories that these images tell as well.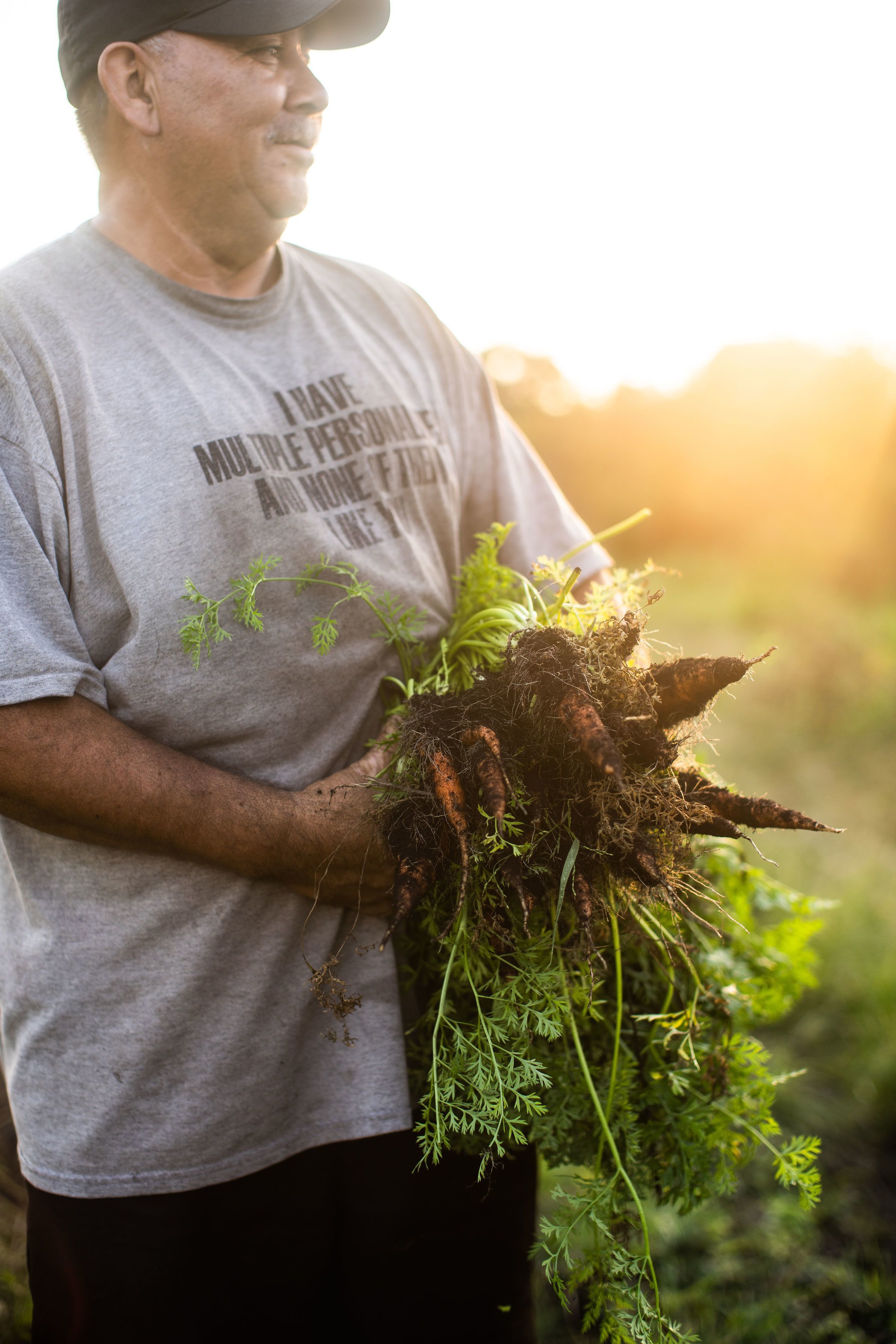 Back to News & Notes