Food Professionals Convene for Glynwood Cider Tour
By Kate Anstreicher, Program Coordinator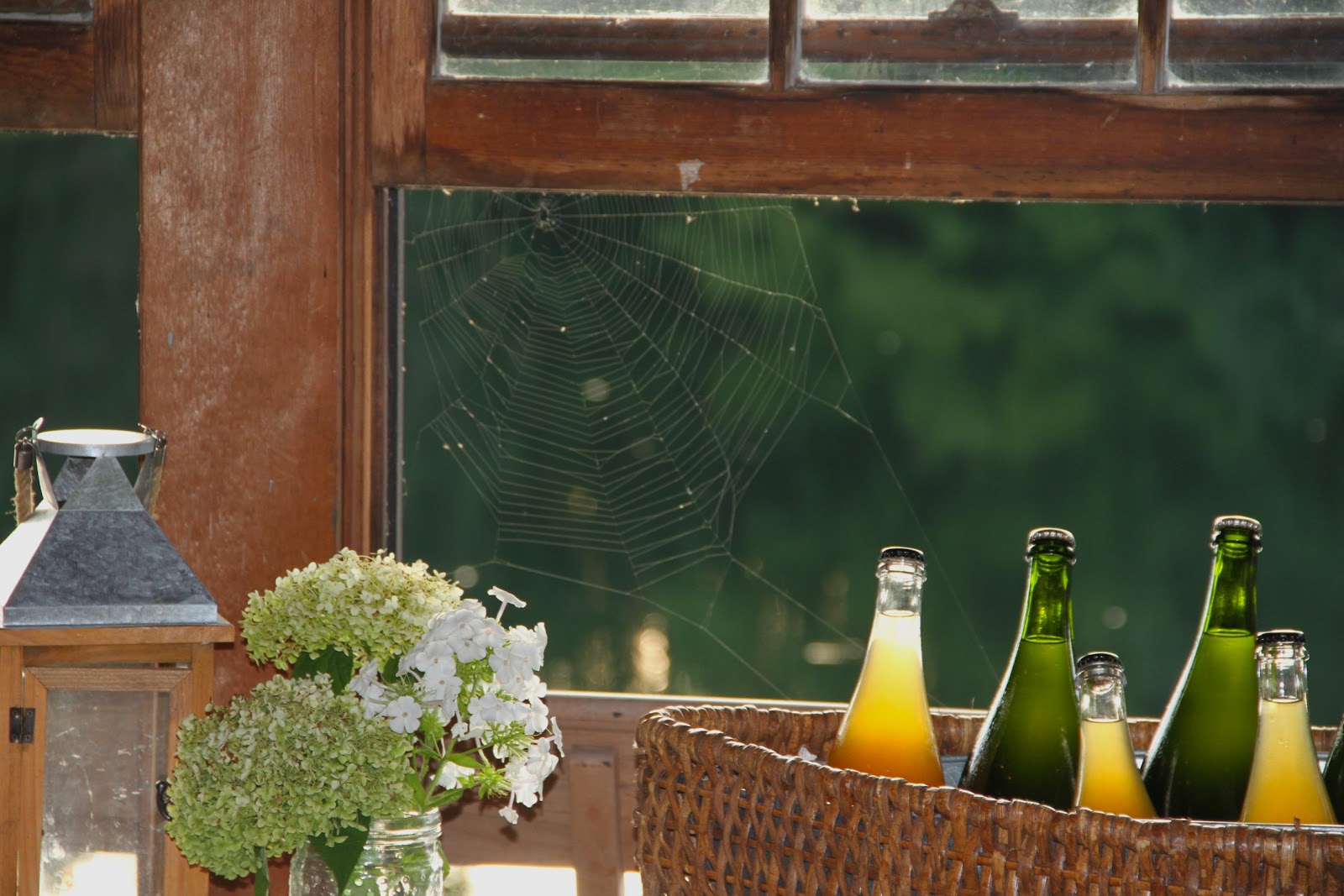 On August 27 and 28, Glynwood organized and executed a tour of orchards and cider operations in the Hudson Valley for a curated group of chefs and restaurateurs, beverage specialists and bartenders, apple growers and cider makers as part of our ongoing partnership with Angry Orchard and the New York Cider Association. The group of participants tasted cider together and discussed the challenges and opportunities currently present in the New York cider industry. We look forward to seeing these conversations continue, and are equally excited to see the ways in which our homegrown cider community continues to grow and thrive.
Huge thanks to the wonderful cideries that shared their wisdom along the route: Treasury Cider, Nine Pin Cider, Sundström Cider, Hudson Valley Farmhouse Cider, Angry Orchard, Orchard Hill, and Wild Arc Farm. Shout out to the inspired and inspiring culinary leaders that took the time to step out of their day-to-day at: DIG, Pixie & the Scout, Golden Russet Cafe & Grocery, Egg, Amuzae, Troutbeck, The Finch, The Dutchess, Musket Room, Gramercy Tavern, the Culinary Institute of America, Jenny and Francois Selections, and Saxelby Cheesemongers.
The following photos capture some of our favorite moments and are paired with quotes from participants.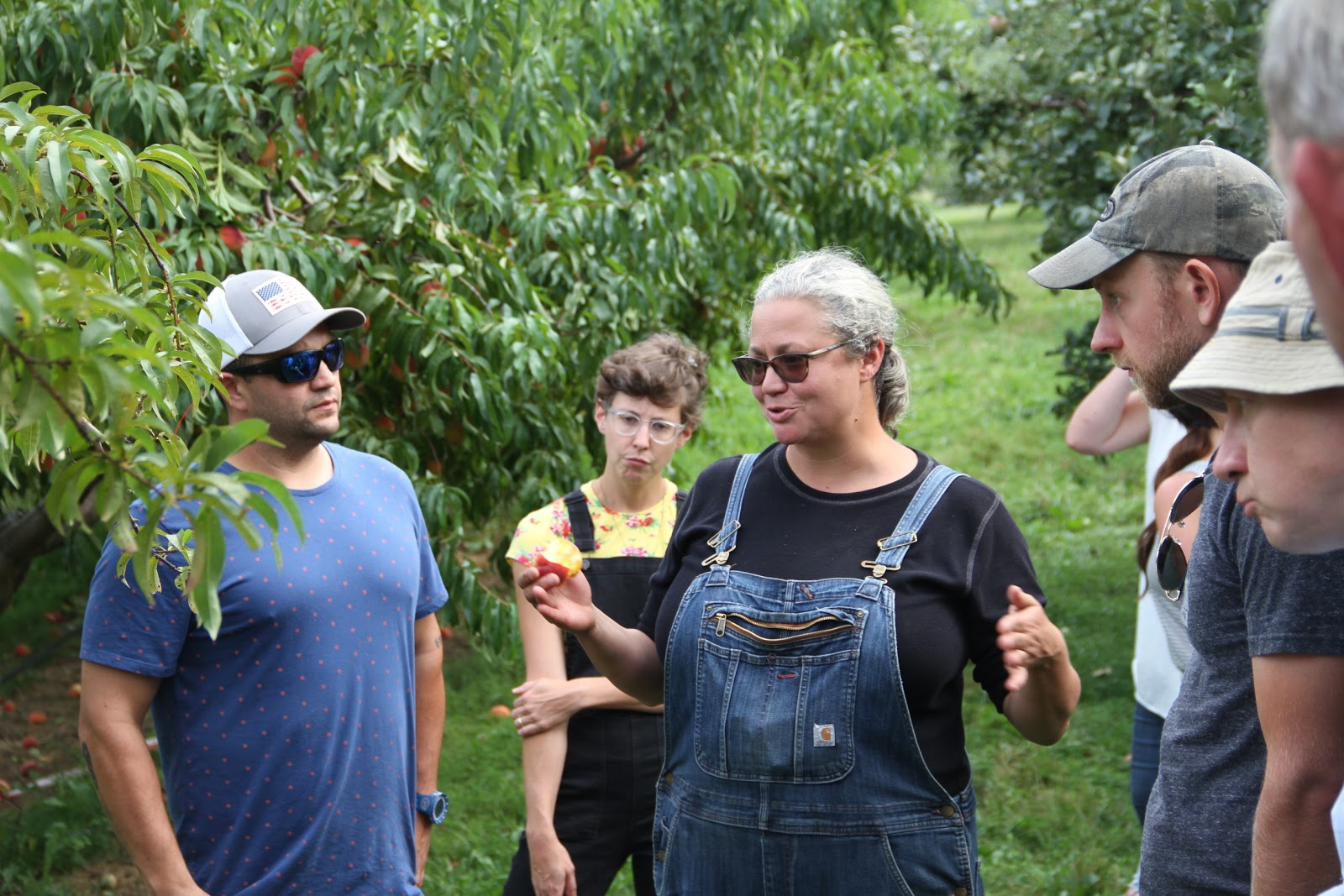 "The passion people in the valley have for ag, apples, and cider is very apparent when face to face with the makers and growers. Person to person contact is always an evocative way to inspire, and the cider tour [hit] that nail on the head."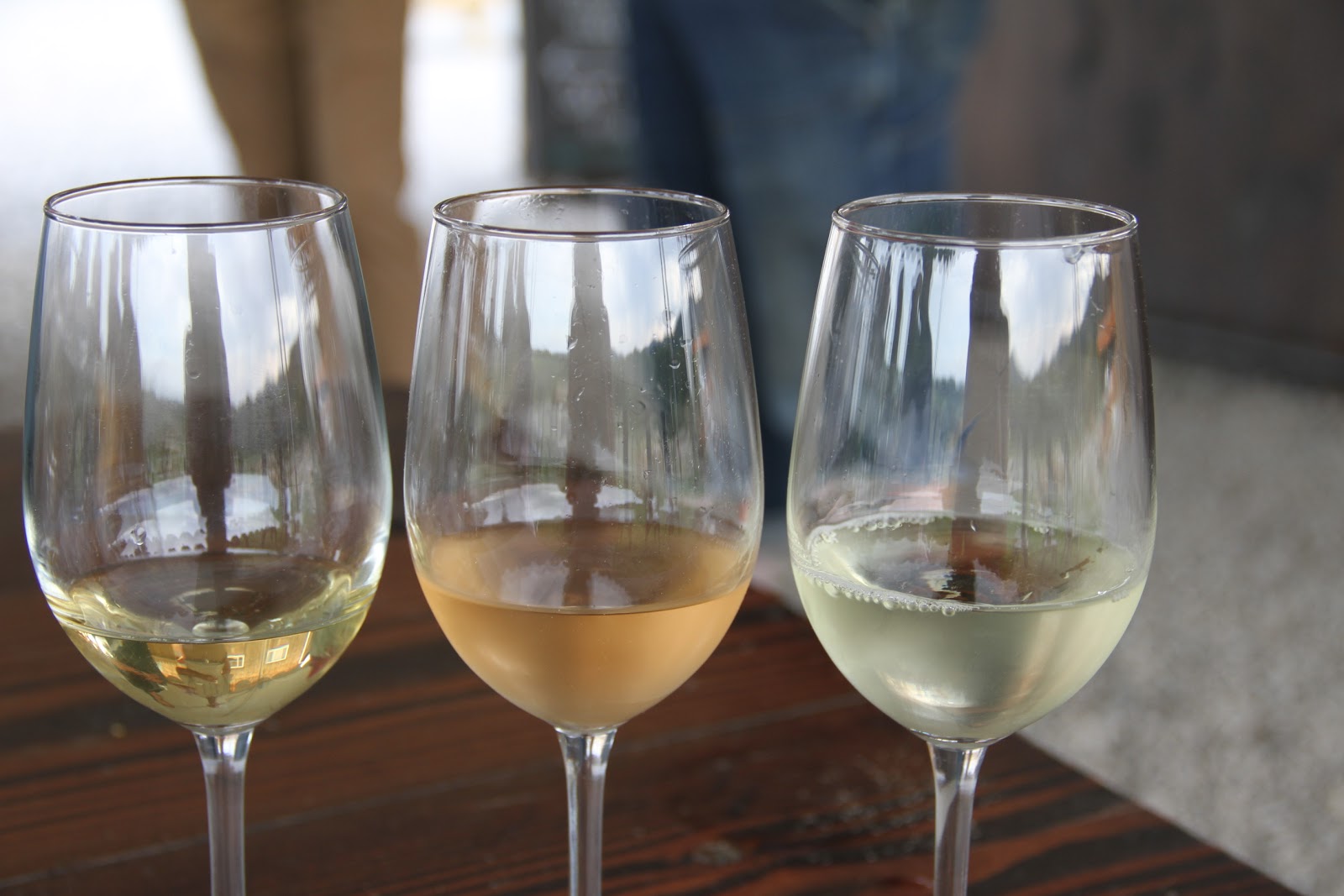 "It was valuable to meet makers and farmers and learn the orcharding practices and inspiration behind some of the labels we carry. Those insights help tell the story that makes cider less of a headline beverage and more of a thorough category."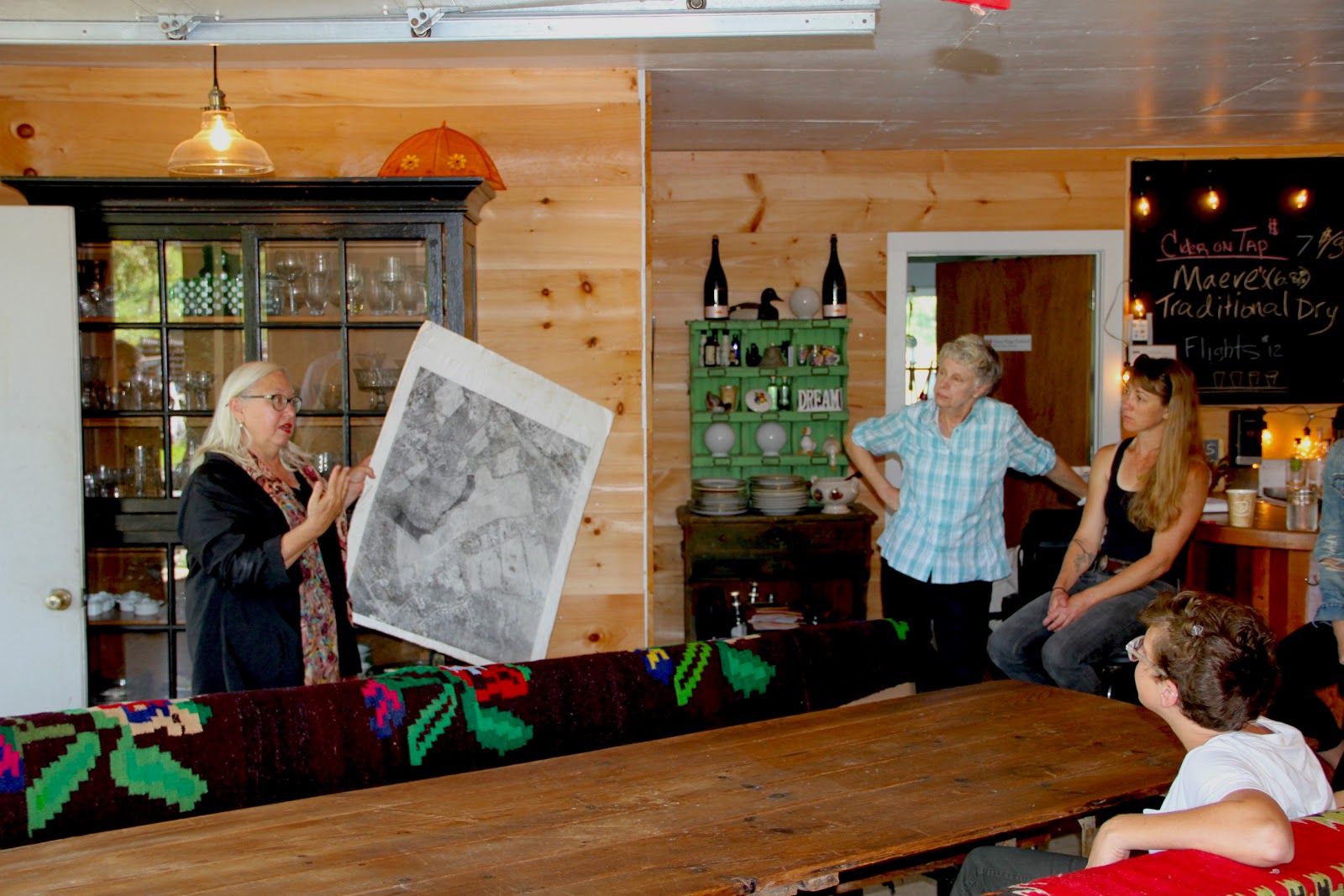 "I am still reeling from all the things I learned the past two days and just so inspired by the cider community. There is so much there to unpack and I feel so incredibly privileged to have been on [the] trip. I'm really excited about where all the conversations and energy generated by the experience will lead."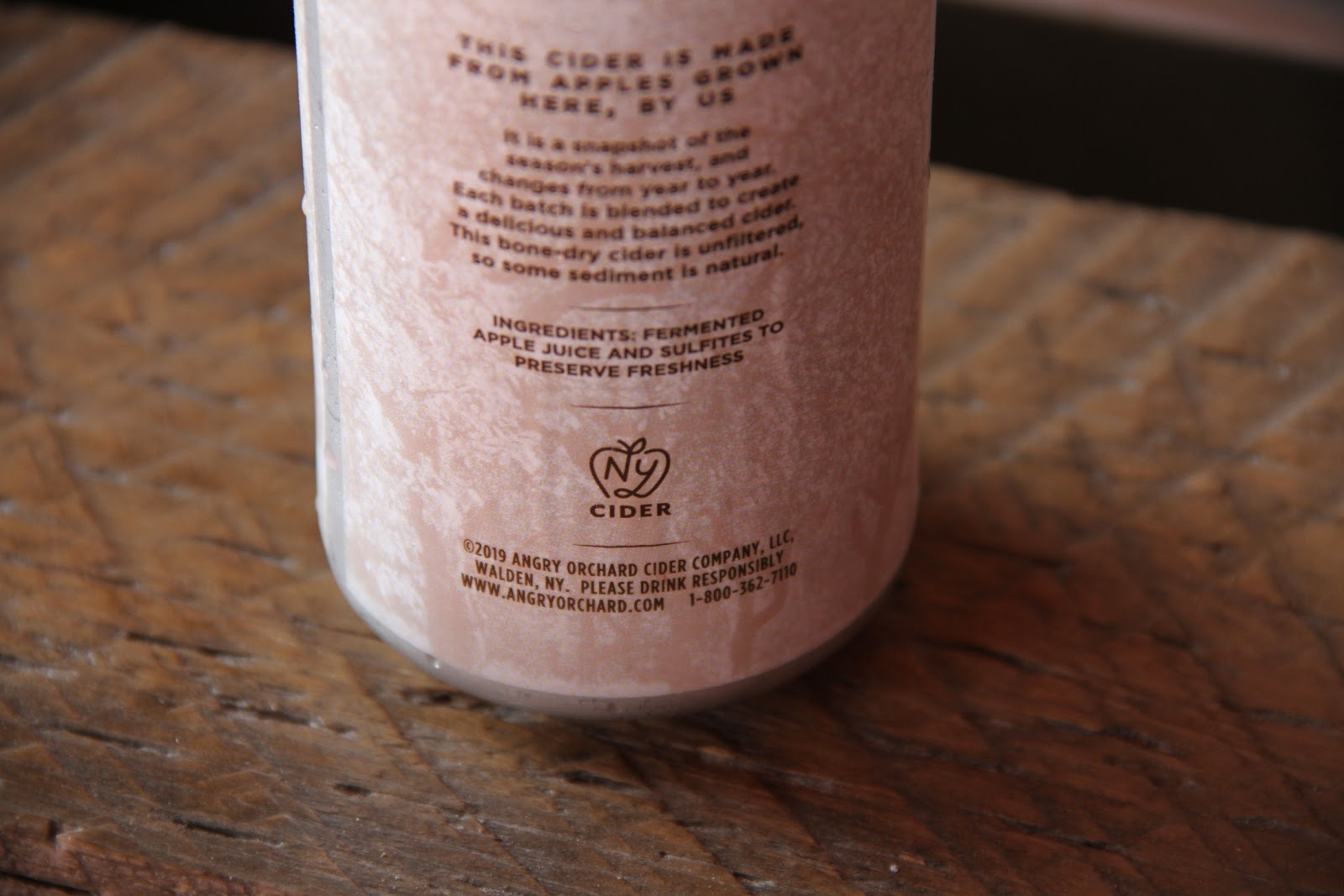 "I am excited about NY cider, its potential to grow NY agriculture, and the culture that is building around it."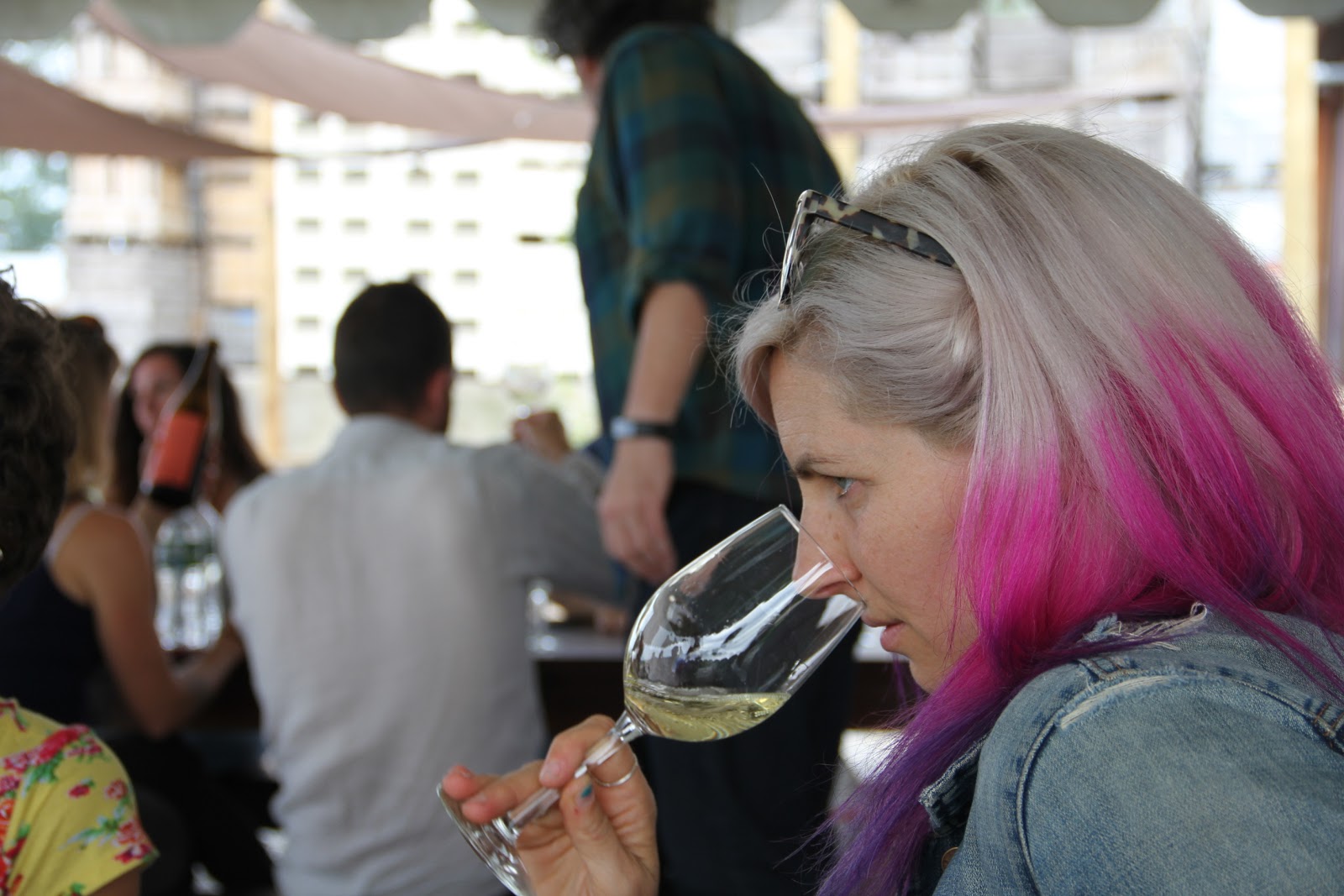 "A fantastic opportunity to connect with folks in many different parts of the food and beverage world."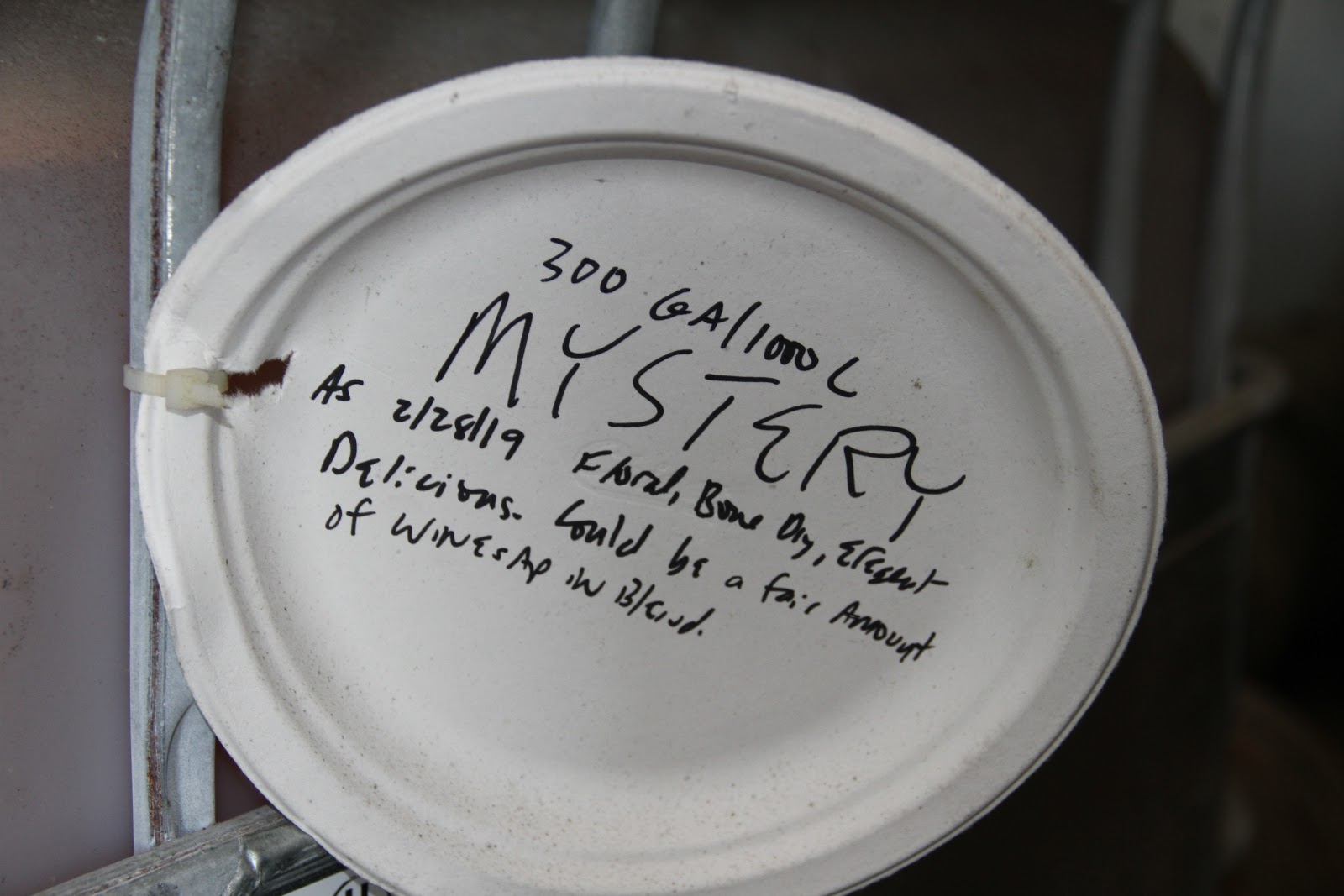 "Apples and cider, more than any other beverage or category, are the definitive American ag products. The 400-year journey is a fascinating one, and the past and present are more interwoven than people think."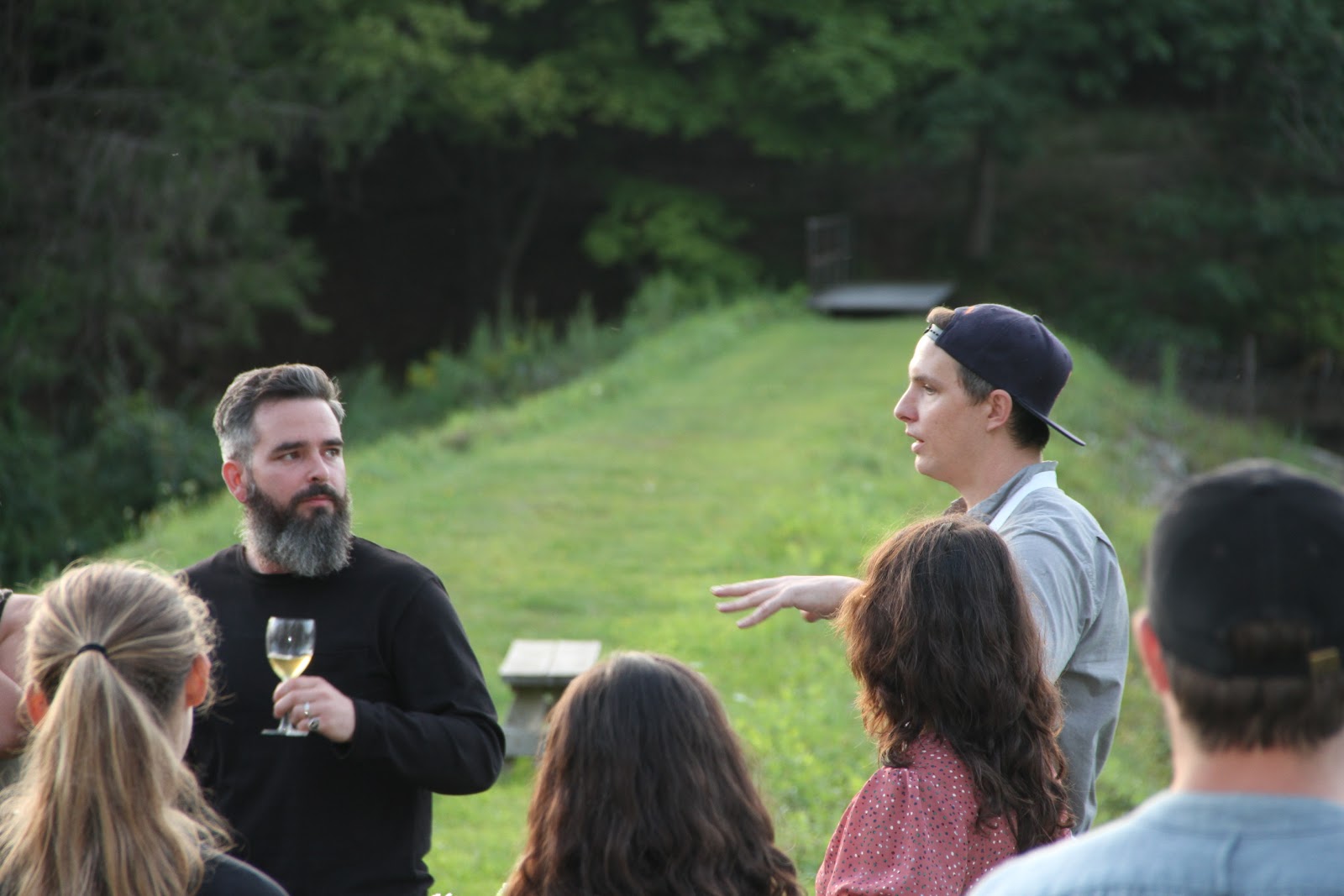 "I'm totally inspired by the dedication and passion of your wonderful community. It was a pleasure getting to know you all over the past few days."
Visit https://ciderweeknewyork.com/ to stay up to date on cider events happening throughout New York. Cider Week: Finger Lakes kicks off on Sept. 27th and Cider Week: NYC is set for this November!