Celebrating Shared Abundance through CSA
By Kate Anstreicher, Program Coordinator
By the numbers: Nearly 50 varieties of vegetables. 5-11 pounds of produce every single week, not to mention pick-your-own herbs and flowers.
By the pictures: High-quality, fresh, organic veggies. Elated kiddos chomping on cilantro and cutting snapdragons. Satisfied CSA members chatting with farm apprentices and picking up Glynwood goat shanks on their way out.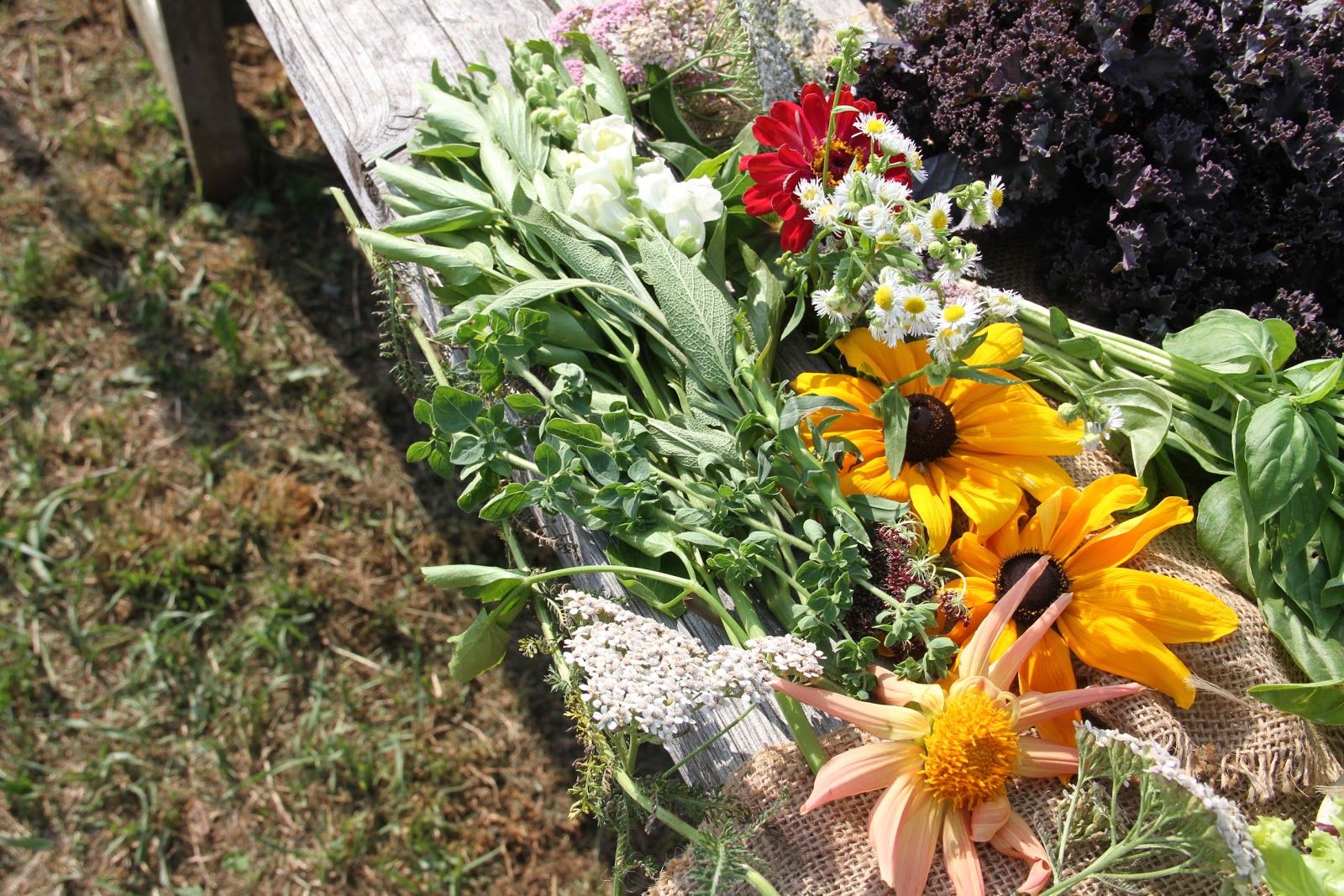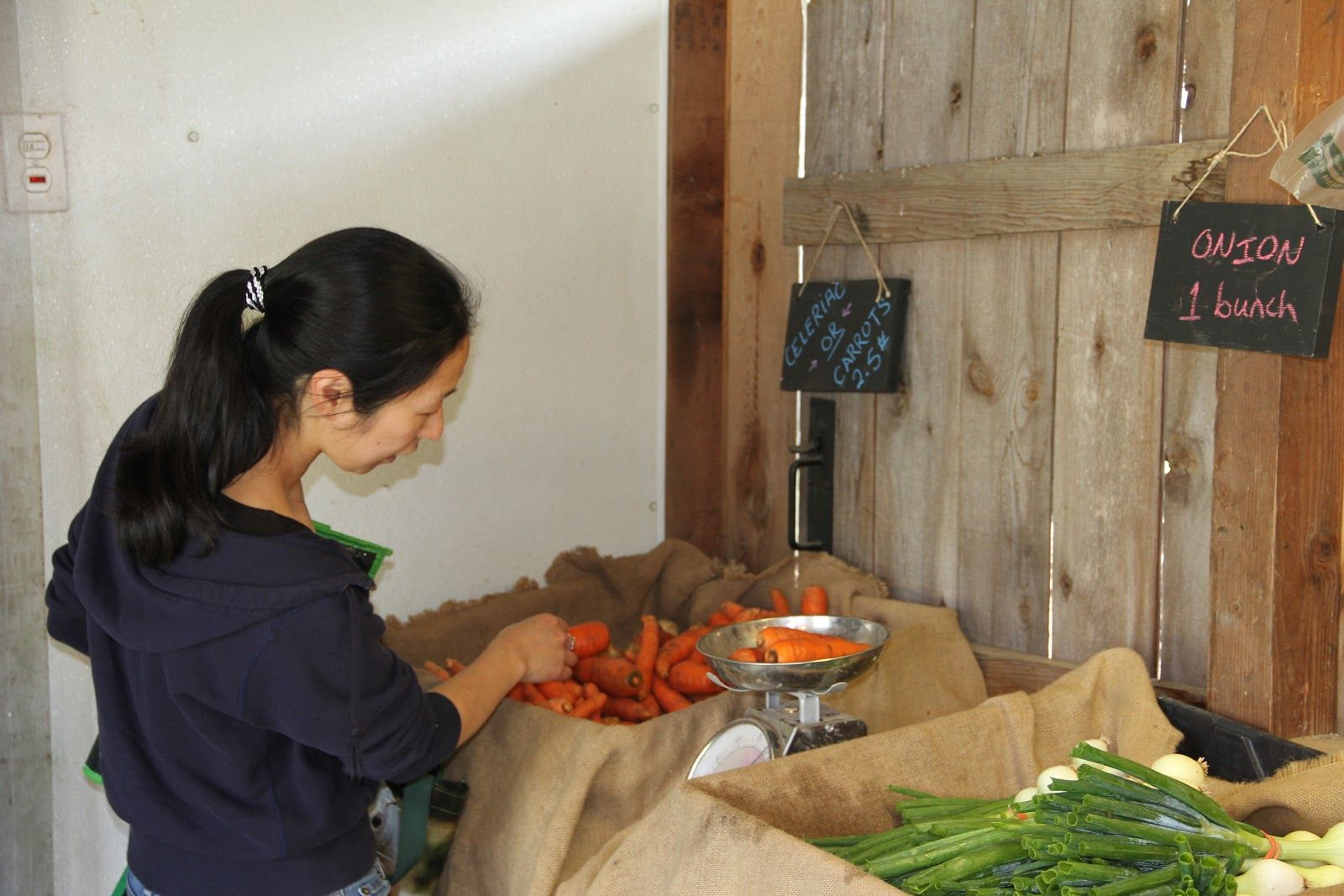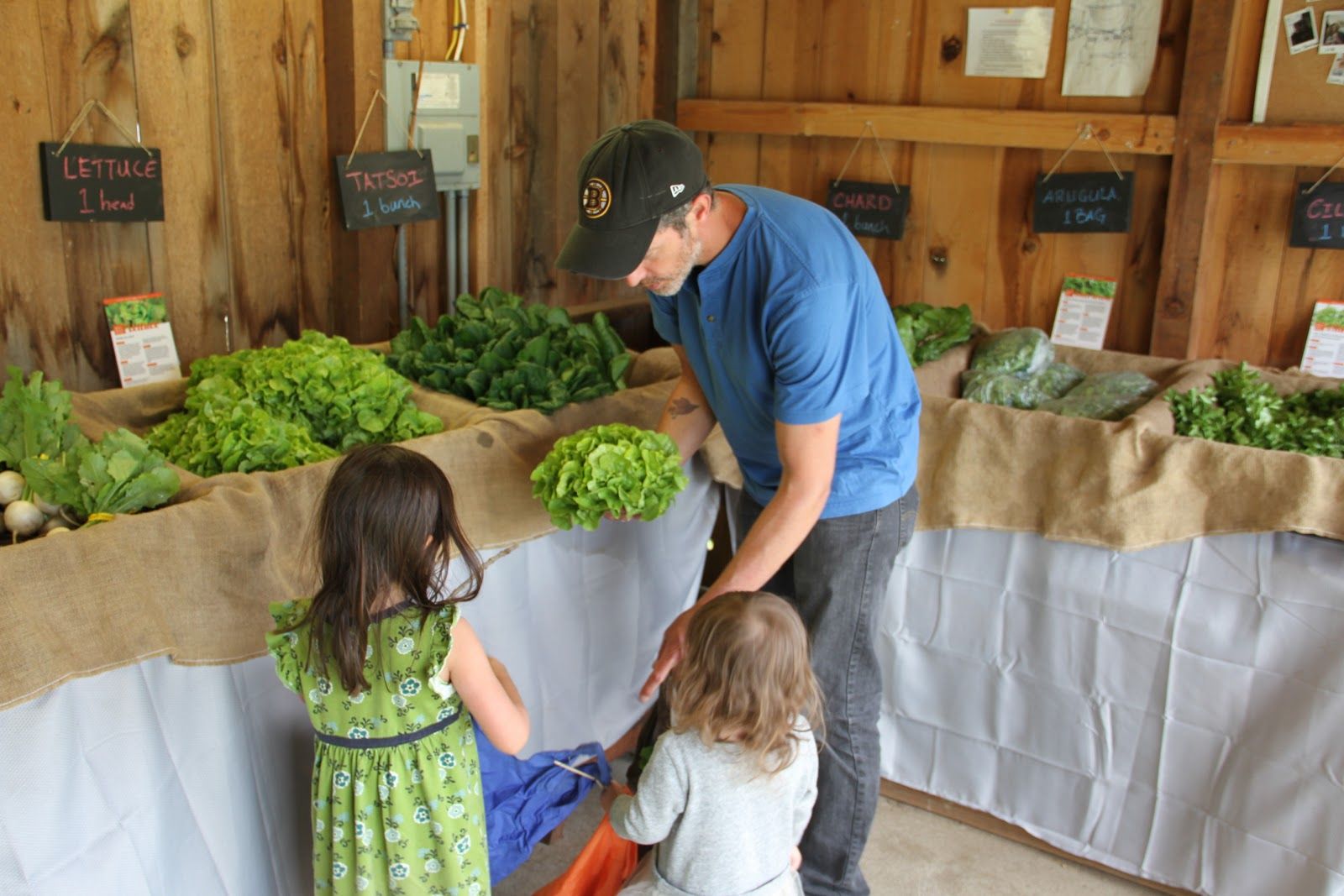 This season, we have made an effort to document our CSA pick-ups every Tuesday afternoon. By taking photos of every share, as well as measuring the average weight of every item, we are learning a lot about the myriad values—culinary, economic and otherwise—of our shares. Photo to photo, week to week, it is fascinating to see which vegetables remain robust throughout the season, and which have shorter but equally wonderful harvest windows.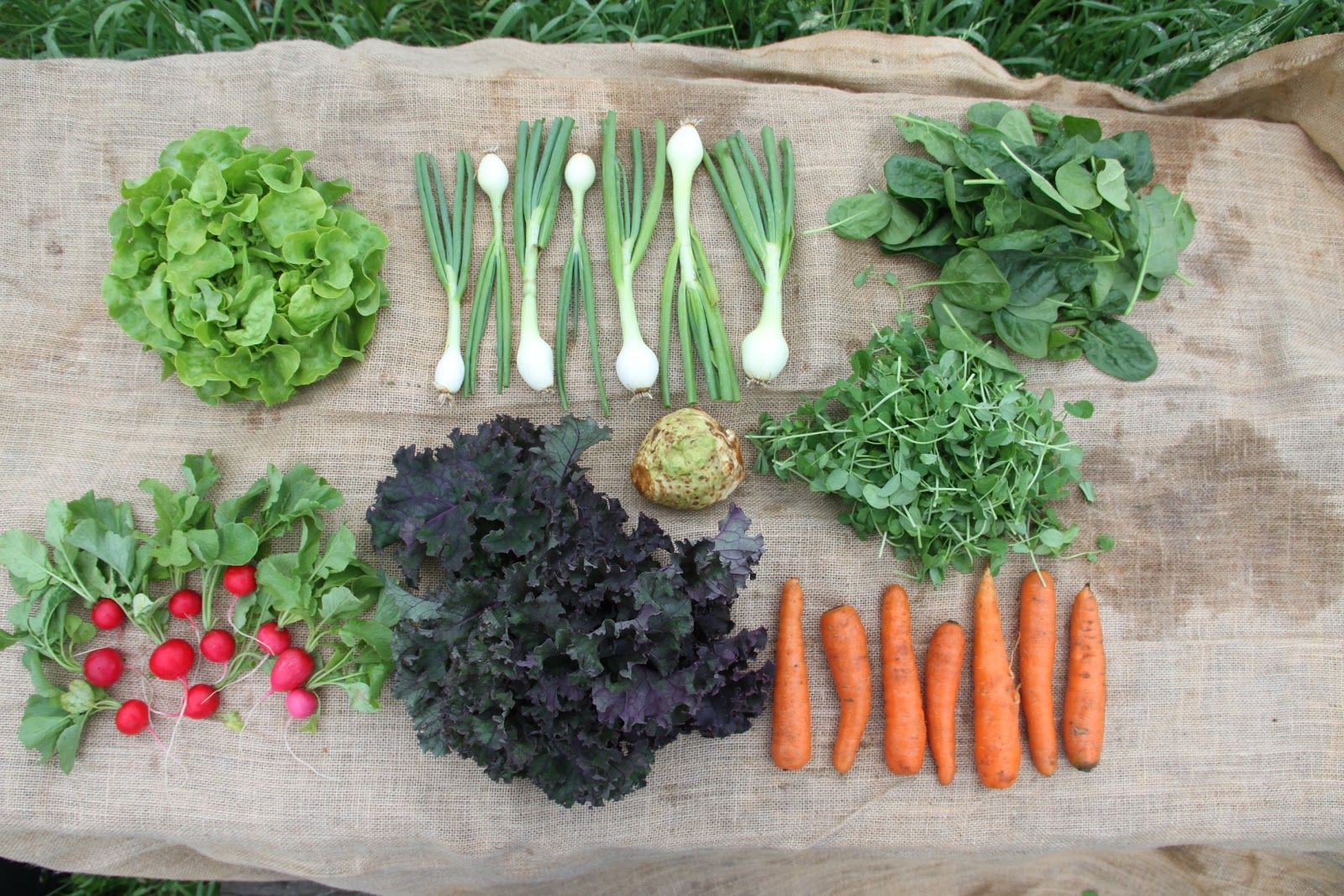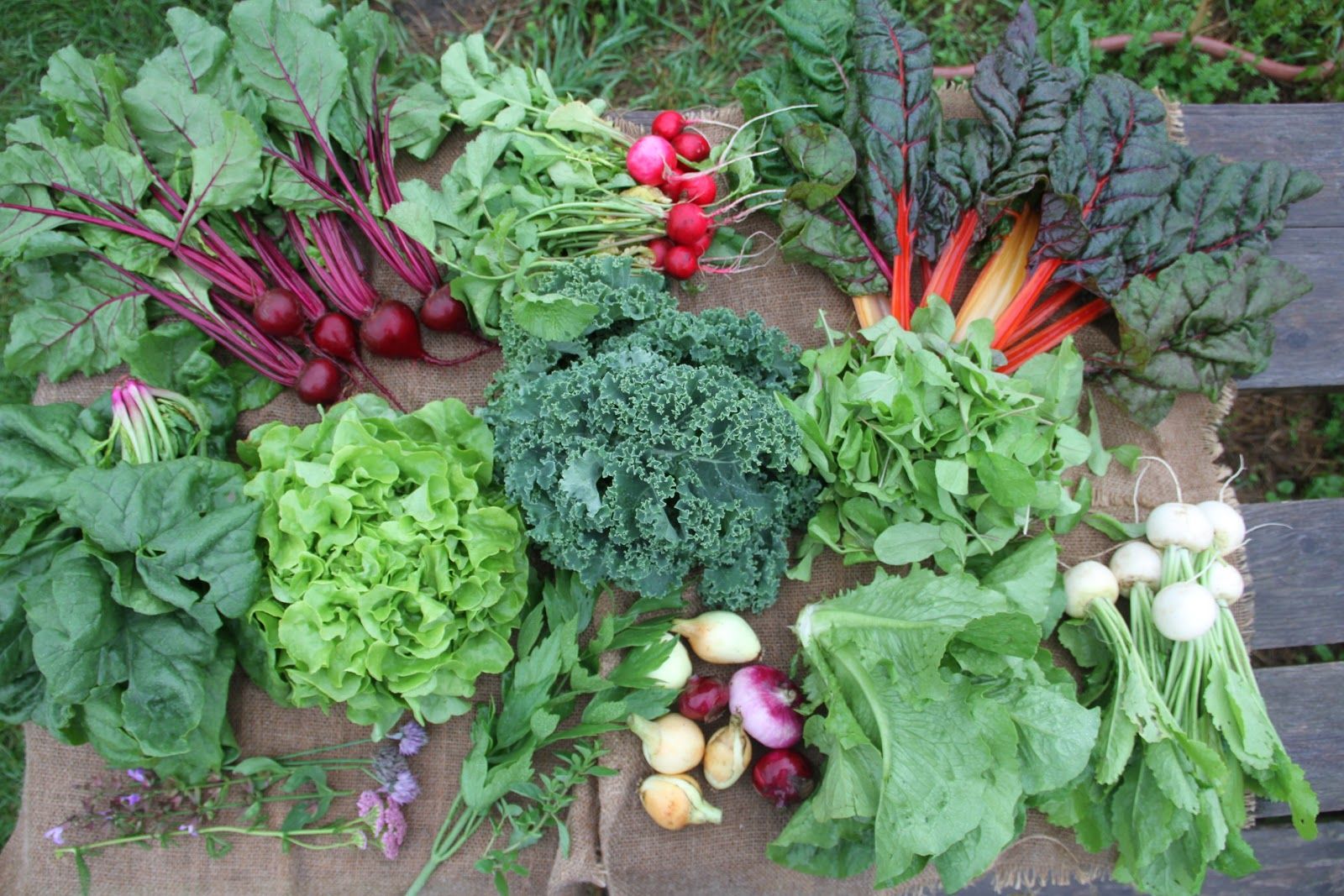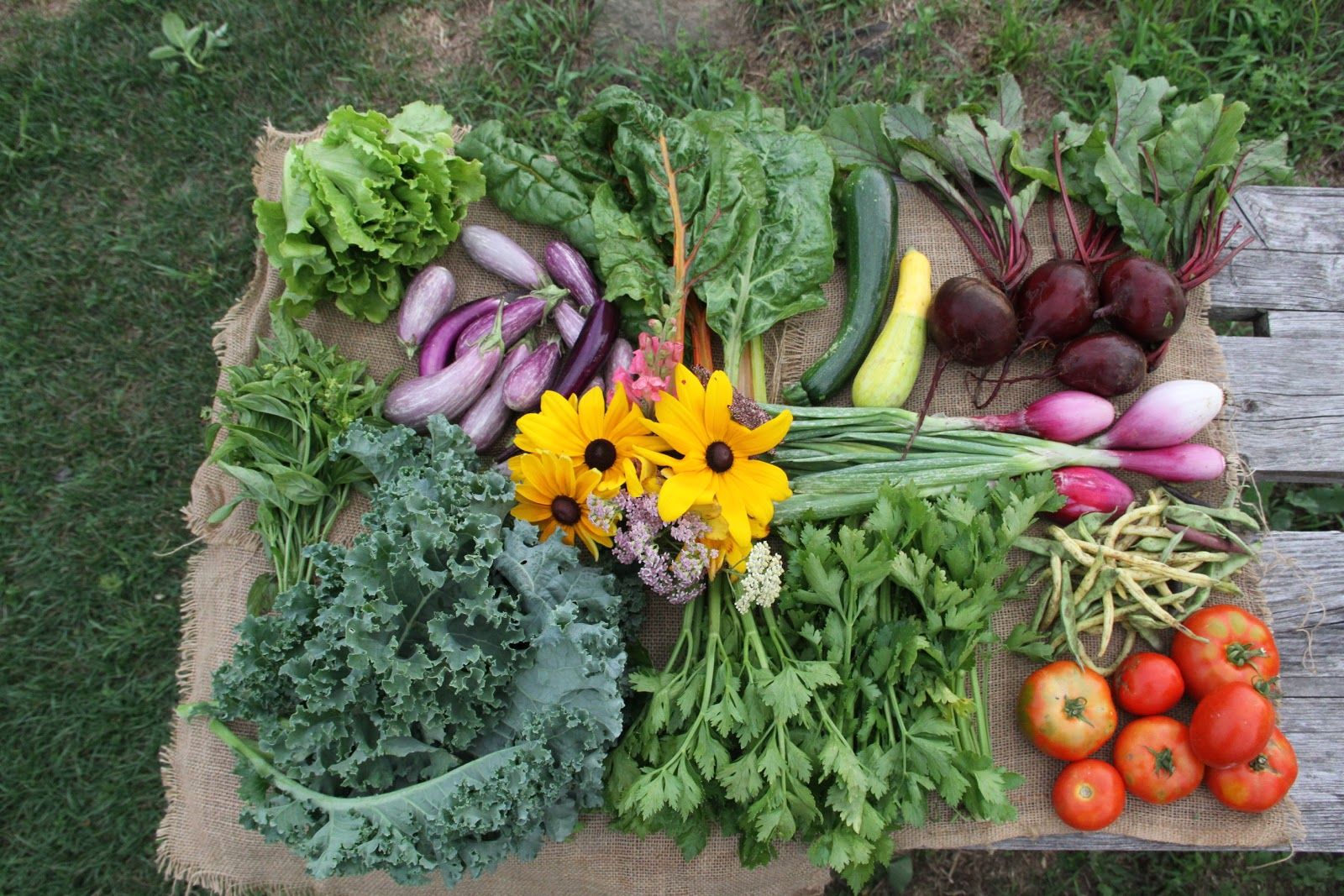 Some of the shares can be intimidatingly large, putting chefs (and fridge space) to the test. Luckily, vegetable information cards from the Hudson Valley CSA Coalition give members tips on how to store, cook and enjoy the most of every vegetable, whether garlic scapes, summer squash or carrot tops.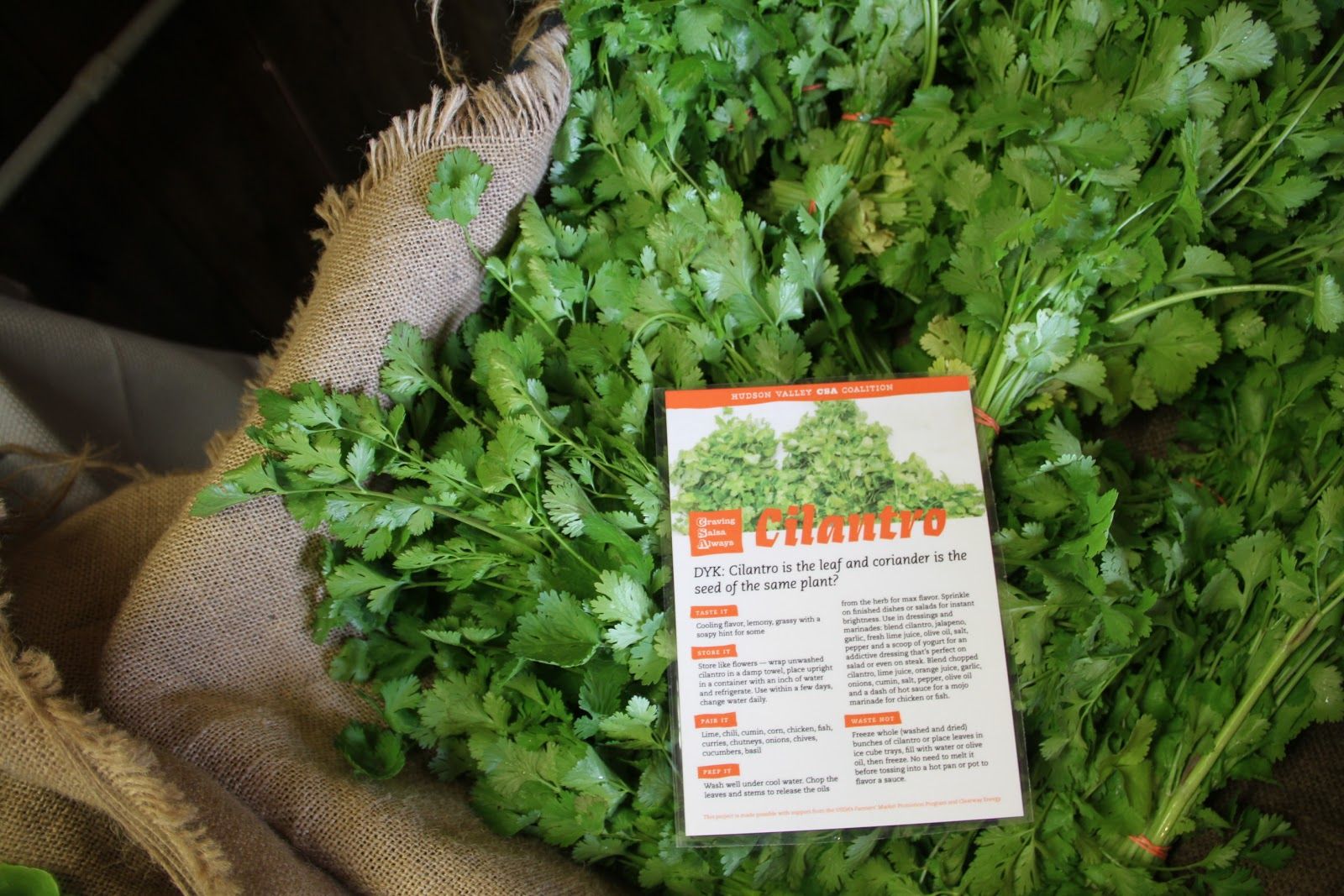 Comparative research between the cost of CSA and the cost of produce at nearby grocery stores is giving us a better idea of the value of our shares (our analysis is not completed yet—stay tuned!). 
We're excited to continue documenting our CSA shares throughout the fall, as well as reintroducing our meat CSA program. Thanks to our members for supporting local agricultural economies; thanks to our farmers for supporting community health and ecological resilience. We are fortunate and proud to contribute to the vibrancy of the Hudson Valley.