Suzy Konecky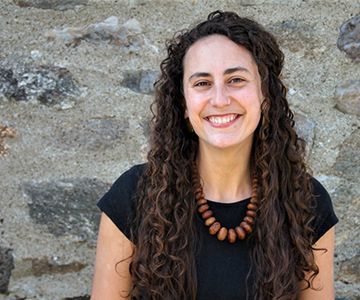 Suzy Konecky joined Glynwood's team in 2020. In her role as Director of Development, Individual Giving, Suzy is responsible for strengthening the organization's overall fundraising capacity, and works closely with the President to maintain and manage a dynamic roster of current and prospective donors. Additionally, Suzy works to improve process, pipeline and stewardship practices, as well as support a culture of philanthropy at Glynwood. 
Suzy has worked as a grant writer for the Northeast Organic Farming Association, in the administration of a progressive independent school, as an award-winning cheesemaker, a dairy farmer, and has sat on the board of several regional farmers markets. She holds a bachelor's degree in International Agriculture and Rural Development from Cornell University, and an M.B.A. from the Massachusetts College of Liberal Arts.  
Suzy envisions a world where everyone has access to nourishing food, farmers are compensated fairly for regenerative practices, rural communities are vibrant, and economic power is held by people historically marginalized due to race, gender, or class. To make this vision a reality, Suzy is committed to the complex work of reimagining a system that has served too few and compromised the health and livelihood of many, through philanthropy and robust partnerships that help Glynwood and regional collaborators strengthen the food system in the Hudson Valley.